New KVNO Logo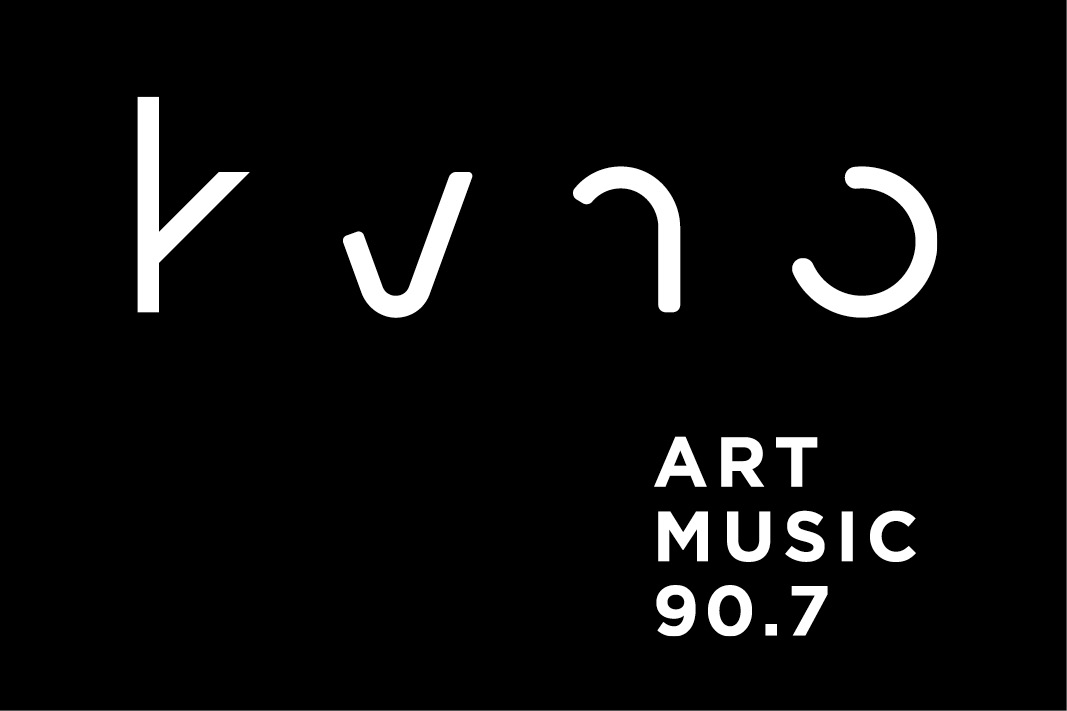 KVNO Radio, in the UNO College of Fine Arts and Media, has a new logo and are unveiling it with the community and other stations across the country.
While radio is one of the oldest mediums for broadcast, there is nothing quite as intimate as theater of the mind. For KVNO and stations alike, this is a great time to reach even further to younger audiences with a sleek, contemporary logo unlike any other stations, that truly invites you to engage and discover more. The new logo shows exactly what our audience loves about the music on KVNO.
The music that KVNO plays speaks to audiences of not just baby boomers, but a growing number of millennials that are finding inspiration in the symphony and chamber music. This is KVNO's first new logo in over a decade and it was brought to life with the expertise of marketing pros at Oxide Design under owner and designer, Drew Davies.
Whether it's a new interpretation of Beethoven's 9th or film music by Howard Shore, KVNO can be an endless gateway into an entirely new world of discovery. Perhaps you've been improvising for a while and need inspiration for your new art composition, or maybe your curiosity about art music has just begun. We know there's more than one way to write your next chapter, and while you do, keep your FM dial to KVNO, Art Music 90.7.