Congratulations on your recent admission to graduate school at UNO!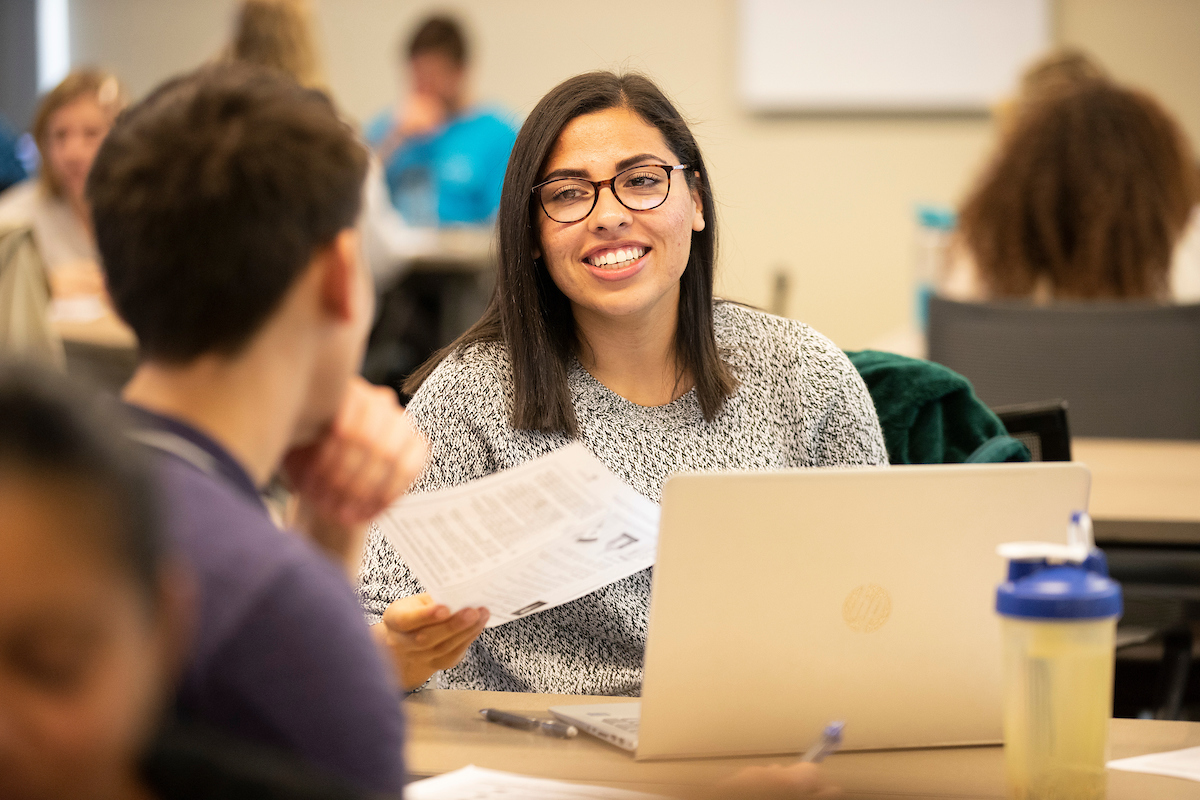 Online Account Information
NUID: Nebraska Unique Identification. This unique eight-digit identification number was assigned to you during the application process and is used for systems such as MavLINK. You should have received an email from TrueYou containing your NUID. Example: 12345678* If you have taken classes at another University of Nebraska campus or through the Nebraska State College system, you may already have an NUID.
NetID: Your NetID was assigned to you when you were admitted and is specific only to UNO. It is used to log into systems such as Canvas and Office 365. You should have received an email containing your NetID. Example: John Smith = jsmith
---
Review Your To-Do List with Holds Within MavLINK
MavLINK is UNO's student information system and allows access to online services regarding holds, enrollment, grades, tuition payments, and more. Review your To-Do List & holds within MavLINK in order to view items needed to complete your files, such as official transcripts, test scores, or other outstanding items related to your admission.
Also review your account for any applicable holds.
Why is there a Final Degree Transcript hold on my account? Since the transcript you submitted is still in progress, we will eventually need a transcript showing that your bachelor's degree has been conferred.
This hold will not affect your enrollment until the term shown. If you earned your degree from UNO, UNL, or UNK, we will pull your final transcript for you once the degrees have been conferred.
---
Affording Your Degree
UNO's premier graduate education is offered at one of the most affordable tuition rates in the region. We also provide a multitude of funding sources for graduate students to help fund their education.
The first step in applying for financial aid is to file the Free Application for Federal Student Aid (FAFSA). UNO's school code is 002554
Learn more about financing your degree
---
Pre-Enrollment Health Requirements
As a new student, you must provide official documentation of relevant immunizations. Immunization records can be uploaded within MavLINK.
Learn more about UNO Health Services
---
Get Familiar with Enrollment Dates and

Deadlines
In addition to contacting your advisor or department/school prior to enrolling for courses, you can view your enrollment date within MavLINK or on the Office of the University Registrar's website.
Review Tuition & Fee Rates and Payment Processes