Congratulations on your recent admission to graduate school at UNO!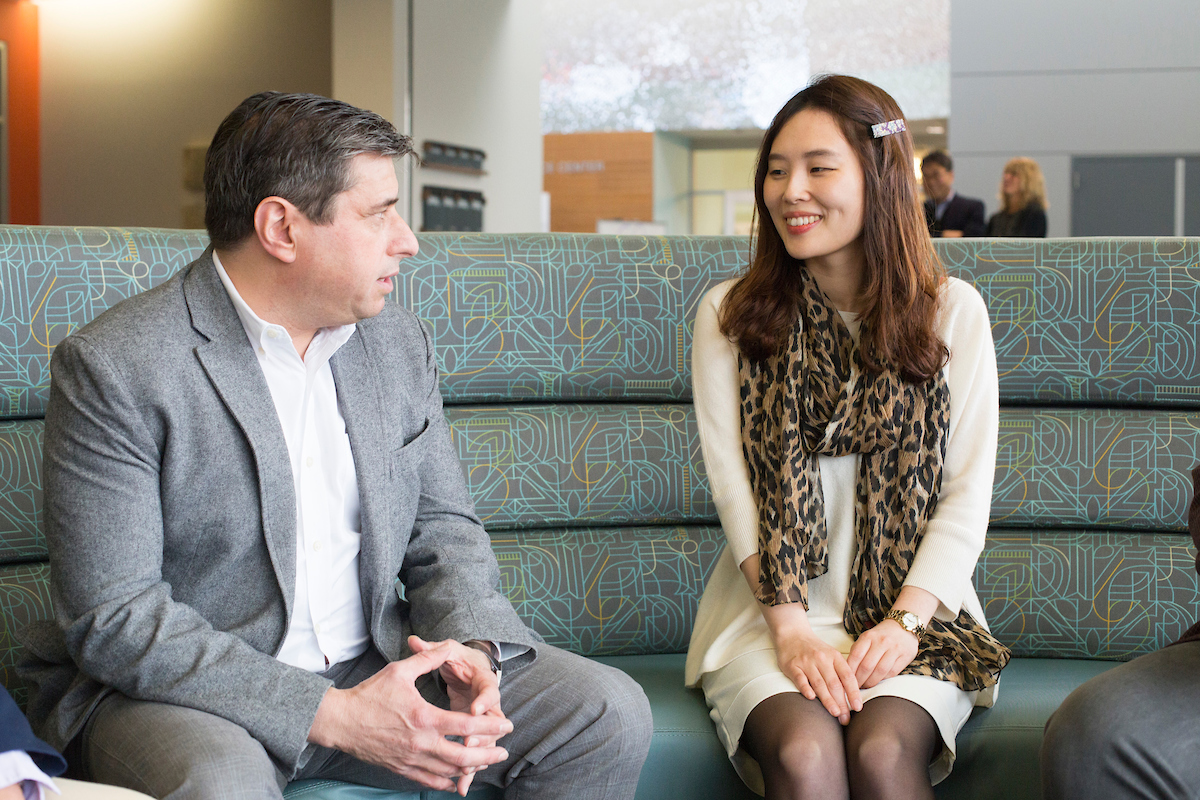 International Students
For international students in need of a student visa: All official transcripts/course-by-course transcript evaluations, exam scores, copies of your passport, and a completed financial affidavit are required before Visa (I-20) documents are issued.
---
Non-Degree Seeking Students
Limited Express Non-Degree admission status allows students to take classes for one term without the submission of an official degree transcript. If you have an Express Non-Degree hold on your account, you will need to provide an official degree transcript showing the conferral of a bachelor's or other advanced degrees prior to future enrollments.
If you receive an error when trying to enroll, you may need to retrieve a permission number from the department/school in which the course is offered. Please note that some classes may not be open to non-degree seeking students.
View the Graduate Catalog
---
Provisional Admission
If you were admitted provisionally because your degree was in-progress when you applied for admission, you will notice that your account has a future semester hold for a final transcript. In order to make sure that your student file is complete, we do require a final, official transcript/course-by-course transcript evaluation showing complete coursework and conferral of your degree.
Official transcripts/evaluations can be sent electronically through Parchment or National Student Clearinghouse or can be mailed to the UNO Office of Graduate Studies. In order to be considered official, the record(s) must be received directly from the issuing institution or evaluation company.
See the Graduate Catalog for more information about Provisional Admission
---
Military-Affiliated Students
UNO's Military-Connected Resource Center supports easy access to campus and community resources for military-connected students.
---
Admitted, but Deciding Not To Enroll
While the application fee is non-refundable, you do have the option to request a deferral to a future semester. Please note that, upon approval from the Graduate Program Chair (GPC) of your program, you may defer your admission for up to two terms.