ILUNO Alumni Testimonials
Glorie Mbo Mwabila
"[ILUNO] is like a family... People are really friendly here in Omaha. I make friends everywhere. Talk to your teachers; they will help you out whenever you need help."
Check out Glorie's testimonial video on YouTube!
---
Kotone Hara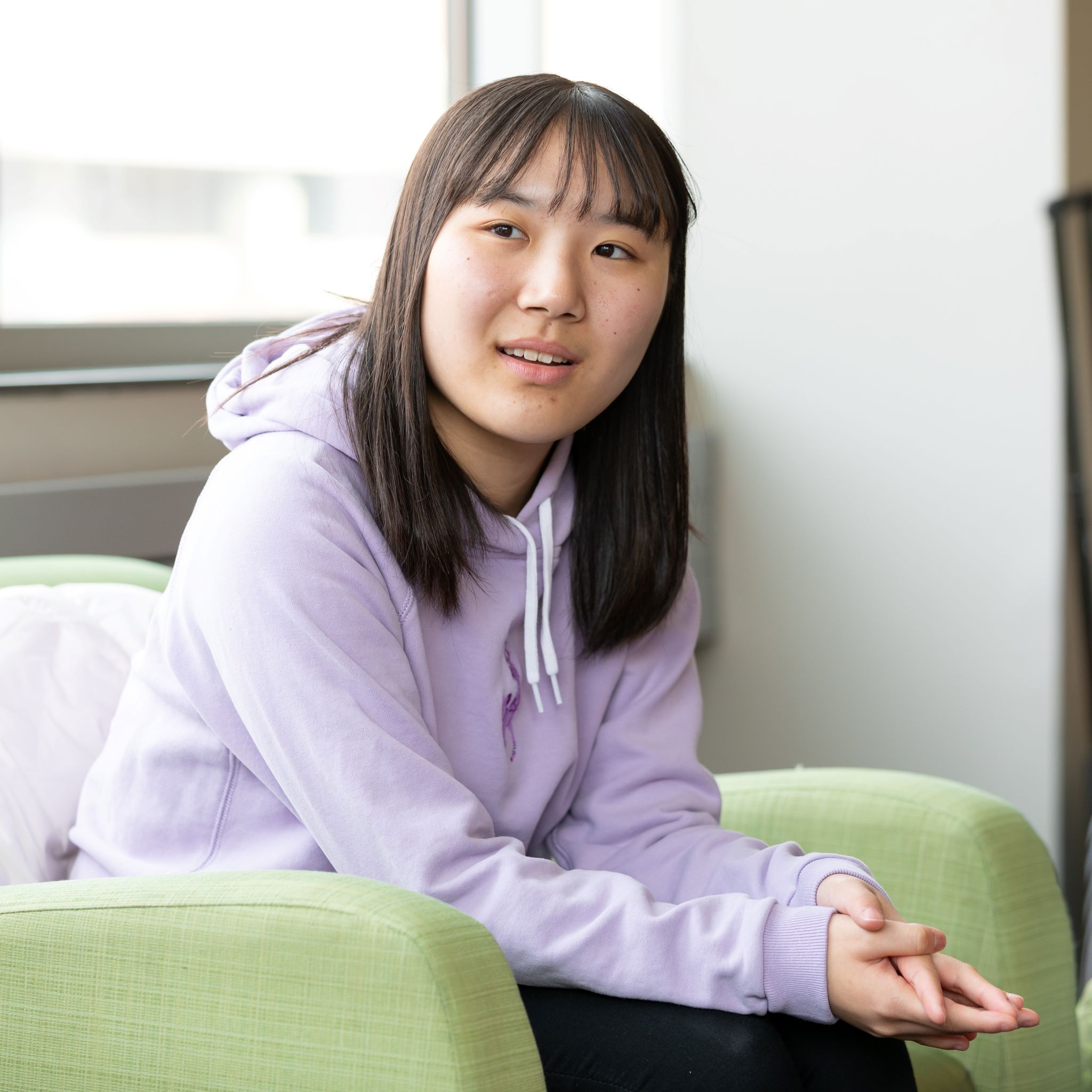 "When I first joined ILUNO, I struggled to express my thoughts in words. However, the teachers at ILUNO are very kind and eager to teach me English. When I had questions about something I didn't understand, I asked teachers, they taught me carefully until I understood. Also, I could make friends with people of various nationalities at ILUNO and my circle of friends expanded.
I was able to successfully enter UNO. I am studying Aviation with Professional Flight. During these last three months at ILUNO, I had a meaningful time. I experienced firsthand that I can achieve my goals if I don't give up until the end. ILUNO was an important experience for me."
---
Takuya Terashita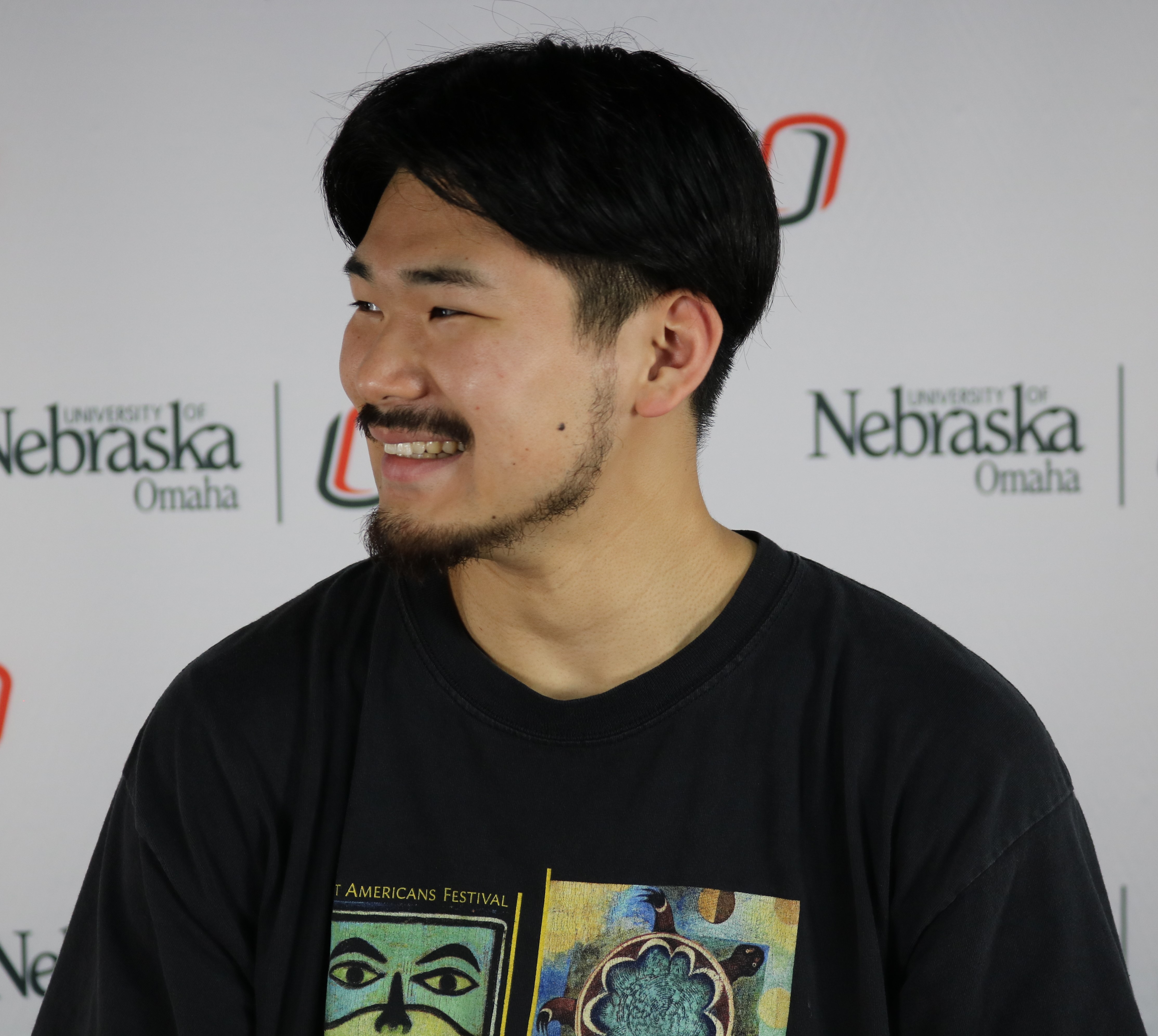 "Don't be afraid of talking to people. If you have some question, please talk to others."
Check out Takuya's testimonial video on YouTube!
---
Elsa Flora Somé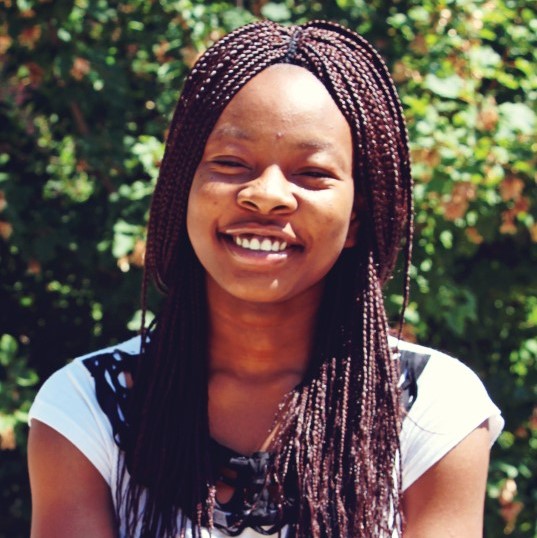 "I came to ILUNO to improve my English, but have also made a lot of new friends and learned from other cultures. The classes are very interesting, the teachers are enthusiastic, and it is easy to learn.
I plan to continue my studies in computer science in Omaha and eventually graduate from UNO with my bachelor's degree. I am very thankful to all my ILUNO teachers.
It was a very awesome experience."
---
Professional English Newsletters
---
Professional English Workshops
March 22, 2023 | Building a Strong Resumé