English Language Programs
Learn more about ILUNO, IPD and the benefits of coming to UNO on our program brochure.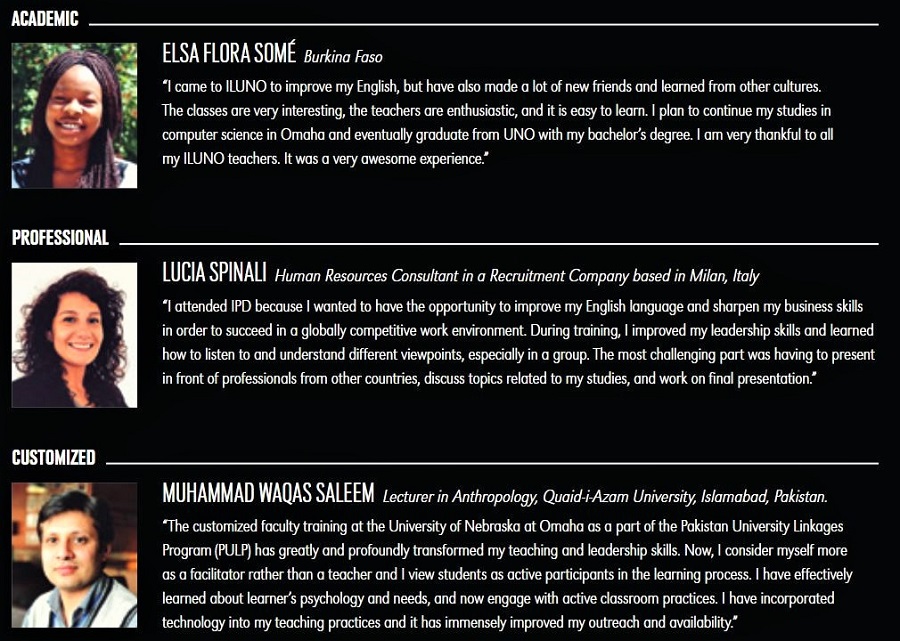 ILUNO Intensive English
Learn English as a second language 
Students are in class 21 hours every week.
Sessions last eight weeks and are scheduled six times throughout the year.
Students collaborate with program instructors to evaluate their English ability and select language classes at one of seven levels – beginning to advanced.
Experienced instructors teach reading and vocabulary, grammar and writing, listening, pronunciation, TOEFL preparation, and critical-thinking skills.
Experience ILUNO
We want to meet you, and we want you to experience what an online lesson is like with our ILUNO teachers!  Come practice your English, get to know our teachers, and speak with our students about their ILUNO experiences.

ILUNO will host FREE LESSONS from 5-8 pm on October 5th-8th. Invite your friends and family and see what ILUNO is all about! Learn more or click here to register.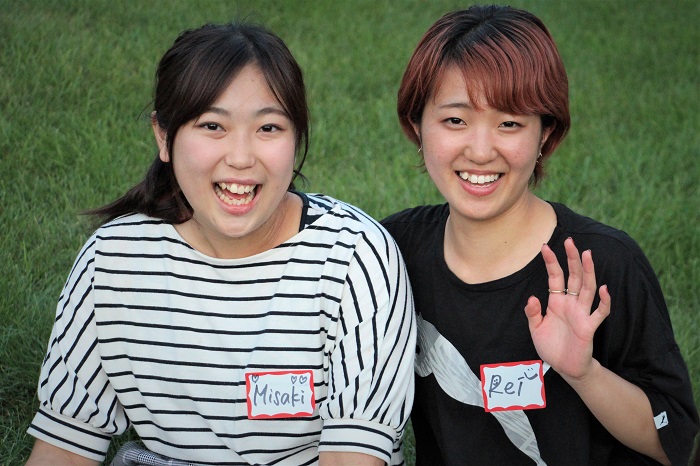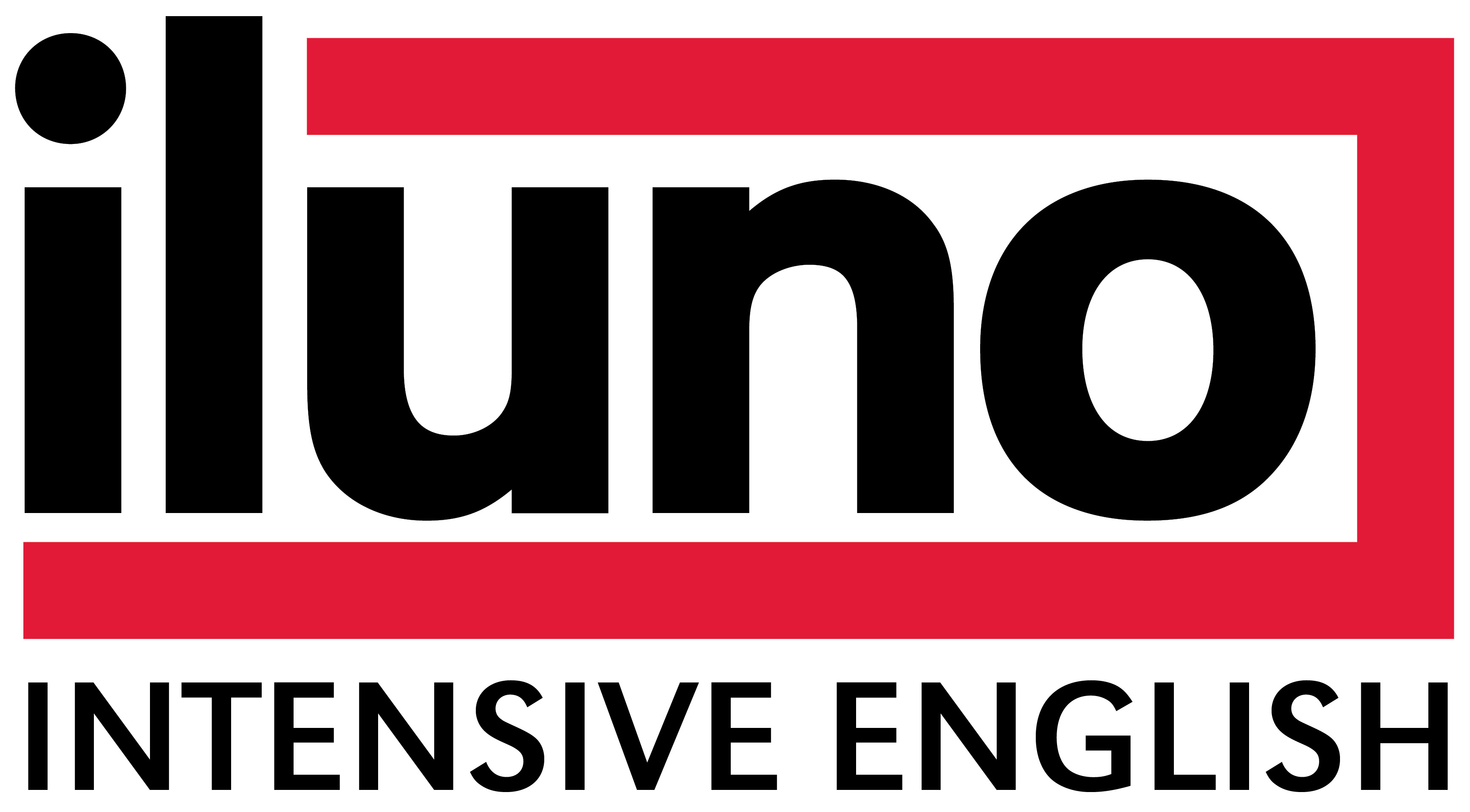 ---
 
International Professional Development Program (IPD)
Intensive training in English language and communications skills
Intended for those with professional work experience, and a university degree (or comparable work experience)
Attend corporate seminars and visit companies, learn directly from experienced professionals working in diverse industry sectors
Participants develop relationships with instructors, colleagues, executives, and home-stay families
After each eight-week session, graduates return home with enhanced English communication skills and capstone projects in their professions, making them even more valuable as employees