Campus Update to UNO Libraries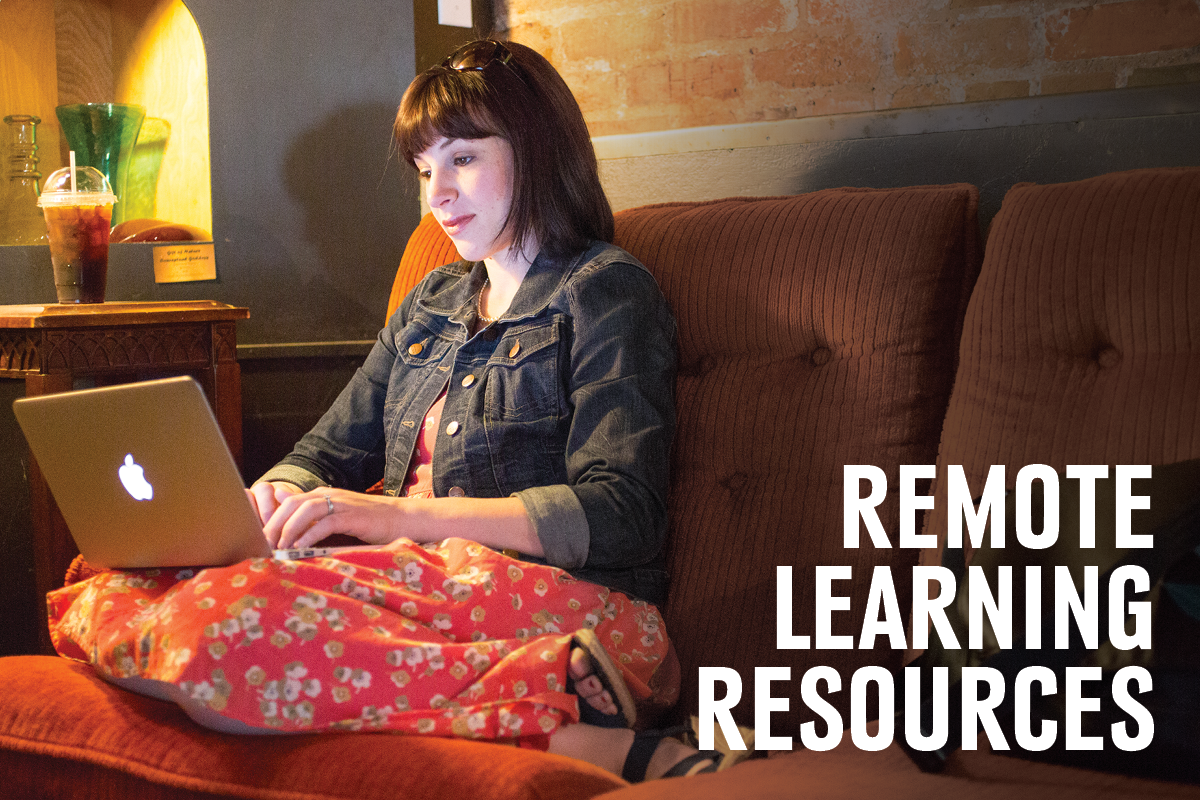 Criss Library is open with services via MavCard access to UNO students, faculty, and staff only. To view our most current hours, visit the Hours and Spaces page. Computer labs with social distancing spacing are available. Book and tech check-out services will be available. Single study rooms are available for use, all group study rooms remain closed.
Campus masking requirements for University of Nebraska at Omaha students, faculty, staff, and guests will be modified effective May 26, 2021 such that:
In outdoor and indoor settings on the UNO campus (including classroom spaces, conference rooms, study rooms, breakrooms, hallways, and other common areas) fully vaccinated individuals may interact without masks. People are considered fully vaccinated for COVID-19: Two weeks after they have received the second dose in a two-dose series (Pfizer-BioNTech or Moderna) or; two weeks after they have received a single-dose vaccine (Johnson and Johnson [J&J]/Janssen).

The UNO campus mask policy remains in effect for individuals who are NOT fully vaccinated.
The first floor entrance is closed. The main (2nd) floor entrance is the most accessible. There is an ADA accessible MavCard reader and door opener at the 2nd floor entrance. It is recommended to enter on the main (2nd) floor of the library. If you do enter at the first floor entrance, you'll need to call 402.554.3206 and a library staff member will escort you into the building to access the elevator.
Preferred accessible parking is available for library patrons in the CEC lots D & E. At this time, the main (2nd) floor entrance is the most accessible. There is an ADA accessible MavCard reader and door opener at that entrance.
If you park in the south library lot (Lot M), park in the designated accessible stalls and follow the curved sidewalk along the southeast side of the library between the CEC and Criss Library to the 2nd floor main entrance to the library.
---
Important Services Available:
---
Contacting Library Staff
For questions regarding:
Events

Exhibit scheduling

Book renewals

Library business and finance (billing, invoices, payments)

Other library services
Call 402.554.3206 or visit libanswers.unomaha.edu

Criss Library Hours
Contact Us
For more information about including events and announcements in the Criss Library News Center, email us at unocrisslibrary@unomaha.edu.
Unless otherwise clearly stated, any views or opinions expressed as part of events, exhibitors, or presenters in the UNO Libraries (Dr. C.C. and Mabel L. Criss Library and the KANEKO-UNO Library) should not be viewed as endorsements by the University of Nebraska at Omaha (UNO) and do not reflect the official position of UNO or the University of Nebraska system.