Campus Update to UNO Libraries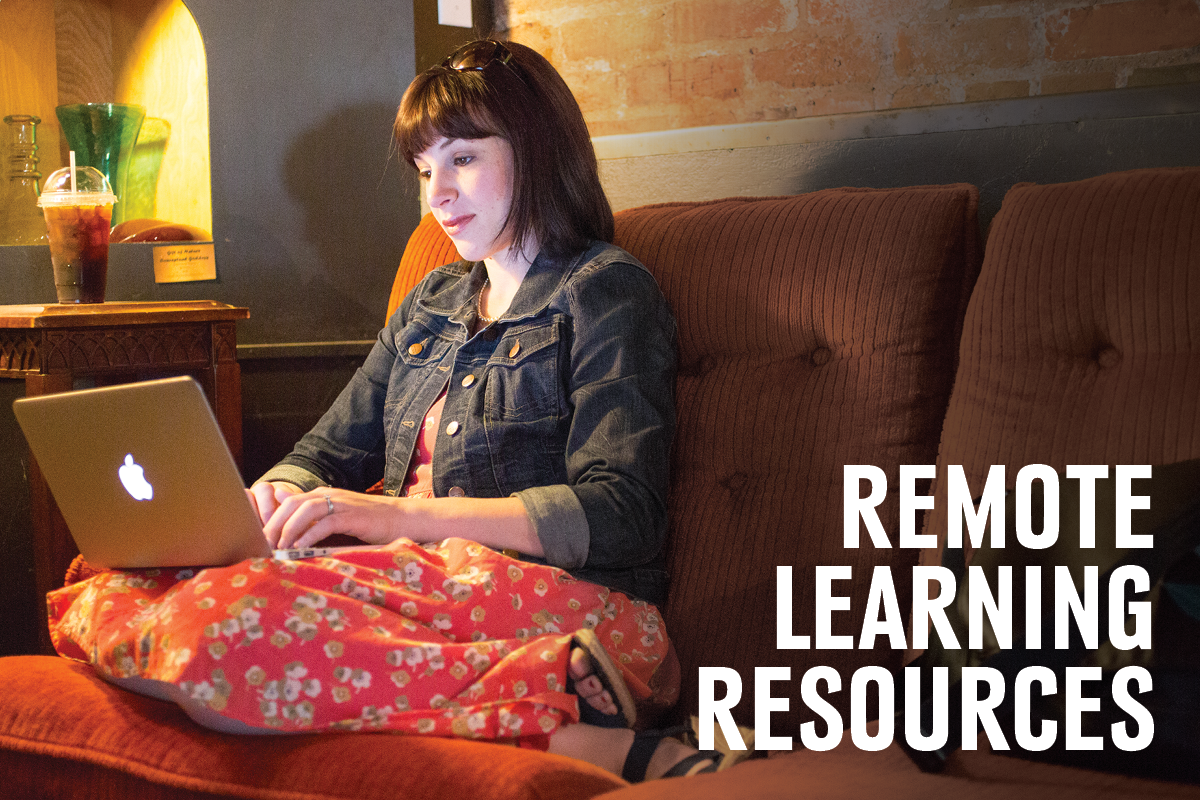 Criss Library is open with services. To view our most current hours, visit the Hours and Spaces page. Computer labs with social distancing spacing are available. Book and tech check-out services are available. Single and group study rooms are available for use.
Campus masking requirements for University of Nebraska at Omaha students, faculty, staff, and guests will be modified effective February 21, 2022, such that:
Masks are recommended but not required for individuals regardless of vaccination status in a majority of indoor settings on the UNO campus (including classroom spaces, conference rooms, study rooms, break rooms, hallways, and other common areas).
Masking requirements will remain in laboratory, studio, and music/theater ensemble classroom settings on campus.
Masks are not required outdoors.
View the full COVID-19 guidelines here.
---
Important Services Available:
---
Contacting Library Staff
For questions regarding:
Events

Exhibit scheduling

Book renewals

Library business and finance (billing, invoices, payments)

Other library services
Call 402.554.3206 or visit libanswers.unomaha.edu

Criss Library Hours
Contact Us
For more information about including events and announcements in the Criss Library News Center, email us at unocrisslibrary@unomaha.edu.
Unless otherwise clearly stated, any views or opinions expressed as part of events, exhibitors, or presenters in the UNO Libraries (Dr. C.C. and Mabel L. Criss Library and the KANEKO-UNO Library) should not be viewed as endorsements by the University of Nebraska at Omaha (UNO) and do not reflect the official position of UNO or the University of Nebraska system.