Waterproofing Construction
Get more information on the construction happening around Criss Library.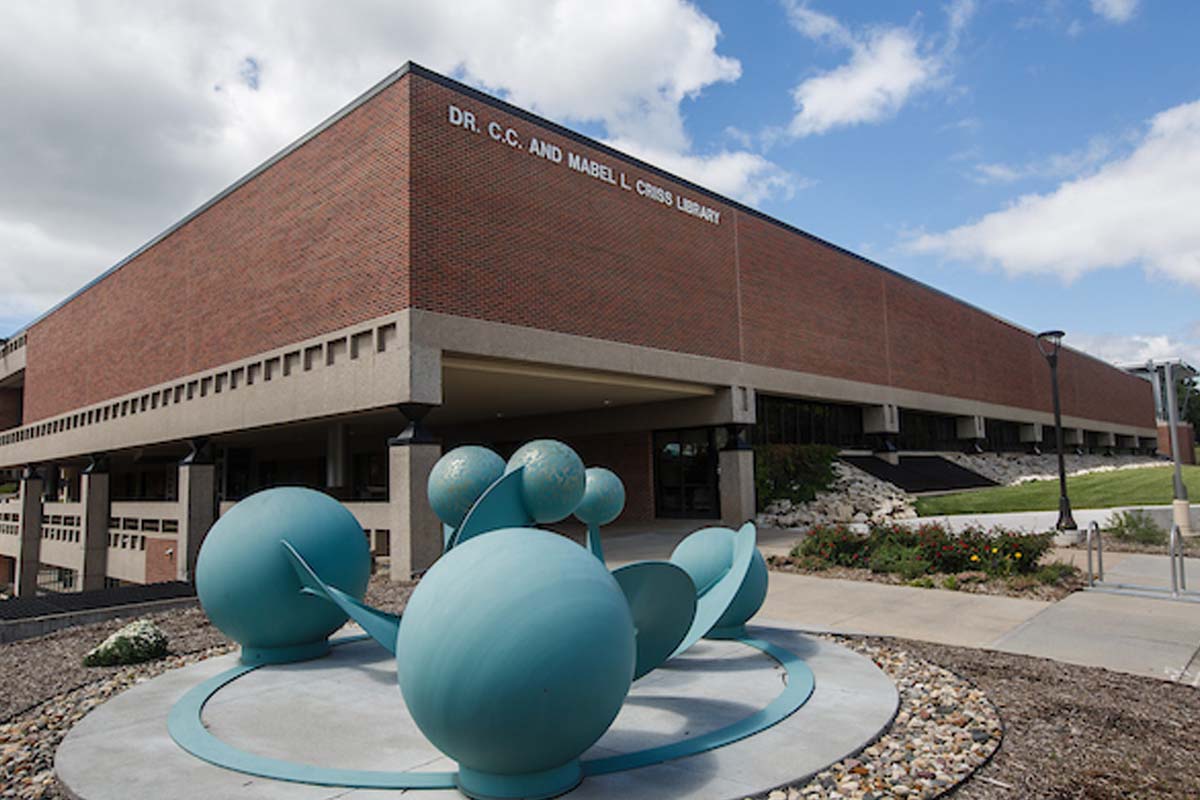 You may have noticed some activity going on alongside Criss Library. The large piles of dirt and the loud noise of heavy construction equipment are due to a project designed to waterproof the library's foundation walls. Funded by deferred maintenance dollars, the project seeks to eliminate water seepage coming into the lower level of the library. The project will run through most of the summer and, at times, there will be loud noise vibrating into the building from jackhammers and other equipment.
The library will remain open for our regular hours of operation throughout the project and services will not be impacted. Construction work and any associated noise is not expected on evenings past 6 P.M., weekends, or rainy days. Please pardon our progress as we make the library waterproof!
If you have questions related to the water-proofing project, please feel free to reach out to Dave Richards, Dean of Library Services.
Contact Us
For more information about including events and announcements in the Criss Library News Center, email us at unocrisslibrary@unomaha.edu.
Unless otherwise clearly stated, any views or opinions expressed as part of events, exhibitors, or presenters in the UNO Libraries (Dr. C.C. and Mabel L. Criss Library and the KANEKO-UNO Library) should not be viewed as endorsements by the University of Nebraska at Omaha (UNO) and do not reflect the official position of UNO or the University of Nebraska system.