Humanities Nebraska Grant Concludes
Gathering and Sharing Voices of Latinx Omahans Grant Awarded to UNO Libraries and the Office of Latino and Latin American Studies has ended.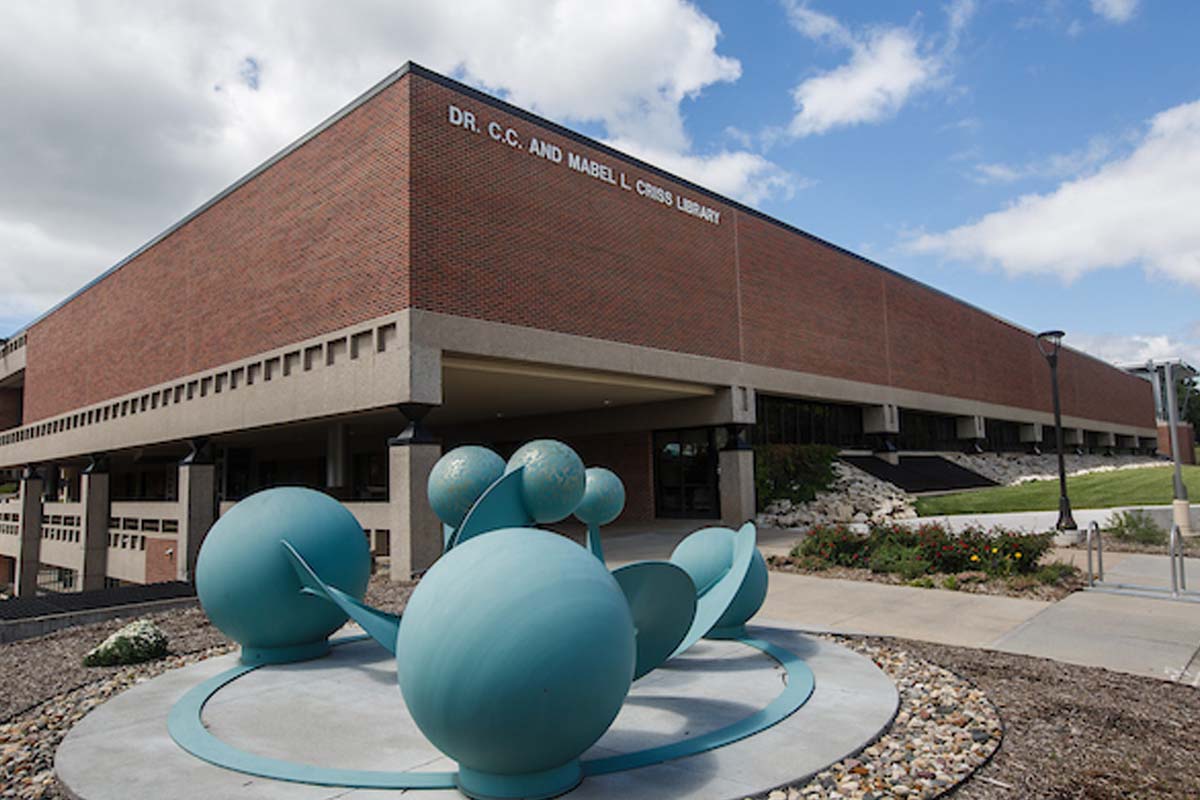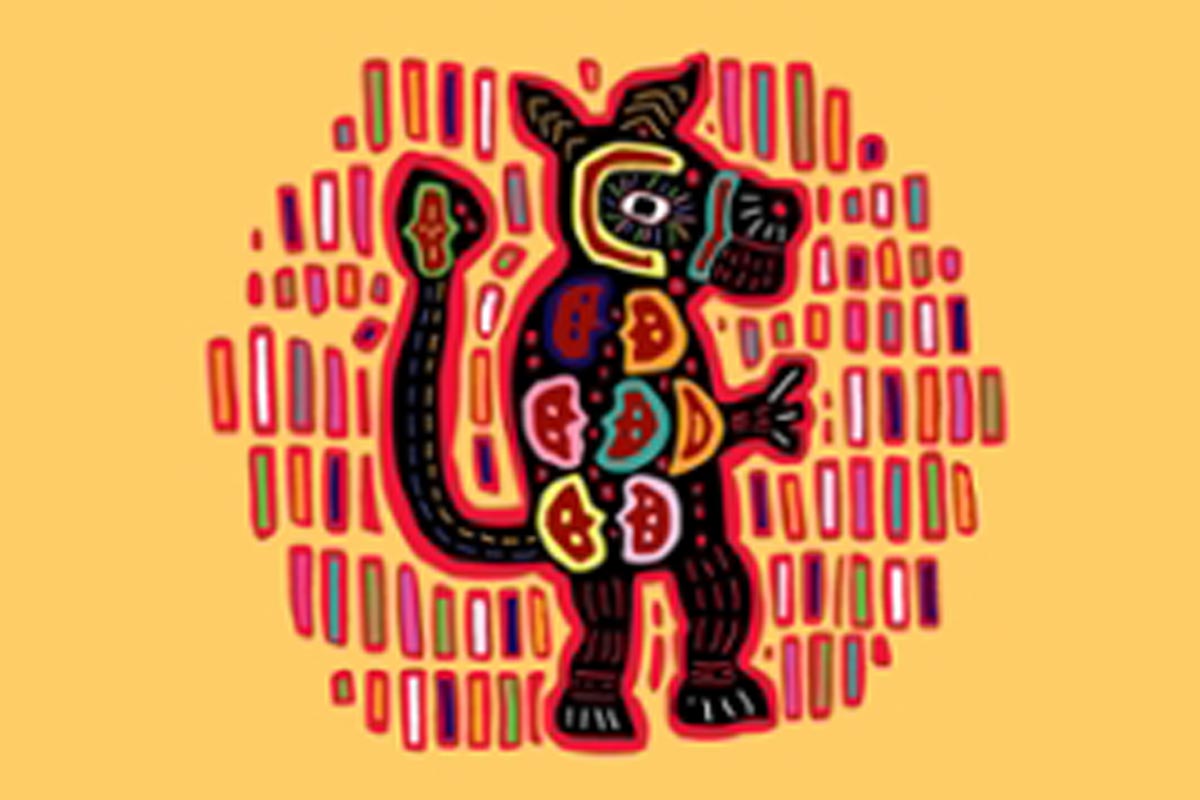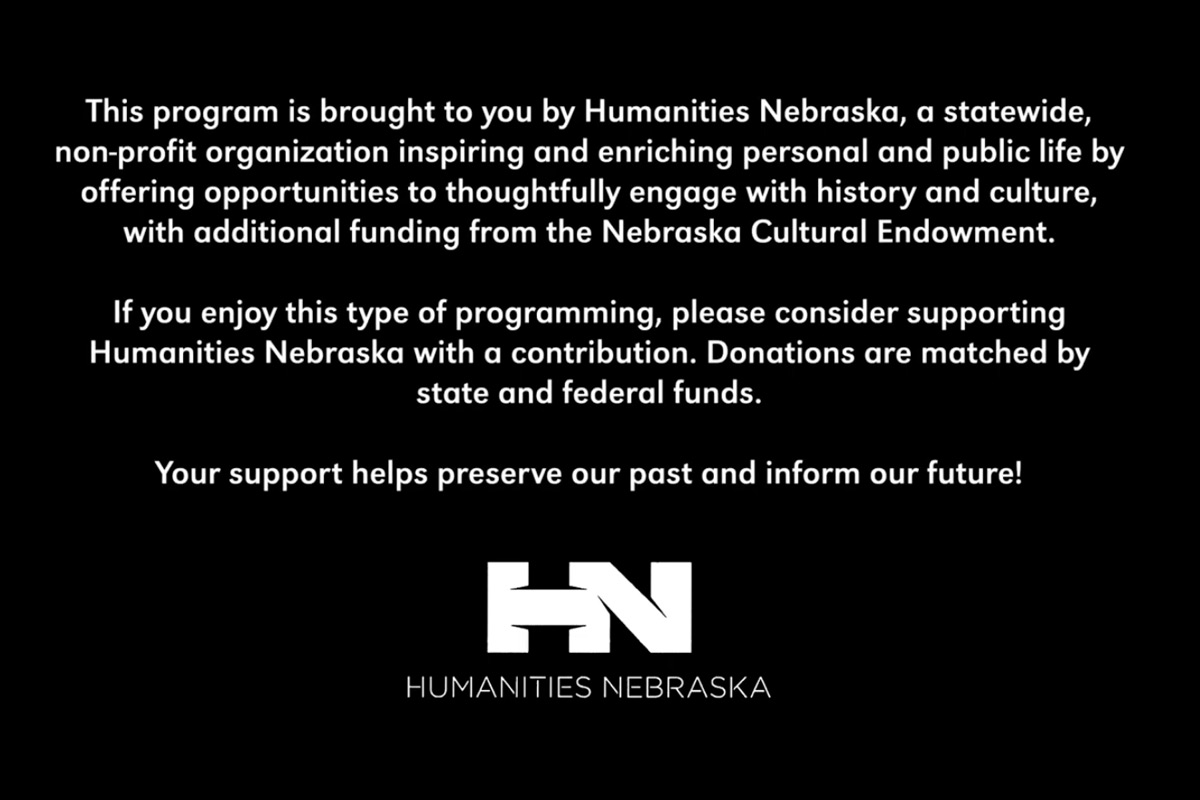 UNO's Office of Latino and Latin American Studies (OLLAS) and UNO Libraries' Archives and Special Collections have completed a round of funding for Conversaciones: Latino and Latina Voices of Omaha. The project records, preserves, and shares oral history interviews documenting the experiences of everyday Nebraskeños during the pandemic.
The project was shared with the public as part of the UNO Human Rights Week panel "COVID-19 and Human Rights: Narratives of Latinos During the Pandemic" chaired by Cristián Doña-Reveco, OLLAS Director and co-PI. A recording of the panel is available. Wendy Guerra, Digital Initiatives Archivist, discussed the work of UNO Libraries' archivists and student employees with the interview recordings and metadata. "The oral histories are of lasting importance and need to be accessible to community members and researchers while being preserved for future generations."
OLLAS faculty collected 23 interviews from Latino/a Nebraskans, which were transferred to UNO Libraries. In addition to the recordings, English transcriptions and bi-lingual summaries of the interviews were created. Online access will be provided in the coming months. UNO Libraries' Archives and Special Collections has made over 300 oral history interviews conducted since the 1970s available online through the UNO Libraries Digital Collections. These new interviews join those recordings.
The project was funded in part by Humanities Nebraska and the Nebraska Cultural Endowment. Additional funding to continue the work of access and preservation is provided to the library by the Eugene S. and Sunny M. Thomas Endowed Fund for Innovation. Earlier phases of the project were partially funded by the Center for Great Plains Studies and the Office of Research and Creative Activity. Contact Cristián Doña-Reveco, OLLAS Director, or Amy Schindler, Director of Archives and Special Collections, to discuss making a donation to support this initiative.
Community members that are willing to participate in the future by sharing their experiences through an interview are encouraged to contact OLLAS to volunteer. OLLAS is currently seeking participants for an oral history project on Latino Railroad Workers in the Midwest, a collaborative project with the Union Pacific (UP) Railroad Museum with funding support from the Omaha Community Foundation. Community members holding collections of personal papers, organizational records, books, or other material they wish to donate to Archives and Special Collections should contact Amy Schindler, Director of Archives and Special Collections.
---
About the University of Nebraska at Omaha Libraries
UNO Libraries fulfill the UNO mission through dynamic services, highly qualified and adaptive personnel, unique and extensive collections, and accessible learning spaces and environments. With its two locations, Dr. C.C. and Mabel L. Criss Library on UNO's Dodge Campus and in KANEKO-UNO Library located in Omaha's Old Market, UNO Libraries provides UNO students, faculty and staff, and the Omaha community with the resources and materials needed to excel academically and professionally.
About Humanities Nebraska
Conversaciones: Latino and Latina Voices of Omaha is one of many grants funded by Humanities Nebraska (HN). HN awards more than $257,000 in grants each year.
Created in 1973 as a state affiliate of the National Endowment for the Humanities, Humanities Nebraska (HN) is an independent, non-profit organization governed by a volunteer board of public and academic members. Humanities Nebraska funds programs that explore Nebraska's heritage, build community awareness, and strengthen our ties to cultural traditions at home and abroad.
The Nebraska Cultural Endowment is a public/private partnership that designates funds to HN for distribution.
Any non-profit group is eligible to apply for a grant from HN. The HN staff is available for grant consultation and will read proposal drafts. Contact the HN office if you need assistance with a project idea.
For a copy of Humanities Nebraska grant guidelines, contact HN at 215 Centennial Mall South, Suite 330, Lincoln, NE 68508, phone 402-474-2131, fax 402- 474-4852, or e-mail at info@humanitiesnebraska.org. The entire grant guideline packet is online at: wwwhumanitiesnebraska.org.