Voces of a Pandemic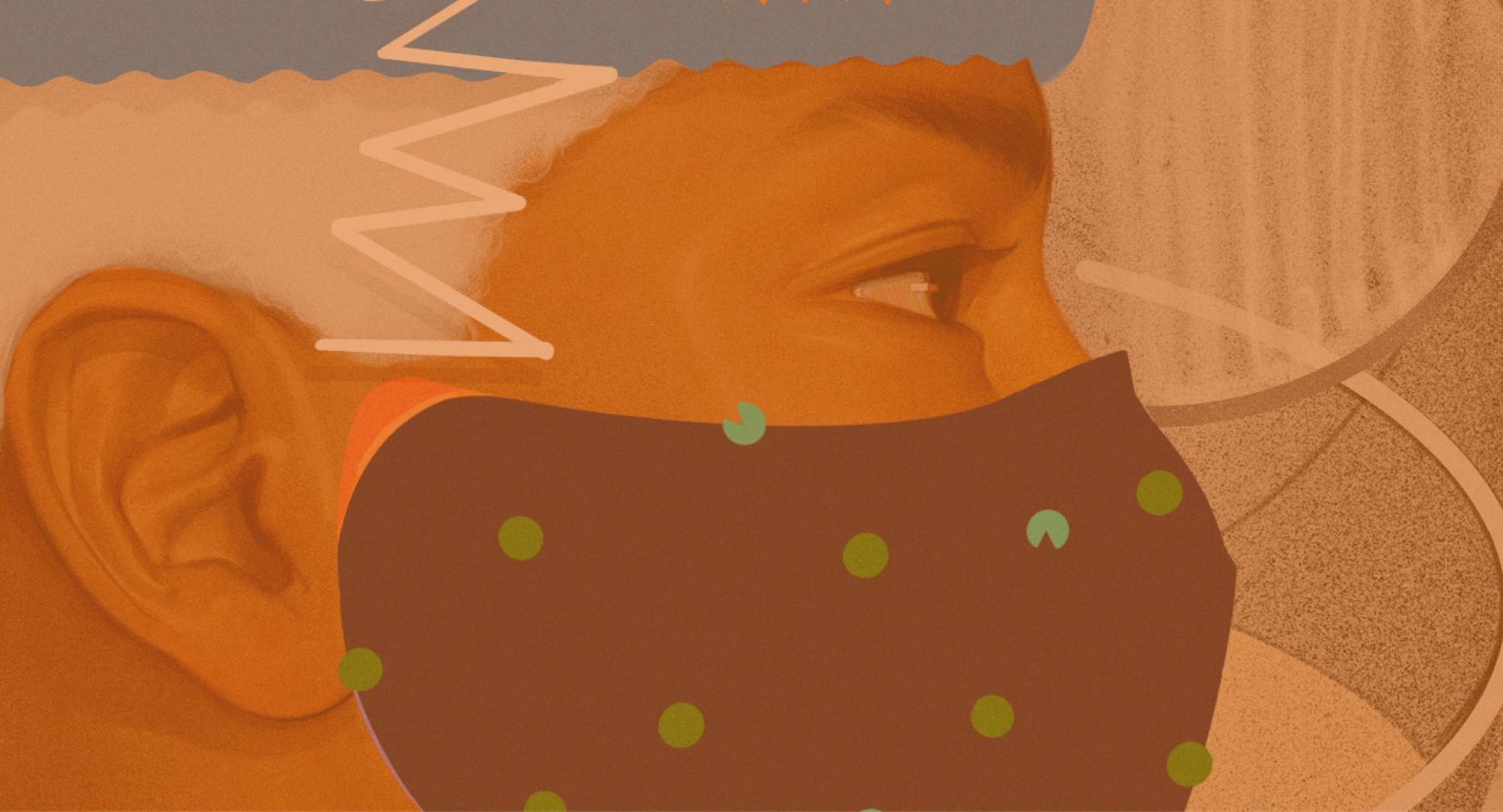 ---
Voces of a Pandemic is an ongoing project that seeks to examine how Latinos describe their experiences during COVID-19. Our objective is to interview Latinos in Omaha to record their narratives allowing us to learn, understand, disseminate, and archive the experiences of our community during this historic time. Besides UNO-OLLAS, fourteen universities and organizations in the United States are part of this collaboration. Your interviews will be archived at UNO's Criss library.
The interview consists of questions generally addressing the impact of COVID-19 in Latino/as everyday lives. Interviews take between one and two hours, with an additional half hour for a pre-interview consisting of a demographic data survey. Interviewees are asked for their oral consent at the beginning of the interview. Interviews are recorded using zoom video or voice recorders and are shared with the project partners. The interviews can be anonymous. If that is the case, your personal information will not be share with anyone. This project has been approved by UNMC's Institutional Review Board (673-19-EX).
We are looking to interview Latino essential workers broadly defined, educators, restaurant workers, meatpacking workers, health workers, and others. We have a limited number of gift cards for those interivewees who are essential workers as a token of appreciation for you help on this project. If you are interested in participating, please fill this form: https://bit.ly/3mhjRux.
---
Voces of a Pandemic es un proyecto en curso en el cual buscamos examinar las experiencias y los impactos de COVID-19 en la vida cotidiana de la comunidad latina. Nuestro objetivo es entrevistar a latinos en Omaha para aprender, entender, deseminar y archivar las experiencias de nuestra comunidad durante este tiempo histórico. Además de UNO-OLLAS, catorce (14) universidades y organizaciones en los Estados Unidos forman parte de esta colaboración. Las entrevistas serán archivadas en la biblioteca Criss de UNO.
La entrevista consiste en preguntas que abordan el impacto del COVID-19 en la vida cotidiana de los miembros de neustra comunidad. Cada entrevistas toma entre una y dos horas, con una media hora adicional para una pre-entrevista que consiste en una encuesta de datos demográficos. Las entrevistas son grabadas utilizando zoom video y/o grabadoras de voz y se compartiran con los socios del proyecto. Sus entrevistas pueden ser anónimas. En este caso su información personal no se compartira con nadie. Este proyecto ha sido aprobado por la Junta de Revisión Institucional de UNMC (673-19-EX). Como parte de esta aprobación, los entrevistados tienen que dar su consentimiento oral a que la entrevista sea grabada, archivada y compartida.
Estamos buscando entrevistar a los trabajadores latinos esenciales ampliamente definidos, como por ejemplo educadores, trabajadores de restaurantes, trabajadores de empacadoras de carne, trabajadores de la salud y otros. Tenemos una cantidad limitada de gift cards para los entrevistados que sean trabajadores esenciales en agradecimiento de su tiempo y disponibilidad para ser entrevistados. Si usted está interesado en participar, por favor llene este formulario: https://bit.ly/3mhjRux.
---
Partially Funded by