Unhidden Treasures: Unlocking the Power of your Research with DigitalCommons@UNO
Whether you are in the arts, humanities, social sciences or STEM, DigitalCommons@UNO can provide a digital platform for your work, helping boost its accessibility and impact; March 4.
date: 03/04/20
time: 12:15 PM - 12:45 PM
location: Criss Library 231 • maps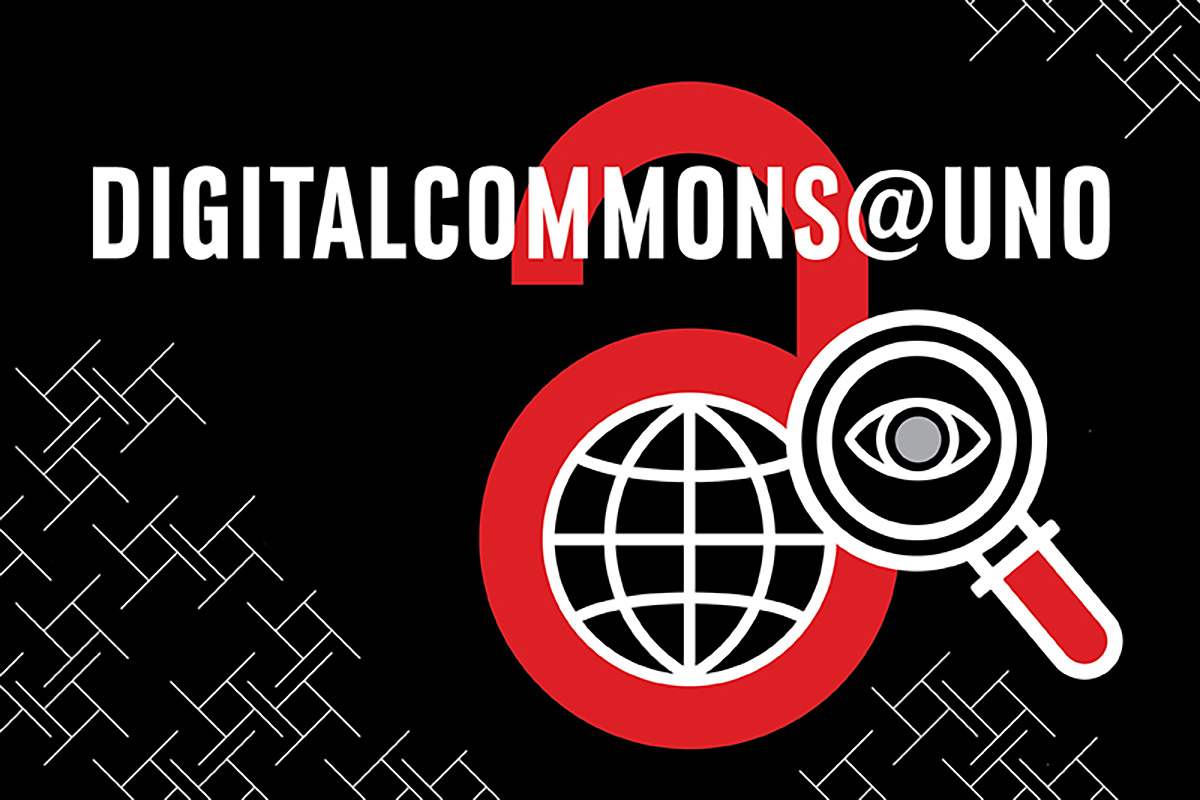 Do you have an art portfolio or research collection you would like to showcase online? Have you hosted a conference or event for which you would like to create a digital interface? In this workshop we will learn how DigitalCommons@UNO, the institutional repository, can help to unlock the power of your research through providing it with an online platform. We will cover ways that the platform can host the works of individuals, departments, research projects, conferences and events as well as your academic journal. Examples of different collections using the Digital Commons platform will be provided and attendees are encouraged to share their own projects during this interactive session. This workshop is being held during Open Education Week to also demonstrate how the DigitalCommons@UNO can be an ideal platform for the distribution of educational resources.
Contact Us
For more information about including events and announcements in the Criss Library News Center, email us at unocrisslibrary@unomaha.edu.
Unless otherwise clearly stated, any views or opinions expressed as part of events, exhibitors, or presenters in the UNO Libraries (Dr. C.C. and Mabel L. Criss Library and the KANEKO-UNO Library) should not be viewed as endorsements by the University of Nebraska at Omaha (UNO) and do not reflect the official position of UNO or the University of Nebraska system.