The Afghan Folio
Exhibit of photographer Luke Powell's The Afghan Folio in the Osborne Family Gallery; through March 29.
date: 02/28/20 - 03/29/20
time: 7:00 AM - 11:00 PM
location: Osborne Family Gallery • maps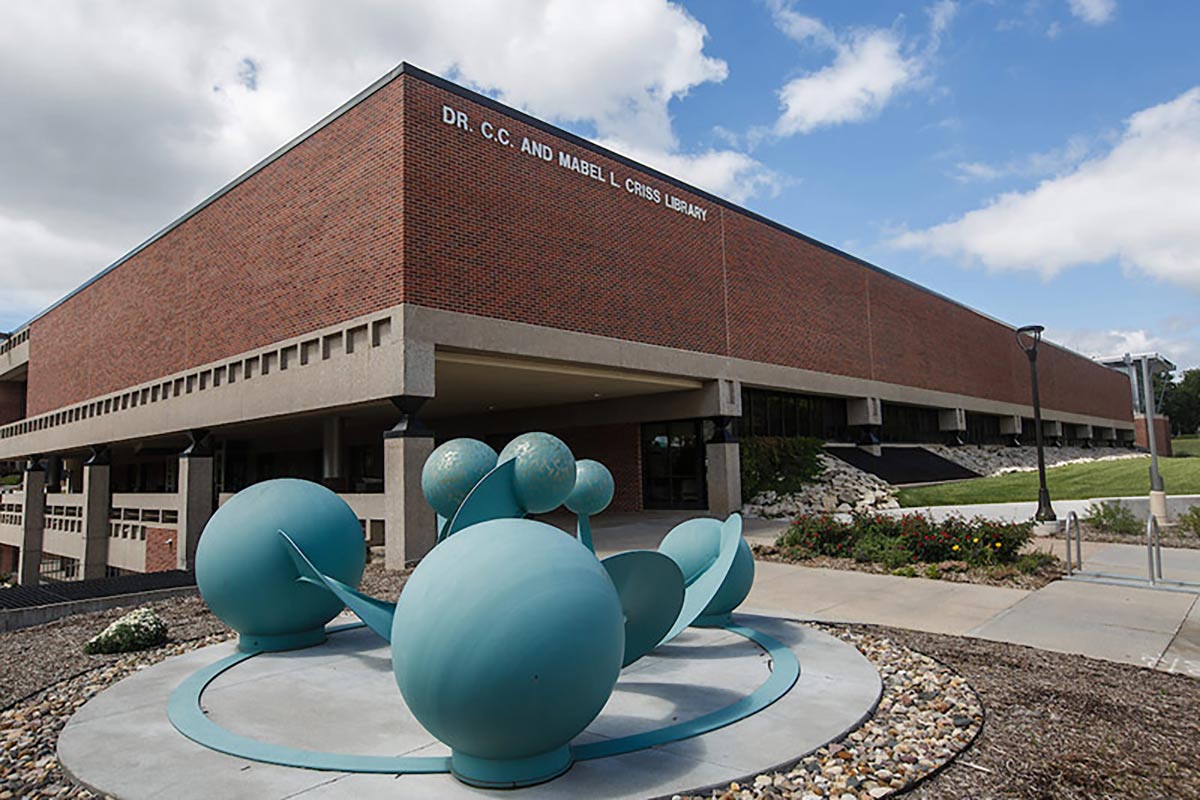 The Afghan Folio features 32 Kodak Dye Transfer prints of Afghanistan by photographer Luke Powell. 
Powell traveled to Afghanistan during the 1970s and early 1980s to document the beauty and peace of Afghanistan. His photographs show farmlands, villages, and daily lives of Afghans prior to the Soviet invasion of Afghanistan in 1979.
The Library acquired The Afghan Folio in 1989. 
The exhibit in the Osborne Gallery in Criss Library starts February 28, 2020 and runs until March 30, 2020. It may be viewed during Criss Library's regular hours: Monday-Thursday 7:00 AM - 12:00 AM, Friday 7:00 AM - 5:00 PM, Saturday 9:00 AM - 5:00 PM, Sunday, 12:00 PM - 12:00 AM.
Contact Us
For more information about including events and announcements in the Criss Library News Center, email us at unocrisslibrary@unomaha.edu.
Unless otherwise clearly stated, any views or opinions expressed as part of events, exhibitors, or presenters in the UNO Libraries (Dr. C.C. and Mabel L. Criss Library and the KANEKO-UNO Library) should not be viewed as endorsements by the University of Nebraska at Omaha (UNO) and do not reflect the official position of UNO or the University of Nebraska system.