Creative Commons: A Common Sense Educational Tool
Join the library for an overview of Creative Commons licenses and how these common sense educational tools can help you share your work and gain access to more resources; Jan. 28.
date: 01/28/20
time: 12:15 PM - 12:45 PM
location: Criss Library 231 • maps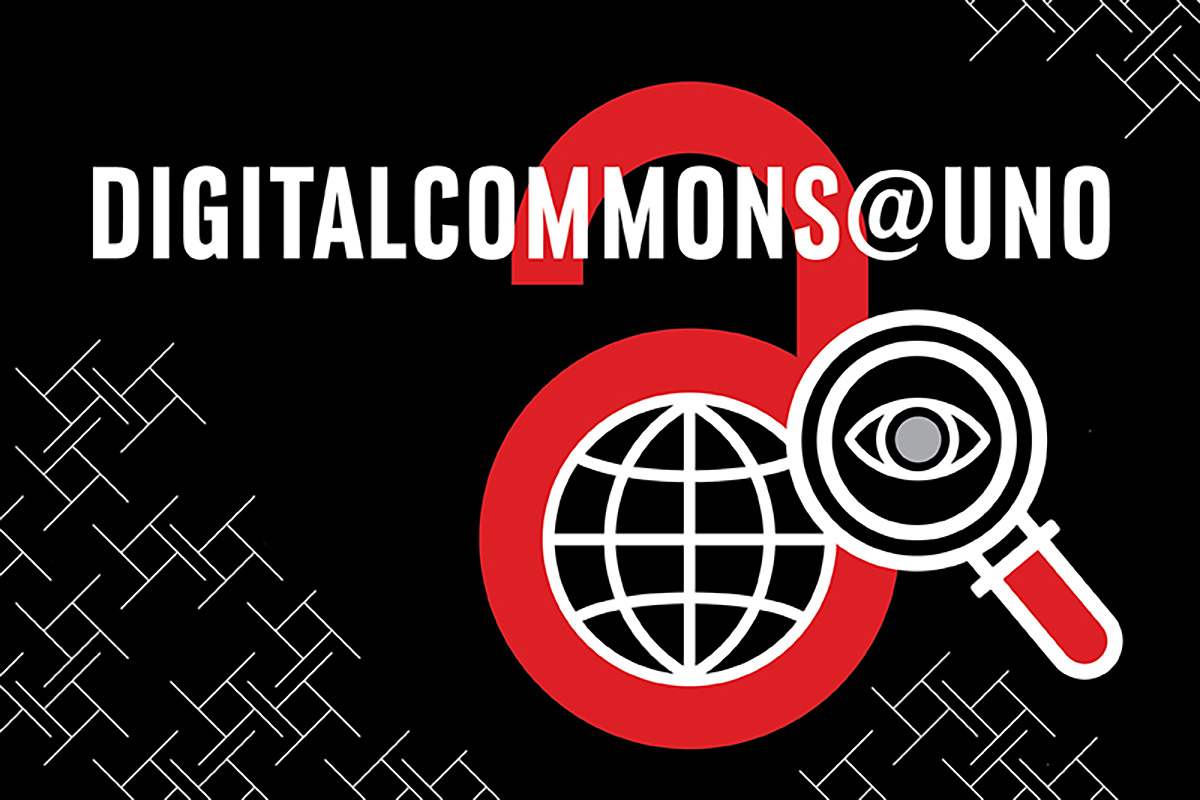 Creative Commons is an organization, a movement and a set of legal tools. For 18 years Creative Commons has been facilitating access to social, artistic and academic resources. Due to the belief that access to education is a human right and society as a whole will benefit from these open resources, Creative Commons have helped to develop the digital infrastructure to facilitate the sharing of creative resources. During this presentation we will discuss how Creative Commons can help you in the classroom and how an understanding of Creative Commons licenses can not only open up the resources available to you and your students, but can also reduce costs. In addition to this, it will be demonstrated how sharing your work online through Creative Commons licenses and open access platforms helps to contribute to a more innovative and open educational landscape. 
Contact Us
For more information about including events and announcements in the Criss Library News Center, email us at unocrisslibrary@unomaha.edu.
Unless otherwise clearly stated, any views or opinions expressed as part of events, exhibitors, or presenters in the UNO Libraries (Dr. C.C. and Mabel L. Criss Library and the KANEKO-UNO Library) should not be viewed as endorsements by the University of Nebraska at Omaha (UNO) and do not reflect the official position of UNO or the University of Nebraska system.