Increasing Scholarly Impact: The Benefits of Self-Archiving
Learn how to reach more people and enhance the impact for your research through self-archiving on DigitalCommons@UNO.
date: 09/25/19
time: 12:15 PM - 12:45 PM
location: Criss Library 231 • maps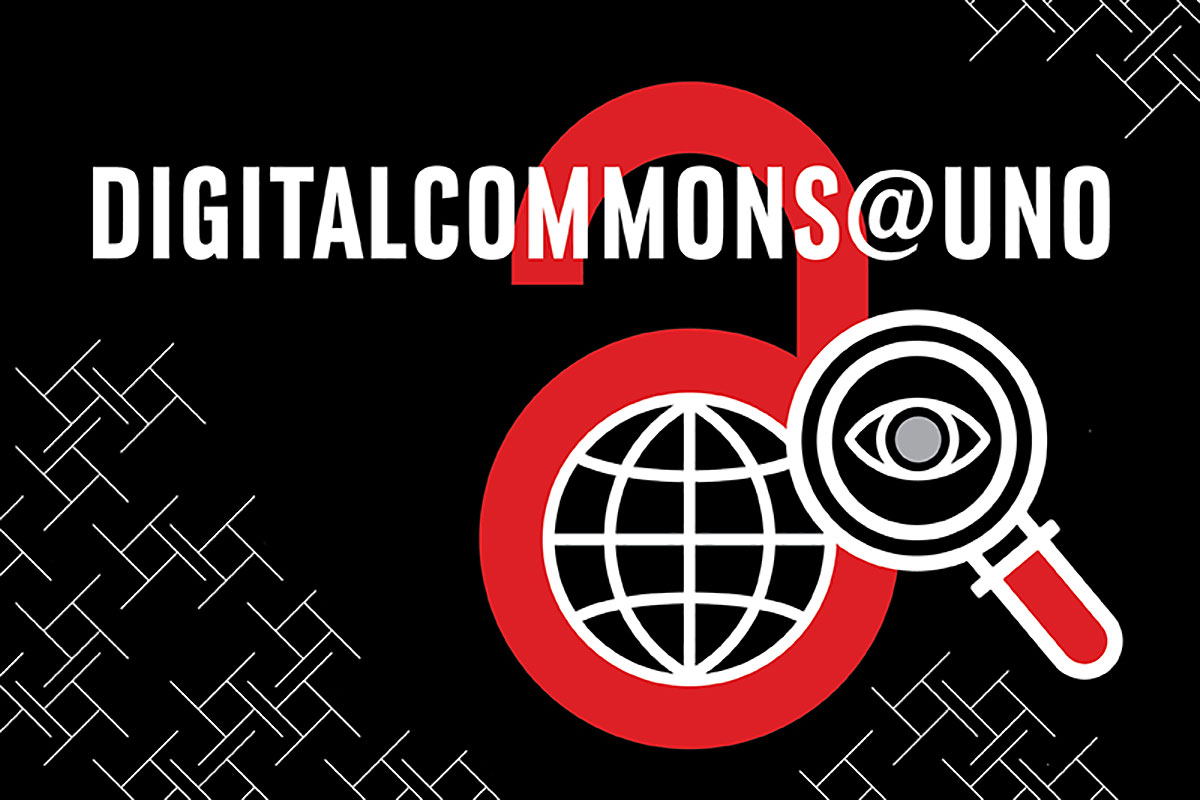 In this workshop we will look at why it is important for faculty and graduate students to self-archive your published work, how you can increase readership and distribution of the work, and what impact this will have at the local, university level.
Publishing in journals is an established way to get your research out to a larger audience. In publishing with journals, however, distribution can be unintentionally limited when commitments are made to journals who require subscriptions for access or who acquire the copyright of your work upon publication. The benefit of the digital age we are in is that it has never been easier to share your work and publishers allow for a variety of ways to self-archive your work.
At the workshop you will learn the importance of keeping multiple versions of your published work, from the initial manuscript through to the published article, and how sharing it on a platform such as DigitalCommons@UNO, UNO's institutional repository, can benefit not only students, the larger research community, and community access, but also support annual reviews and the reappointment, promotion, and tenure (RPT) processes.