New Resources From UNO Libraries
New resources from UNO Libraries for the new academic year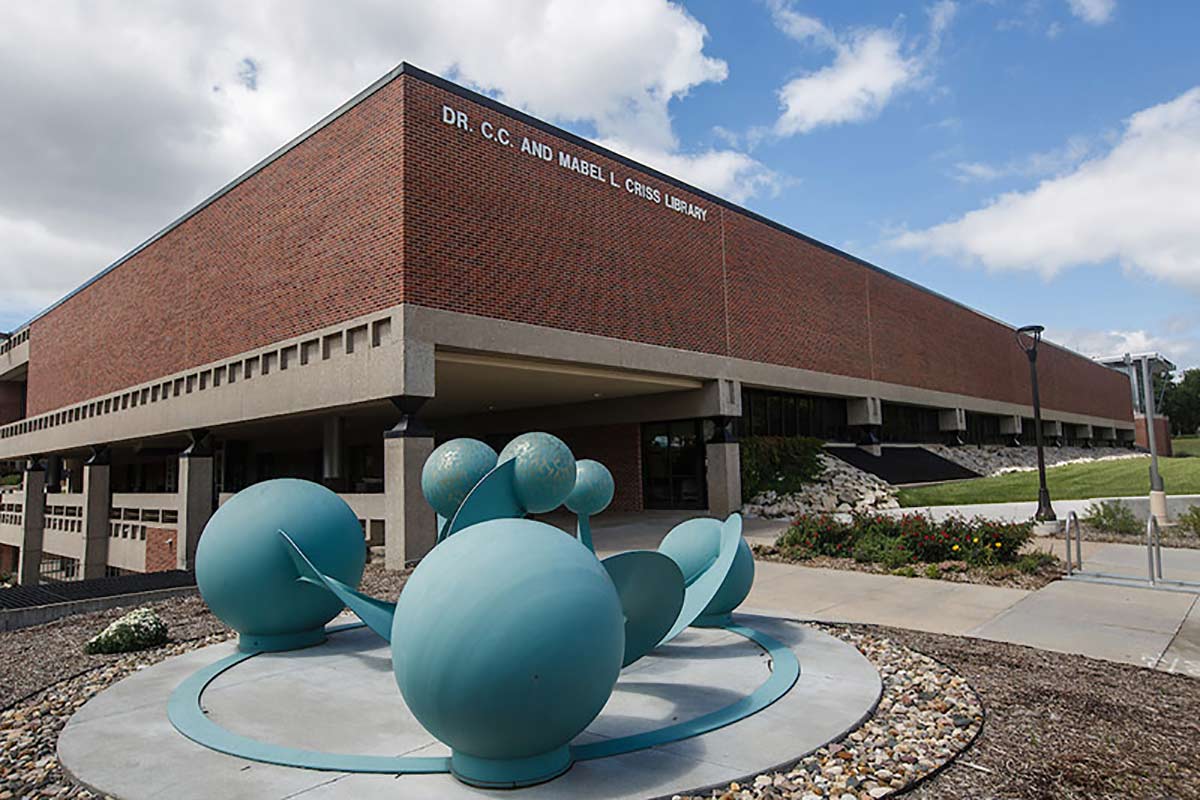 UNO Libraries regularly acquire new resources to support the research needs of students and faculty. Below are some of the most notable additions to explore. These resources are available both on and off campus by connecting through the library catalog or website.
In conjunction with the Maverick Readership Program, the library purchased a UNO site license for the New York Times. UNO faculty, students, and staff may set up a free account with the online New York Times by connecting through the library website and using your unomaha.edu email address as your username.
Nature: The International Journal of Science has long been one of the most important and widely-read scientific journals, and we now offer access to its website extending back to 2007. Sixteen journals published by the American Society for Microbiology have also been added to our online collections. The Journal of the Audio Engineering Society and the AES E-Library also join these recent additions.
The University of Nebraska Consortium of Libraries recently acquired The Cochrane Library, a premier source for systematic reviews and evidence-based clinical information for medicine and public health. All four campuses now have access to this resource.
Researchers no longer need visit the Reference Collection in the library to find the ASTM Standards, because they are now available online. The ASTM Standards and Digital Library also includes the ASTM journals hosted at the ASTM website.
The College of Business Administration joined the library to combine our Standard & Poor's accounts and provide the entire campus access to Standard & Poor's Capital IQ. Once connected via the library website, you can set up a free personal account with your unomaha.edu email address.
Two recently published online historical archives have joined our collections: Archives of Sexuality & Gender: LGBTQ History and Culture Since 1940 and Political Extremism in the Twentieth Century: Far-right and Left Political Groups. These are particularly noteworthy for including mid-20th century materials that are especially elusive online due to copyright and licensing concerns.
Finally, local historians and genealogists will appreciate our expanding Early Nebraska Newspapers collection with two more online newspapers, the Omaha Daily Herald, 1866-1879 and the Omaha Daily Republican, 1866-1880.
Please contact Katie Bishop (402-554-2992; kbishop@unomaha.edu) or Jim Shaw (402-554-2225; jshaw@unomaha.edu) should you have questions about these resources.
About the University of Nebraska at Omaha
Located in one of America's best cities to live, work and learn, the University of Nebraska at Omaha (UNO) is Nebraska's premier metropolitan university. With more than 15,000 students enrolled in 200-plus programs of study, UNO is recognized nationally for its online education, graduate education, military friendliness and community engagement efforts. Founded in 1908, UNO has served learners of all backgrounds for more than 100 years and is dedicated to another century of excellence both in the classroom and in the community.
Become a fan of UNO on Facebook and follow UNO's Twitter updates.
Contact Us
For more information about including events and announcements in the Criss Library News Center, email us at unocrisslibrary@unomaha.edu.
Unless otherwise clearly stated, any views or opinions expressed as part of events, exhibitors, or presenters in the UNO Libraries (Dr. C.C. and Mabel L. Criss Library and the KANEKO-UNO Library) should not be viewed as endorsements by the University of Nebraska at Omaha (UNO) and do not reflect the official position of UNO or the University of Nebraska system.