Retirement Reception for Bob Nash
The university community is invited to celebrate Bob Nash's 35 years of service to UNO and Criss Library on July 25.
date: 07/25/19
time: 2:00 PM - 4:00 PM
location: Criss Library | Faculty Study • maps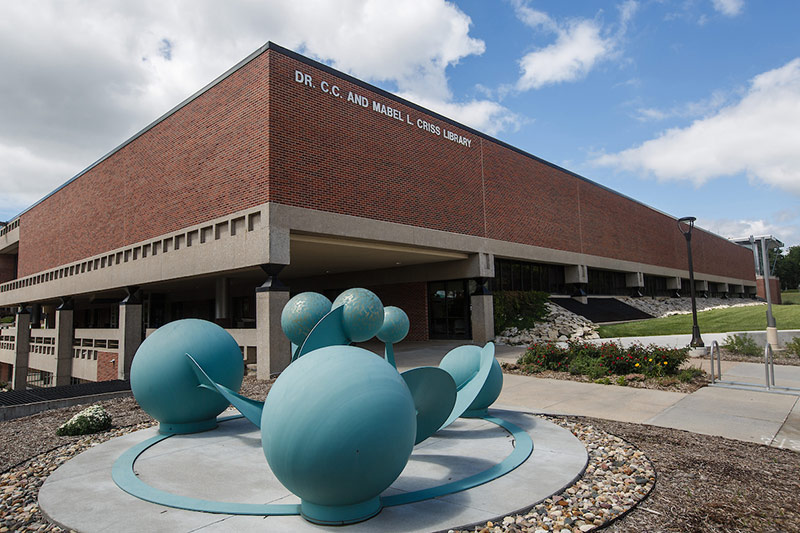 UNO Libraries invites you to a celebration honoring Professor Bob Nash. The retirement reception will take place Thursday, July 25, 2019 from 2:00 PM - 4:00 PM in the Faculty Study on the third floor of Criss Library. During his time at UNO, Bob has served as Collection Development Librarian (1984-2003) and Special Collections and Rare Books Librarian (2013-2019).
Contact Us
For more information about including events and announcements in the Criss Library News Center, email us at unocrisslibrary@unomaha.edu.
Unless otherwise clearly stated, any views or opinions expressed as part of events, exhibitors, or presenters in the UNO Libraries (Dr. C.C. and Mabel L. Criss Library and the KANEKO-UNO Library) should not be viewed as endorsements by the University of Nebraska at Omaha (UNO) and do not reflect the official position of UNO or the University of Nebraska system.