First Affordable Content Grant Recipients Announced
Thirteen Affordable Content Grants have been awarded to assist faculty members in transitioning their courses to low or no cost course materials.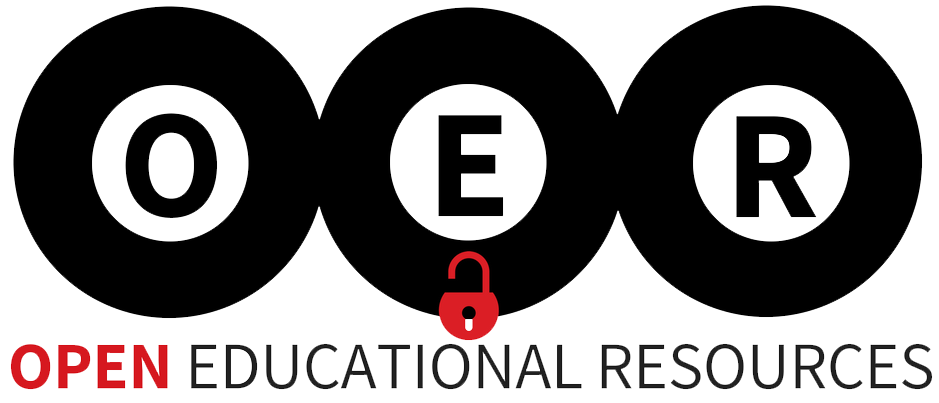 UNO Libraries in partnership with Digital Learning are pleased to announce the first recipients of their Affordable Content Grants: OER@UNO. These grants support faculty across campus to transition from traditional course materials to low or no cost materials.
The thirteen recipients are:
Lissette Aliaga-Linares (Sociology/Anthropology, College of Arts and Sciences) for Sociology 3510: Research Methods


Mahboub Baccouch (Mathematics, College of Arts and Sciences) for Math 2350: Differential Equations


Melanie Bloom and Tara Toscano (Foreign Languages, College of Arts and Sciences) for Spanish 3030: Spanish Conversation and Pronunciation


Margarette Christensen (English, College of Arts and Sciences) for English 2420: Critical Approaches to Language Studies


Ashlee Dere (Geography/Geology, College of Arts and Sciences) for Geology 4330/8336: Soil Genesis, Morphology & Class


Jennifer Harbour (Black Studies, College of Arts and Sciences) for Black Studies 2410/2420/2430: African American History I-III


Liam Heerten-Rodriguez (Grace Abbott School of Social Work, College of Public Affairs and Community Service) for Social Work 8270: Social Work Practice with Sexual Concerns


Stephanie Jesseau (Psychology, College of Arts and Sciences) for Psychology 1010: Introduction to Psychology I


Jeff Knapp (Grace Abbott School of Social Work, College of Public Affairs and Community Service) for Social Work 8090: Social Welfare Policy


Jeremy Lipschultz (School of Communication, College of Communication, Fine Arts and Media) for Journalism and Media Communication 4040/8046: Social Media Measurement and Management


Steven Schulz (Management, College of Business Administration) for Supply Chain Management 4350/Business Administration 8356: Global Sourcing and Innovation


Zac Suriano (Geography/Geology, College of Arts and Sciences) for Geography 1050: Human-Environment Geography


Andrea Wiggins (Information Systems & Quantitative Analysis, College of Information Science and Technology) for Information Systems and Quantitative Analysis 3420: Managing in a Digital World
Open Educational Resources, strictly defined, are teaching, learning, and research materials that are free for people everywhere to use and repurpose. This can include textbooks, videos, images, lectures, and more. They are typically in the public domain or utilize Creative Commons licensing rather than the traditional all-rights-reserved copyright. In addition to these resources, UNO is encouraging the use of materials that are free for students to access, including library materials and freely available online resources.
Affordable Content Grants recipients receive a stipend to update their course with freely available, quality materials, and support from the OER Coordinator and library subject specialists throughout the conversion process.
The interest in these programs has been heartening as we continue to identify ways to assist students with college affordability. Many faculty members at UNO are already utilizing no cost and low cost options (defined locally as $40 or less on course materials). If you are teaching courses that would fit these designations, please reach out to Tonya Ferrell; we would like to highlight your work.
Affordable Content Grants for those interested in transitioning away from traditional course materials will continue to be offered, with the next deadline on September 9. Applications in the MavGrants system will open later this summer, but application questions and the scoring rubric can be found now at our OER Research Guide.
If you're interested in learning more about OER or the Affordable Content Grants, please check out our OER Research Guide or reach out to our OER Coordinator, Tonya Ferrell, today!
Contact Us
For more information about including events and announcements in the Criss Library News Center, email us at unocrisslibrary@unomaha.edu.
Unless otherwise clearly stated, any views or opinions expressed as part of events, exhibitors, or presenters in the UNO Libraries (Dr. C.C. and Mabel L. Criss Library and the KANEKO-UNO Library) should not be viewed as endorsements by the University of Nebraska at Omaha (UNO) and do not reflect the official position of UNO or the University of Nebraska system.