Lunch + Learn Workshop: Tips for Reading Scholarly Articles
date: 03/08/19
time: 12:15 PM - 12:45 PM
location: CL 232 • maps
---
contact:  Monica Maher, Online Learning and Education Librarian - Research and Instruction Services • mmaher@unomaha.edu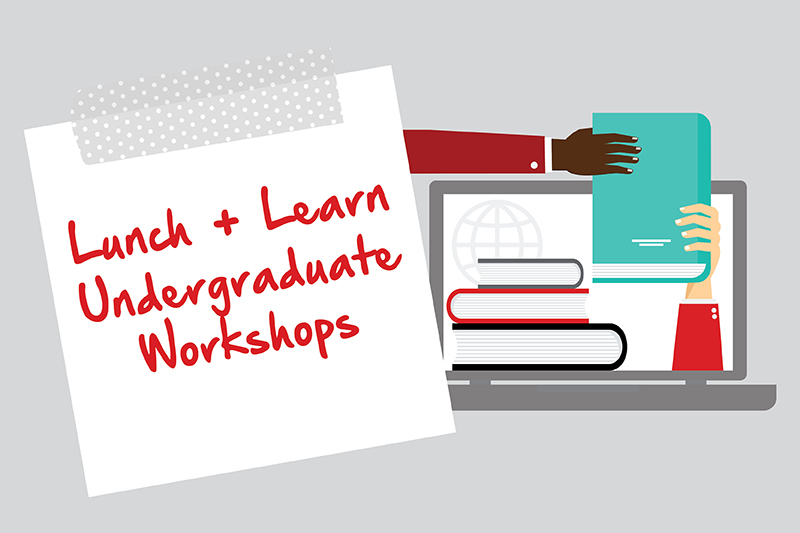 Tips for Reading Scholarly Articles
Bring your lunch and learn how to read scholarly articles quickly and efficiently in order to get the most out of them.
---
Workshops are free and open to all UNO undergraduate students. To register, visit libcal.unomaha.edu.
More undergraduate workshops are scheduled for the following dates:
Contact Us
For more information about including events and announcements in the Criss Library News Center, email us at unocrisslibrary@unomaha.edu.
Unless otherwise clearly stated, any views or opinions expressed as part of events, exhibitors, or presenters in the UNO Libraries (Dr. C.C. and Mabel L. Criss Library and the KANEKO-UNO Library) should not be viewed as endorsements by the University of Nebraska at Omaha (UNO) and do not reflect the official position of UNO or the University of Nebraska system.