Revealing Research: Disseminating Your Research Group's Scholarship
Showcase your research collection with DigitalCommons@UNO
date: 02/13/19
time: 12:15 PM - 12:45 PM
location: Criss Library 231 • maps
---
contact:  Kate Ehrig-Page, Institutional Repository Coordinator - Archives & Special Collections • kehrigpage@unomaha.edu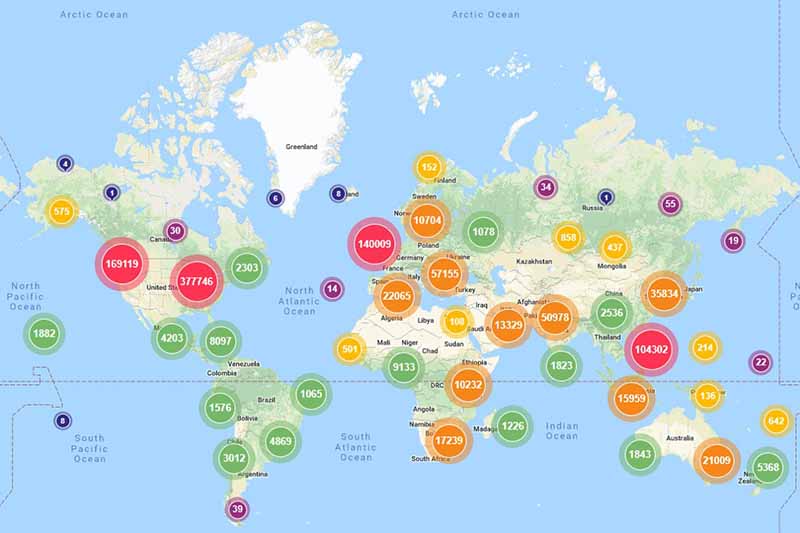 Join us in Criss Library to learn how to make your research collection available to a global, digital audience with DigitalCommons@UNO! Creating a research collection with DigitalCommons is easy and enables you to increase the readership and impact of your work. Through DigitalCommons you can create a research collection that reflects your specialism; these research collections can contain any file format from visual files like theatre programs to biological research data. Through the streamlined services of DigitalCommons@UNO, you can save time on the administrative tasks that are needed to make your work accessible and create new opportunities for outreach.
During the presentation, examples will be shared of how UNO and other institutions are using the DigitalCommons platform for hosting research collections. UNO community members are encouraged to bring their project ideas for further discussion and exploration.
Contact Us
For more information about including events and announcements in the Criss Library News Center, email us at unocrisslibrary@unomaha.edu.
Unless otherwise clearly stated, any views or opinions expressed as part of events, exhibitors, or presenters in the UNO Libraries (Dr. C.C. and Mabel L. Criss Library and the KANEKO-UNO Library) should not be viewed as endorsements by the University of Nebraska at Omaha (UNO) and do not reflect the official position of UNO or the University of Nebraska system.