Open Access Fund Available to Students
UNO Libraries support students and employees publishing in open access journals.
published: 2019/01/31
contact: Kate Ehrig-Page - Archives & Special Collections
phone: 402-554-2382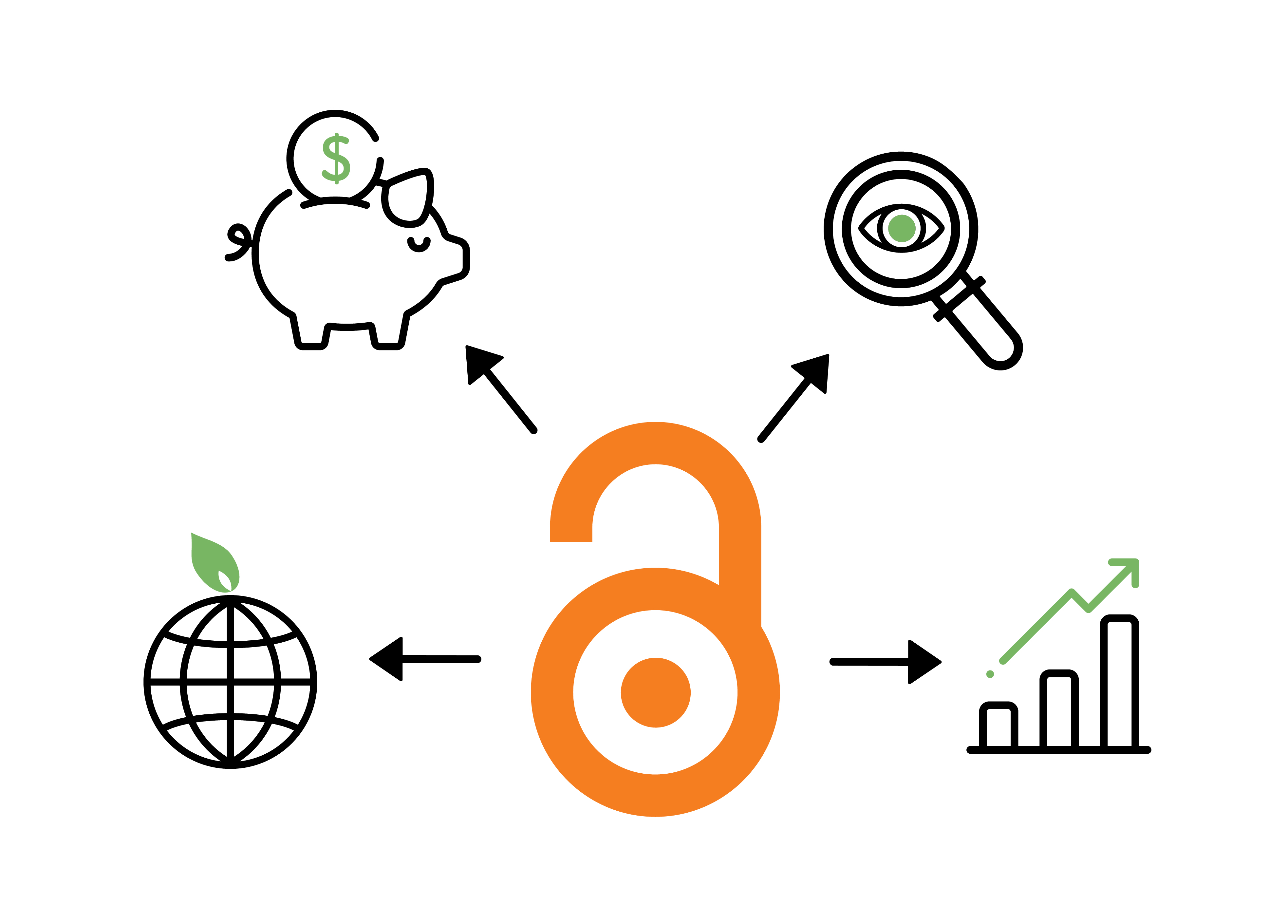 UNO Libraries' Open Access Fund supports publishing in open access journals and welcomes applications from students. In addition to the Open Access Fund for faculty, to which all UNO employees are now eligible to apply, a separate $10,000 fund is available exclusively for students publishing in open access journals. The library recognizes the value of student scholarship and is pleased to provide a variety of support to students early in their research careers.
The purpose of the fund is to encourage UNO students, who are just beginning to author journal articles, to publish their research on open access platforms. Eligible students are able to apply for funds to cover article processing charges levied by publishers. The Open Access Fund ensures that authors are not prevented from publishing on open access platforms due to ability to pay article processing charges. The Open Access Fund also ensures research and scholarship is available to interested researchers as well as casual readers.
Open access articles have, on average, a higher readership and citation rate in comparison to non-open access articles. Articles published with the support of the UNO Libraries' Open Access Fund are also available on DigitalCommons@UNO where they have been downloaded by readers around the world. Students publishing open access will also be able to point to an established professional online presence when applying to graduate schools or beginning their careers after graduation.
Interested in learning more? Are you a student looking to publish for the first time? Check out Open Access and Scholarly Publishing @ UNO to learn more about the benefits of open access and how to apply to the Open Access Fund.
Contact Us
For more information about including events and announcements in the Criss Library News Center, email us at unocrisslibrary@unomaha.edu.
Unless otherwise clearly stated, any views or opinions expressed as part of events, exhibitors, or presenters in the UNO Libraries (Dr. C.C. and Mabel L. Criss Library and the KANEKO-UNO Library) should not be viewed as endorsements by the University of Nebraska at Omaha (UNO) and do not reflect the official position of UNO or the University of Nebraska system.