Faces of Israel, by Ophir Palmon, will be on display in the Osborne Gallery beginning January 2019
Open January 7, 2019, photographer Ophir Palmon's Faces of Israel depicts daily life and the effects roles of religion, history, and people play.
date: 01/07/19 - 03/22/19
time: Open during regular library hours | Sunday: 12 P.M. to 12 A.M. / Monday - Thursday: 7 A.M. to 12 A.M. / Friday: 7 A.M. to 5 P.M. / Saturday: 9 A.M. to 5 P.M.
location: Osborne Family Gallery, Criss Library • maps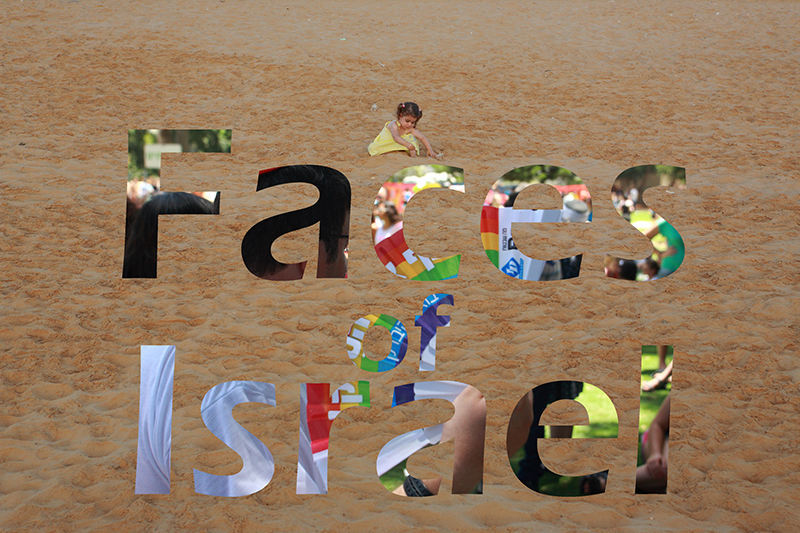 Faces of Israel, a photography exhibit by Israeli-American artist Ophir Palmon, is set to open at the Criss Gallery on January 7, 2019, and run through the month of March.
The exhibit depicts different aspects of life in Israel, and how the roles or religion, history, and others, affect life there.
The exhibit is free and open to the public, during regular library hours.
Contact Us
For more information about including events and announcements in the Criss Library News Center, email us at unocrisslibrary@unomaha.edu.
Unless otherwise clearly stated, any views or opinions expressed as part of events, exhibitors, or presenters in the UNO Libraries (Dr. C.C. and Mabel L. Criss Library and the KANEKO-UNO Library) should not be viewed as endorsements by the University of Nebraska at Omaha (UNO) and do not reflect the official position of UNO or the University of Nebraska system.