Easy as 1, 2, 3 - a Digital Commons @UNO workshop
Learn how to create your own journal/event pages with DigitalCommons@UNO!
date: 11/13/18
time: 12:15 PM - 12:45 PM
location: Criss Library 231 • maps
---
contact:  Kate Ehrig-Page, Institutional Repository Coordinator - Archives & Special Collections • kehrigpage@unomaha.edu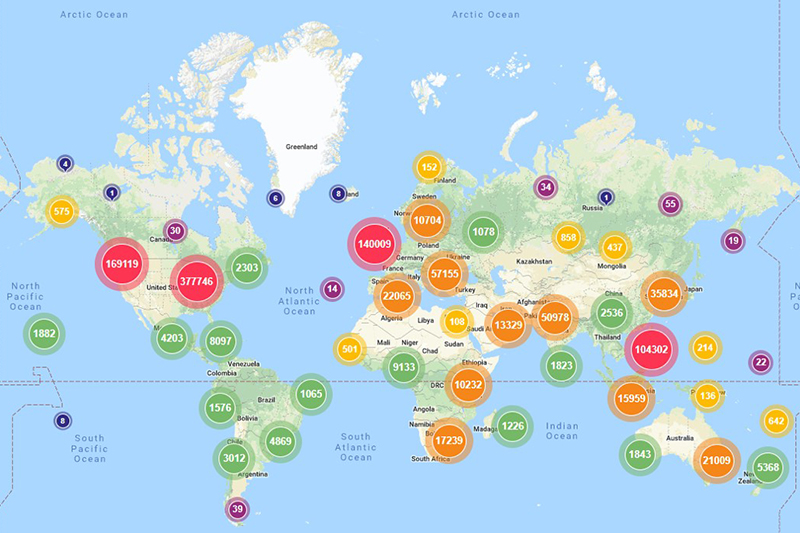 Join us in Criss library to learn how creating a journal or event page with DigitalCommons is as easy as 1, 2, 3! You will learn how to create more impact and opportunities for outreach for your project with this time-saving platform through the utilization of such optional features as an integrated event schedule, social media feed or peer review system.
During the presentation, examples will be shared of how UNO and other institutions are using the DigitalCommons platform for hosting professional journal, event and conference pages. UNO community members are encouraged to bring their project ideas for further discussion and exploration.
Contact Us
For more information about including events and announcements in the Criss Library News Center, email us at unocrisslibrary@unomaha.edu.
Unless otherwise clearly stated, any views or opinions expressed as part of events, exhibitors, or presenters in the UNO Libraries (Dr. C.C. and Mabel L. Criss Library and the KANEKO-UNO Library) should not be viewed as endorsements by the University of Nebraska at Omaha (UNO) and do not reflect the official position of UNO or the University of Nebraska system.