Graduate Workshop: Doing a Literature Review
date: 01/31/18
time: 6:00 PM - 7:00 PM
location: Criss Library • maps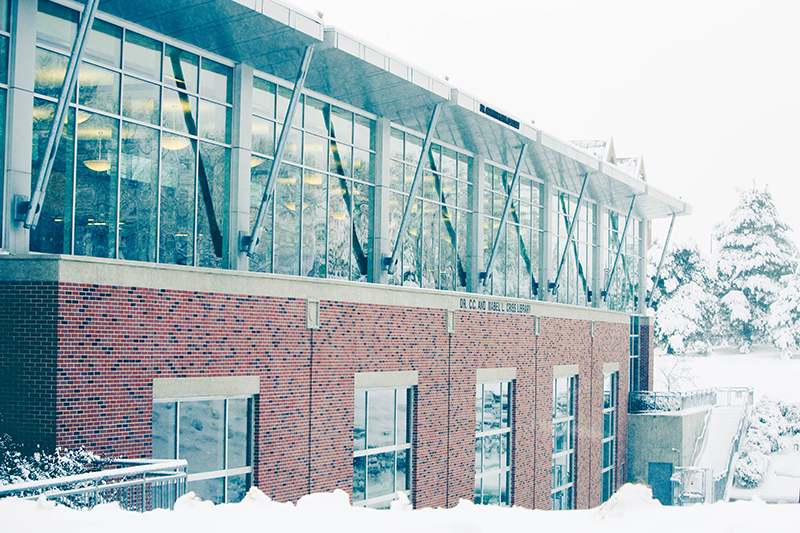 Learn the parts of a literature review, how to conduct a literature review in your field, and when to stop researching and start writing.
Business and STEM 5:30-6:30pm, Mammel Hall 115 Dr. Heidi Blackburn, STEM and Business Librarian
Social Sciences and Humanities 6-7pm, Criss Library 232 Tammi Owens, Fine Arts Librarian, and Omer Farooq, Social Sciences Librarian
Contact Us
For more information about including events and announcements in the Criss Library News Center, email us at unocrisslibrary@unomaha.edu.
Unless otherwise clearly stated, any views or opinions expressed as part of events, exhibitors, or presenters in the UNO Libraries (Dr. C.C. and Mabel L. Criss Library and the KANEKO-UNO Library) should not be viewed as endorsements by the University of Nebraska at Omaha (UNO) and do not reflect the official position of UNO or the University of Nebraska system.