Social Work Alumni Award Winner is a Cultural Intelligence Expert
This year's Grace Abbott School of Social Work's Alumni Award Winner, Nicky Clark, is a subject matter expert on cultural intelligence and immigrant populations.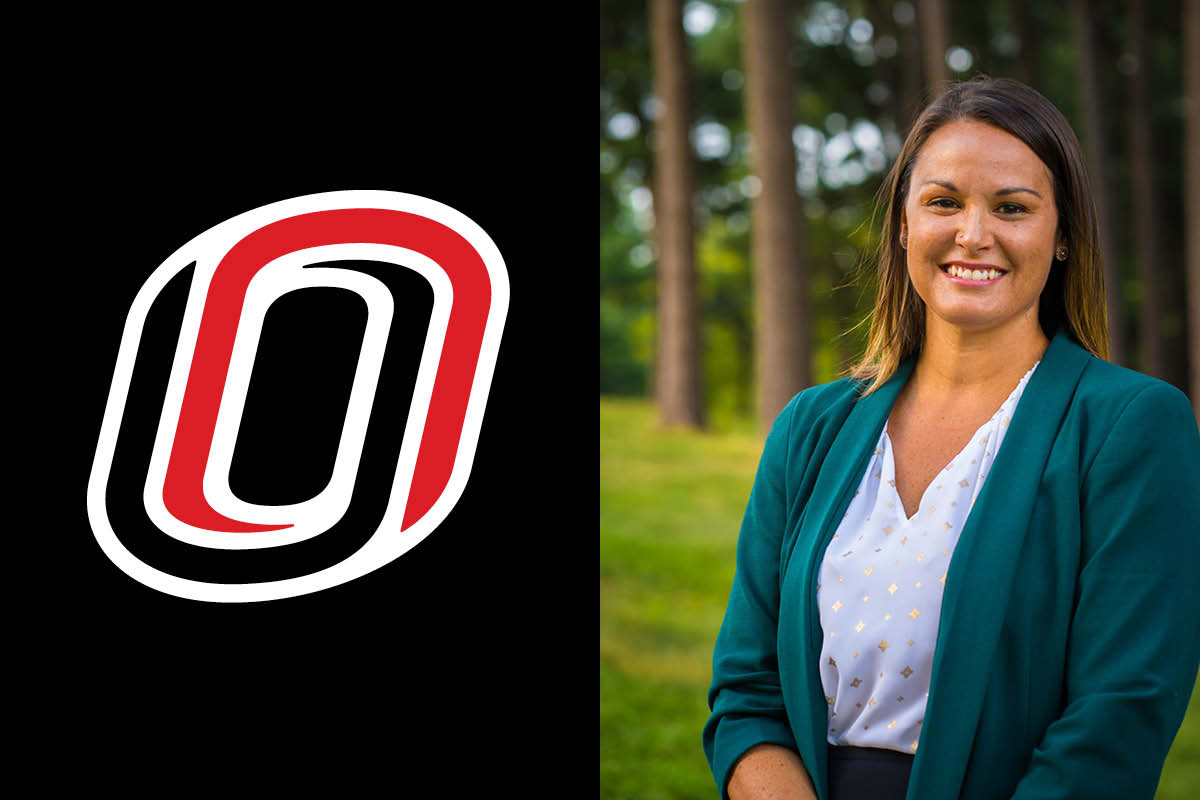 Nicky Clark is the Vice President of Community Well-being at Heartland Family Service. She holds a Master of Social Work from the Grace Abbott School of Social Work at the University of Nebraska at Omaha. She currently oversees many of the agency's programs that focus on early childhood, parenting, refugee and immigrant families, juvenile justice, restorative justice, senior services, survivors of trafficking and/or domestic violence, and place-based initiatives.
Clark is also involved in the agency's diversity, equity, and inclusion initiatives, and was a founding member and chair of the agency's first Employee Resource Group (ERG) that addresses race and cultural identity. She has worked with the refugee community for nearly a decade—primarily with children and their parents—and is seen as a subject matter expert on cultural intelligence and strategies in working with refugee and immigrant populations in the Omaha metro area.
Clark has received numerous honors over the years, including being selected as one of Midlands
Business Journal's "40 under 40" Award recipients in 2018. She was recently named a Culture of Health Leader through the Robert Wood Johnson Foundation's Culture of Health Leaders Program, where she collaborates with other national leaders from diverse disciplines to tackle injustices to build a culture of health across sectors.
Congratulations on your many career accolades, Nicky—we are so proud of you!
About the CPACS Alumni Award
The university and community leaders established the College of Public Affairs and Community Service (CPACS) to ensure the university was responsive to the critical societal needs and concerns of our community and state. Critical to the mission of the new college was the provision of educational and training programs of the highest caliber that would prepare students for careers and leadership in the public service.
The individuals honored with the alumni award for excellence in public service demonstrate, through both their daily deeds and greatest achievements, the finest attributes of public and community service: integrity, stewardship, volunteerism, leadership, and a commitment to social justice and human dignity. They are a credit to their professions, their families, and our college. We congratulate them for this and all their achievements.