The UNO Department of Gerontology introduces the Master of Arts in Gerontology
A hectic year has not stopped the UNO Department of Gerontology from making waves and big changes to their degree programs.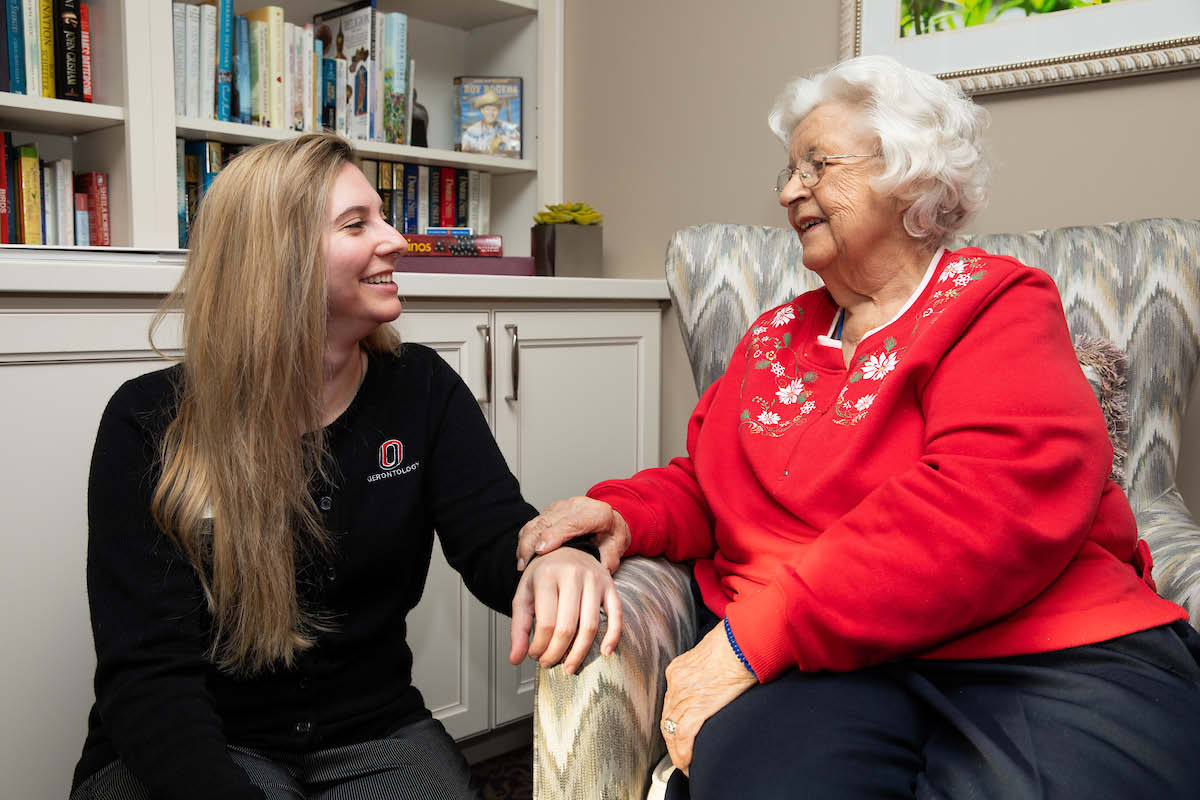 The master's program within the UNO Department of Gerontology is not a new program, but rather a refreshed program with a brand new name.
The name change of the now Master of Arts in Gerontology was prompted by the department's realization that gerontology faculty represents multiple disciplines, not just the social sciences.
"We hope the name change will add to the growing numbers of students in our master's program, from disciplines that include biology, psychology, sociology, and public policy," says Director of the UNO Department of Gerontology, Dr. Christopher Kelly. "The Master's in Gerontology reflects the broad, multidisciplinary nature of our faculty and our students. Our name change is timely because, as recent events demonstrate, aging occurs in multiple dimensions, and we prepare students for professional fields who are trained in the biological, psychological, and social aspects of aging."
Along with the new master's program name, leadership within the Department of Gerontology have big plans in store for the 2021 academic year. "We have a record number of bachelor's students in our program and we continue to grow our dual programs on the Omaha and Lincoln campuses," shares Dr. Kelly.

About the Department of Gerontology
Since 1972, the Department of Gerontology at the University of Nebraska Omaha (UNO) has been educating students about aging issues. Students and faculty use a multidisciplinary approach to discover the many issues and opportunities facing our world's rapidly increasing aging population, including independence, health changes, and end-of-life planning.