SPA Professional Program Offerings for 2021
In need of a refresh? Explore the many new offerings from the UNO School of Public Administration's Professional Programs.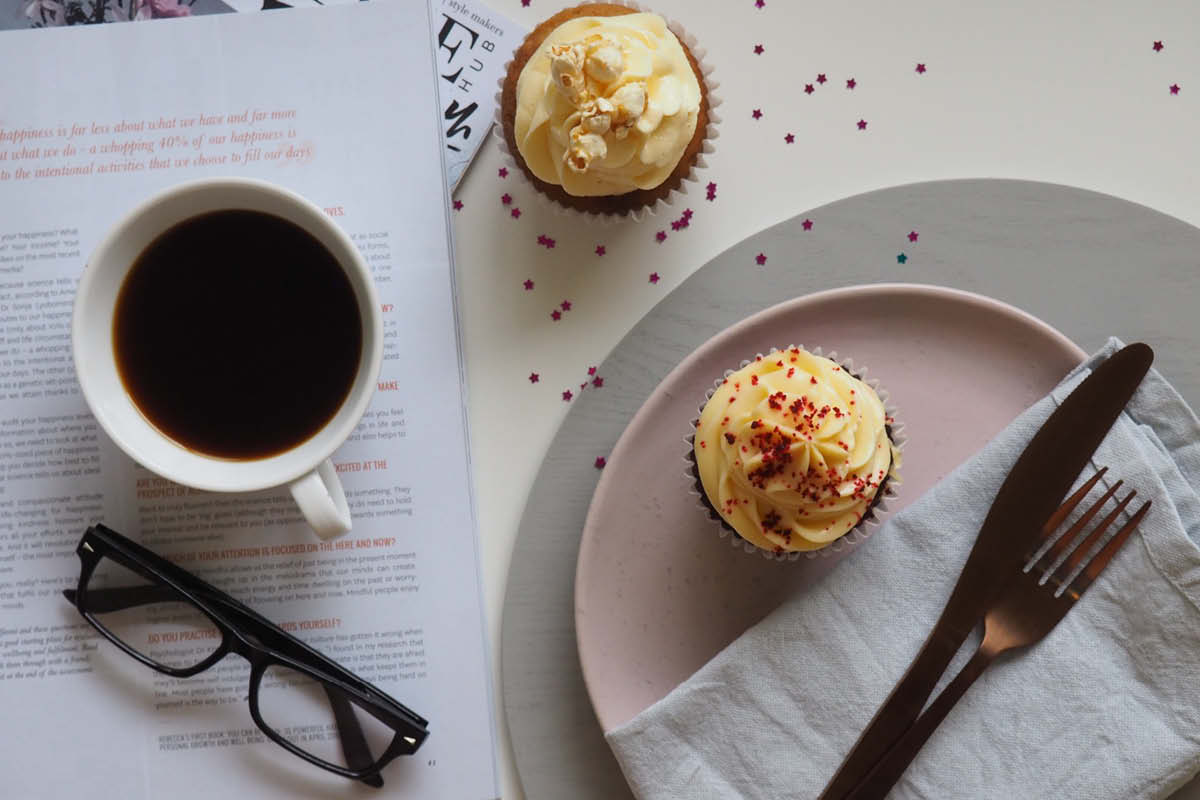 Professional Development Offerings for UNO Students and Staff
The UNO School of Public Administration has some great opportunities available for both current UNO students and staff. Many of the offerings qualify for undergraduate and graduate credits, along with eligibility for furthering your personal development through the Staff Advisory Council's Professional Development Fund. Read on to learn more about each of the offerings available for you.
Nebraska Certified Public Manager Program (CPM)
The Nebraska Certified Public Manager® (CPM) Program is a nationally-accredited comprehensive management development program specifically for current and aspiring managers in federal, state, and local government, and in nonprofit organizations.
The primary goal of the program is to foster and encourage the highest possible levels of performance and ethical practice of public and nonprofit sector managers to effectively provide services and continuously improve the performance of state, local, and federal government, and of the nonprofit sector.
The next cohort begins in January 2021. The deadline to apply is December 11, 2020.
Certificate in Emerging Nonprofit Leadership
Whether you are an aspiring supervisor in a public or nonprofit agency, or you just want to refine your already-in-practice managerial skills, the Certificate in Emerging Nonprofit Leadership is designed just for you. The program will help you hone your managerial and leadership skills.
Certificate in Fundraising Management (CFM)
The School of Professional Administration's (SPA) Professional Programs is welcoming a new program—a Certificate in Fundraising Management—in its lineup of professional development courses and certificates.
The certificate is designed for anyone working in the field or interested in pursuing a career in fundraising. Whether an engaged volunteer, a board member, or a staff executive, there are no prerequisites for these fundraising management courses, and an individual may attend separate classes or attend six classes, within five years, to earn the Certificate.