UNO's Emergency Management Named Among Top Programs in 2020
The University of Nebraska at Omaha's (UNO) Emergency Management and Disaster Science program was recently ranked No. 8 in the nation by Affordable Schools: 20 Best Affordable Online Bachelor's Emergency Management Degree Programs in 2020.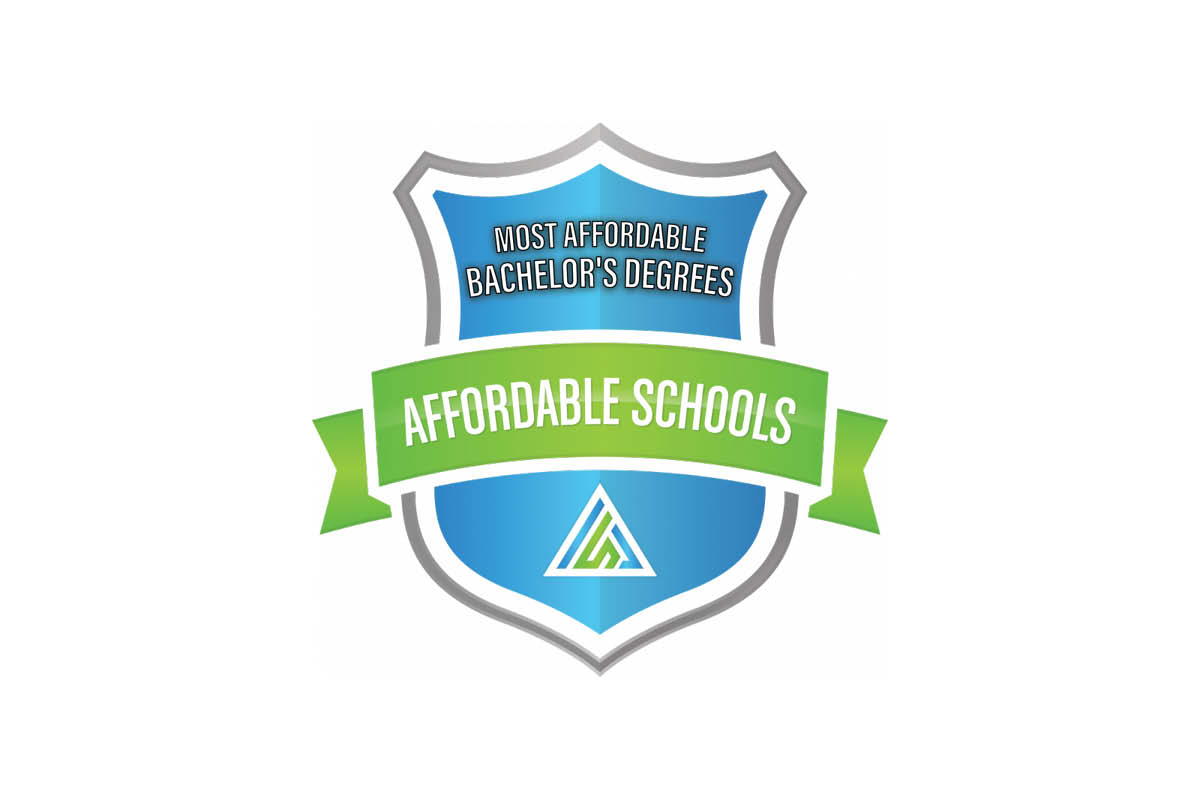 Schools were selected based on three primary categories, including tuition affordability, low student-faculty ratios, and a pattern of strong success rates of students graduating.
It's no surprise that the UNO Emergency Management team succeeded in each of these areas.
Other peers in the running included Emery-Riddle Aeronautical University, The George Washington University, Arkansas State University, among others.
Affordable Schools writes, "the economical, 120-credit, Higher Learning Commission-accredited plan has 76 percent retention in online courses like Risk Mitigation."
Affordability meets intimate class sizes and provides world-class education. There's truly no better time to be a Maverick at the University of Nebraska at Omaha.
About Emergency Management and Disaster Science
The program is intended to academically prepare students for employment in the public sector at the local, state, or federal level of government, in numerous agencies, as well as certain nonprofit and private organizations performing emergency planning, mitigation, response, recovery, and prevention. Students will gain a thorough understanding of interagency cooperation, coordination, and communication as well as administrative issues involving policies and procedures, labor relations, and fiscal matters.
The Emergency Management and Disaster Science Program offers the following:
Learn more about the Emergency Management and Disaster Science Program