MSW Program Now Fully Online
The Master of Social Work Program is now easier than ever to fit your personal and professional goals.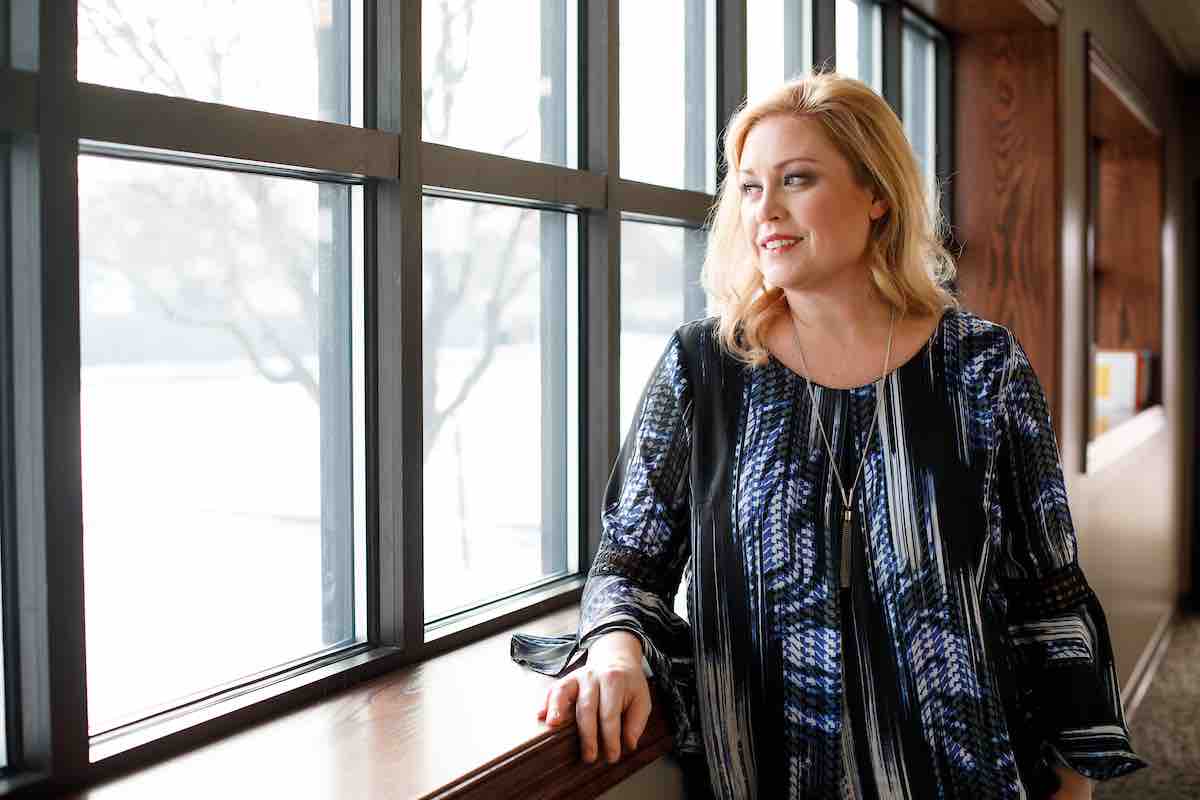 The Grace Abbott School of Social Work is pleased to announce its new fully online Master of Social Work (MSW) program!
In the fall of 2019, the program launched the first cohort of online students. The cohort started with 24 students and students will continue to be added as the program grows. "Our program is 100% online which includes courses and also practicum. Our program was developed in response to the need for rural Master of Social Work practitioners," says Dr. Deborah Circo, assistant professor in the Grace Abbott School of Social Work. "Developing our program was a vehicle to address this deficit in rural Nebraska as well as rural areas in other states."
The online MSW program is also a great option for military-affiliated students. Students who are interested in our program can apply from October 15th to January 15th for a fall 2021 start. Students with any undergraduate degree are eligible to be MSW students in our program.
Learn more about the online MSW here.
For more information about this exciting new Online MSW Program, contact Dr. Deborah Circo at dcirco@unomaha.edu or 402.554.2753.