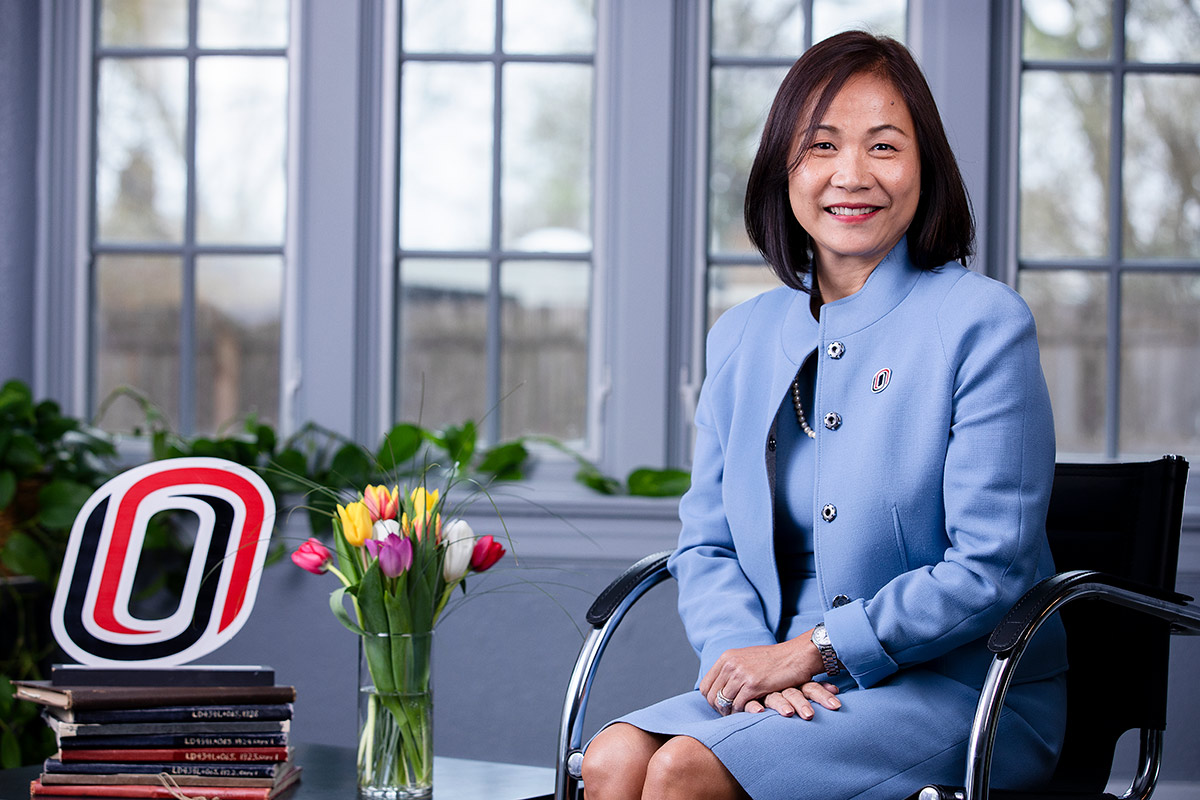 Joanne Li Confirmed as UNO Chancellor; Will Assume Role July 1
In a historic appointment, the University of Nebraska Board of Regents today unanimously confirmed Joanne Li, Ph.D., CFA, as the 16th chancellor of the University of Nebraska at Omaha.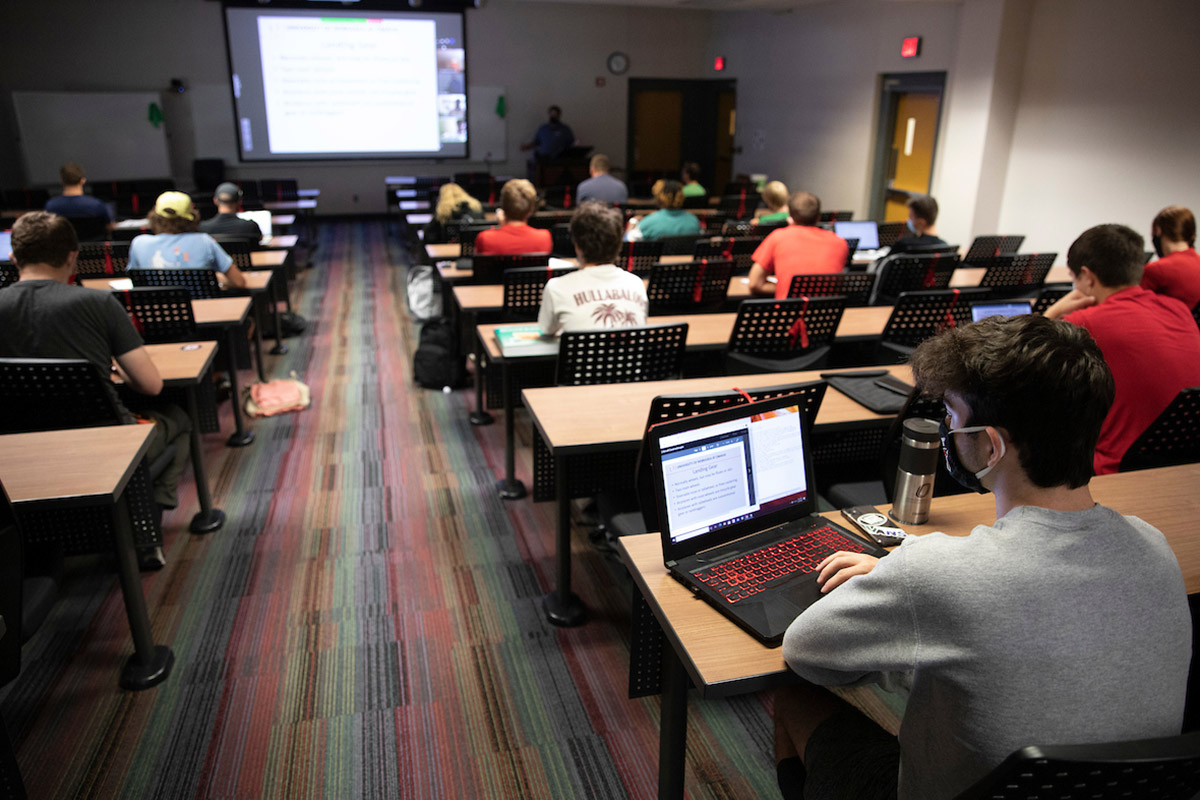 UNO Returning to Traditional Operations for Fall 2021
Leadership from the UNO campus has announced plans to return to traditional operations for the Fall 2021 semester, which includes campus teaching, working, and learning activities, as well as on-campus events.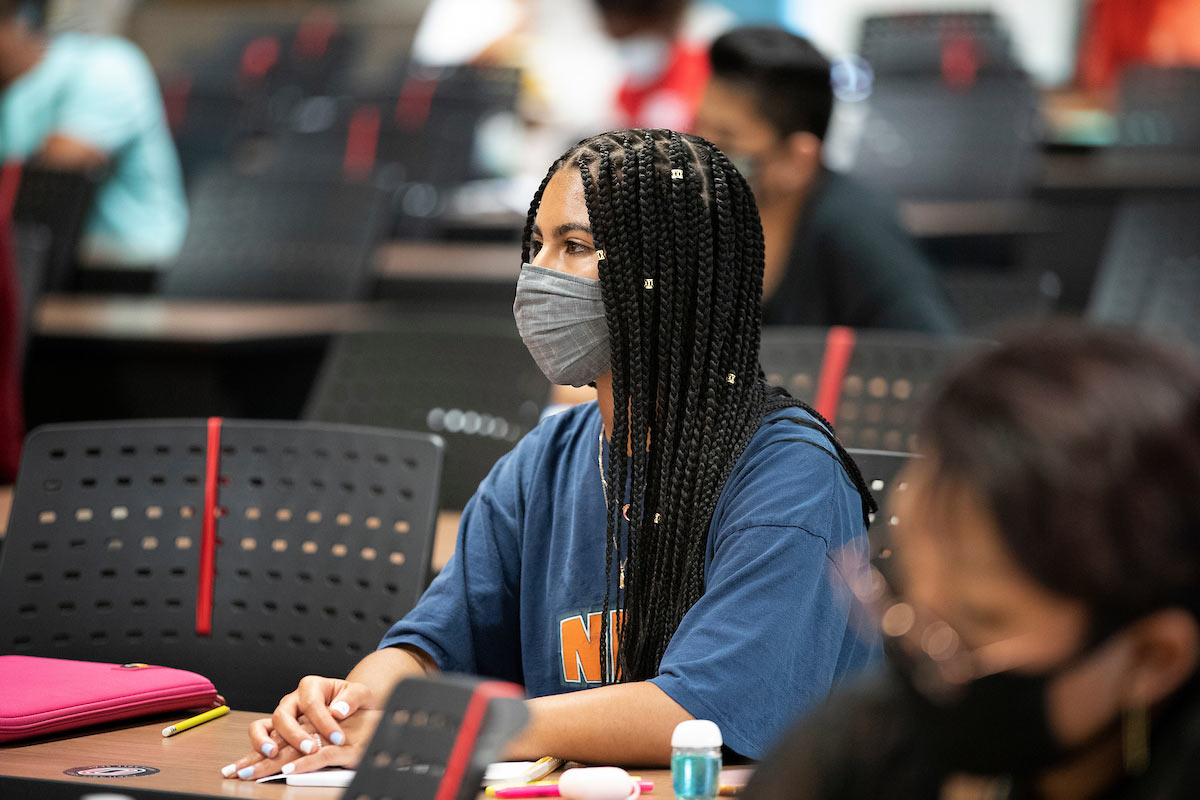 Campus Health Measures Will Continue Following New CDC Guidance for Vaccinated People
All UNO students, faculty, staff, and guests will be required to wear masks indoors, regardless of vaccination status, effective Aug. 25, 2021.
IS&T In the News