UNO Magazine: Learn and Earn
With a changing world and workforce, the ability to offer practical learning environments and paid opportunities leads to better outcomes for students and their future employers.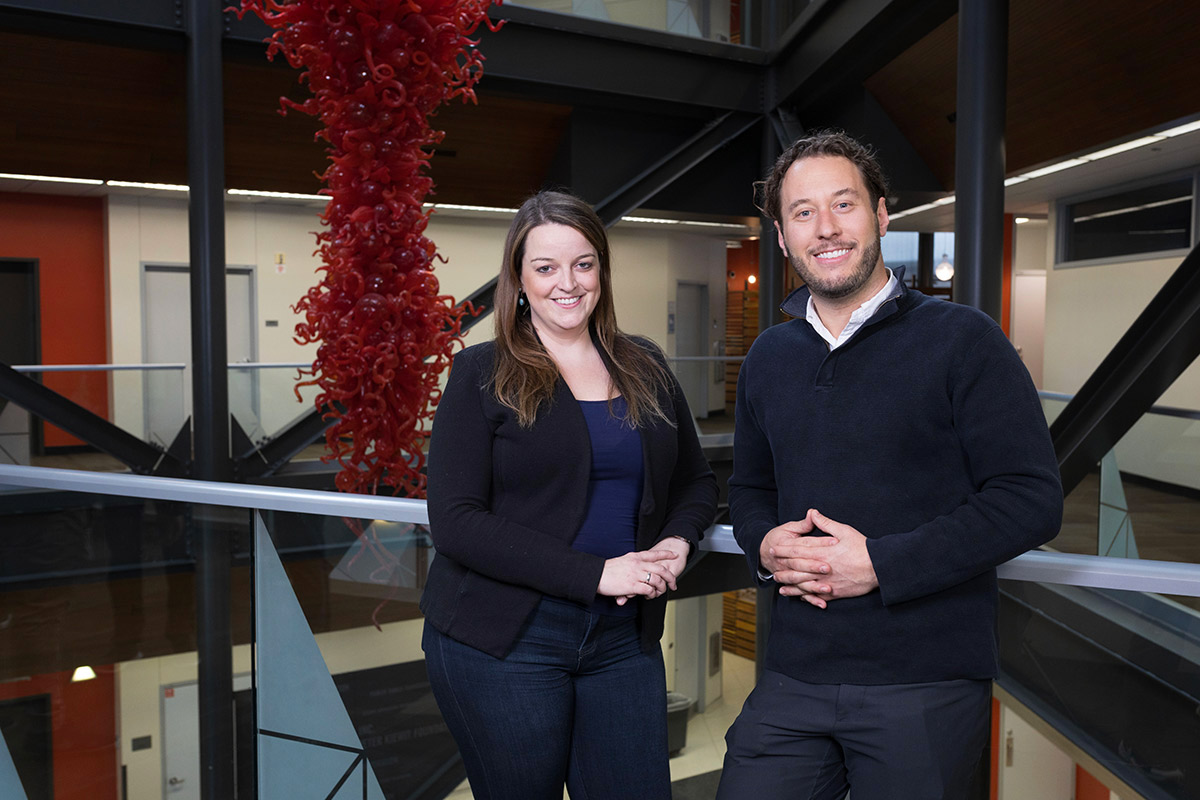 #NUforNE: Preventing Violent Acts Through Chatbots
Joel Elson, Ph.D, has teamed up with Erin Kearns, Ph.D., on a chatbot that walks users through identifying and reporting suspicious activity—which they hope will improve the quality and quantity of reporting.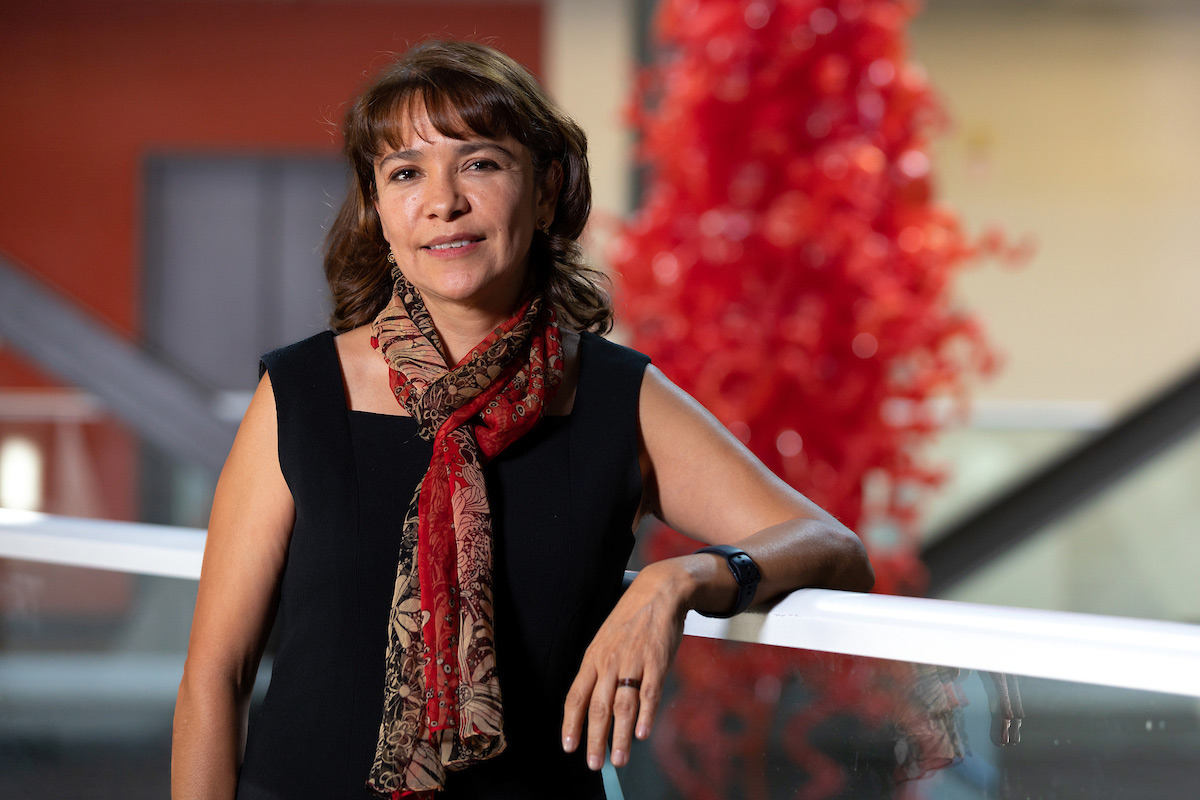 #NUforNE: Supporting the Tech Revolution
Supporting the tech revolution in Nebraska starts with filling the tech workforce pipeline. Martha Garcia-Murillo, Ph.D., dean of UNO's College of Information Science and Technology, understands the importance of reducing barriers to entry in the tech field, connecting students with scholarships and internship opportunities early in their college career.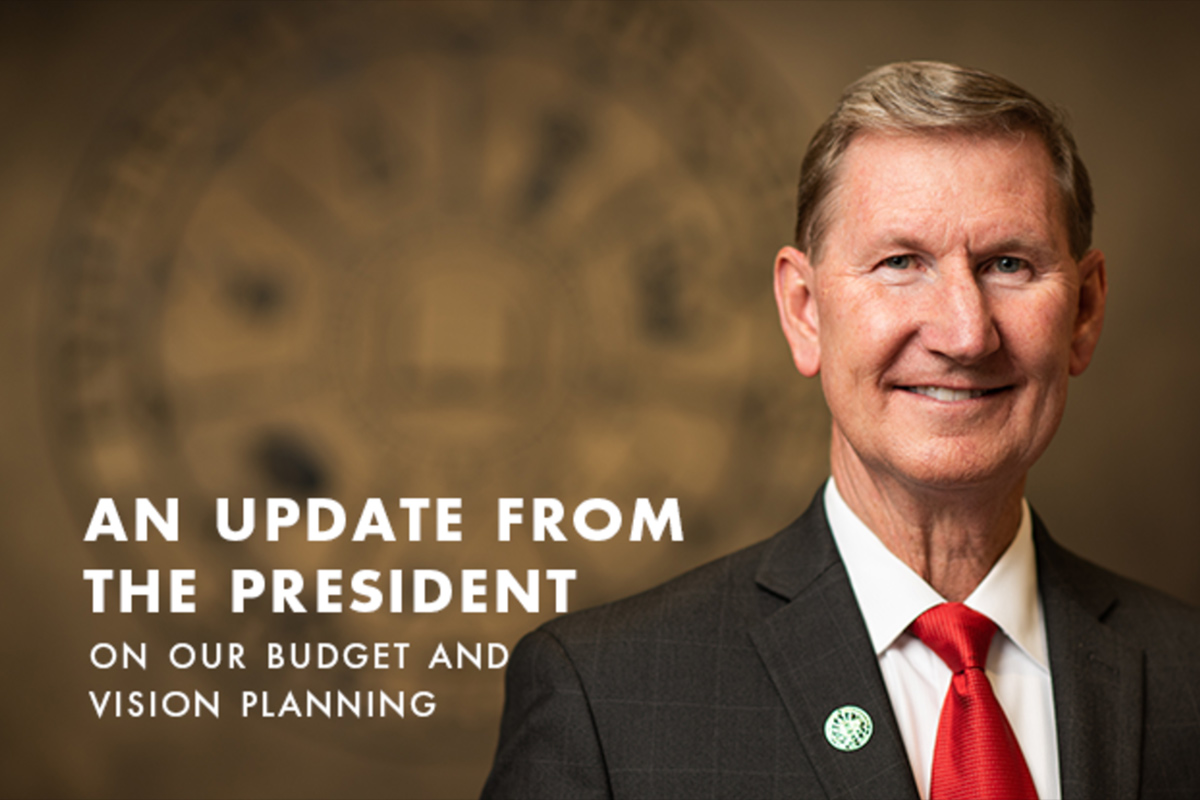 An Update from NU System President Carter on Our Vision Planning
Following a Board of Regents meeting on Aug. 17, 2023, University of Nebraska (NU) System President Ted Carter shared an update with faculty and staff about the NU system's budget and budget planning process.
IS&T In the News