As a path-breaking model of education and research, the College of Information Science and Technology is at the forefront of innovative IT practices.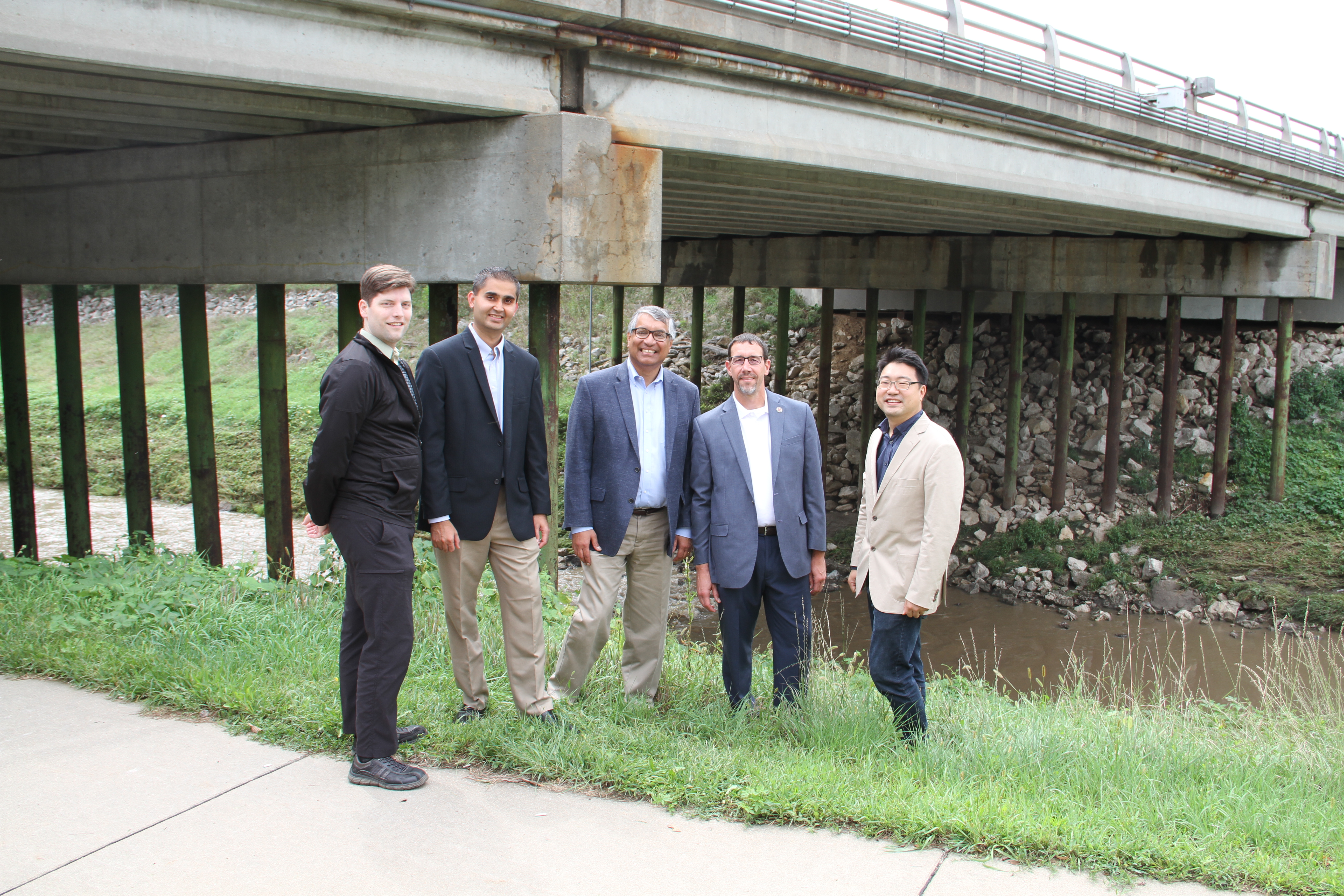 UNO and UNL are working together to improve the safety of bridges across Nebraska and the country using big data technologies.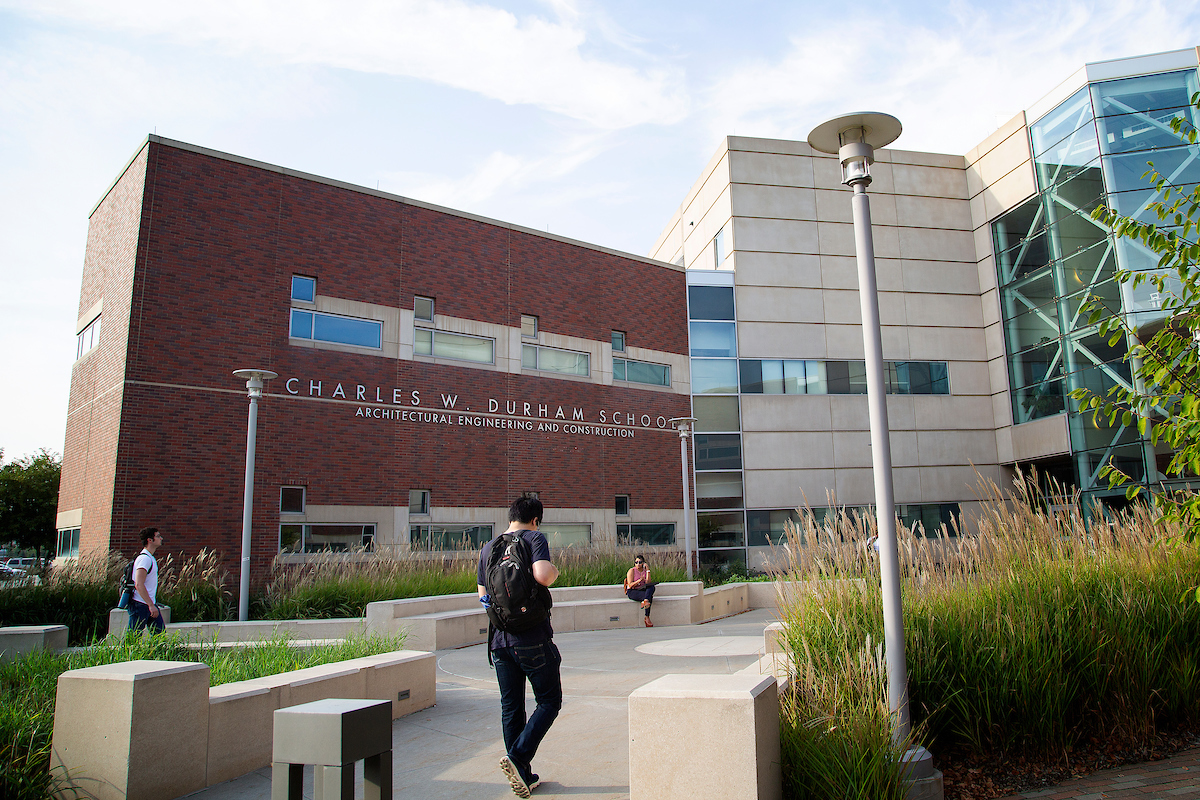 The NU Center for Cybersecurity (NebraskaCYBER) engages in timely and relevant research. Our interests are as diverse as information assurance is vast.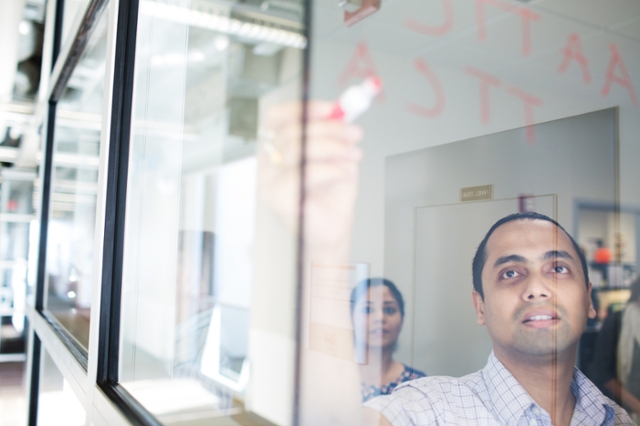 Bioinformatics research projects are supported by a state-of-the-art cluster computing facility and conducted in the Bioinformatics Computing Lab.
The NLPKR lab is interested in knowledge representation, natural language understanding, automated reasoning, and declarative problem solving.
With a strong focus on applied research, we build upon the lessons learned in basic research and utilize these findings in the community. Our labs provide hands-on work with award-winning faculty, providing opportunities for our students to learn in a truly multidisciplinary environment. From a solid foundation in computer science to a world-leader in Bioinformatics, our research opportunities help solve society's biggest questions.