Driving Computer Science Education Forward
Our new program will give you the tools you need to help future generations become innovators.
---
But how do we ensure that our society will be even more transformational than the last? That's where you come in.
We offer multiple pathways to help prepare you to teach middle and high school computer science classes.  Both undergraduate and graduate programs build your understanding of the fundamental principles of computer science, expose you to emerging technologies, and empower you with the knowledge about current best practices in teaching this content.  
You'll be able to use your newly developed skills to help our nation's students understand the ins and outs of cybersecurity, web development, and programming languages.
Which of these best describes you?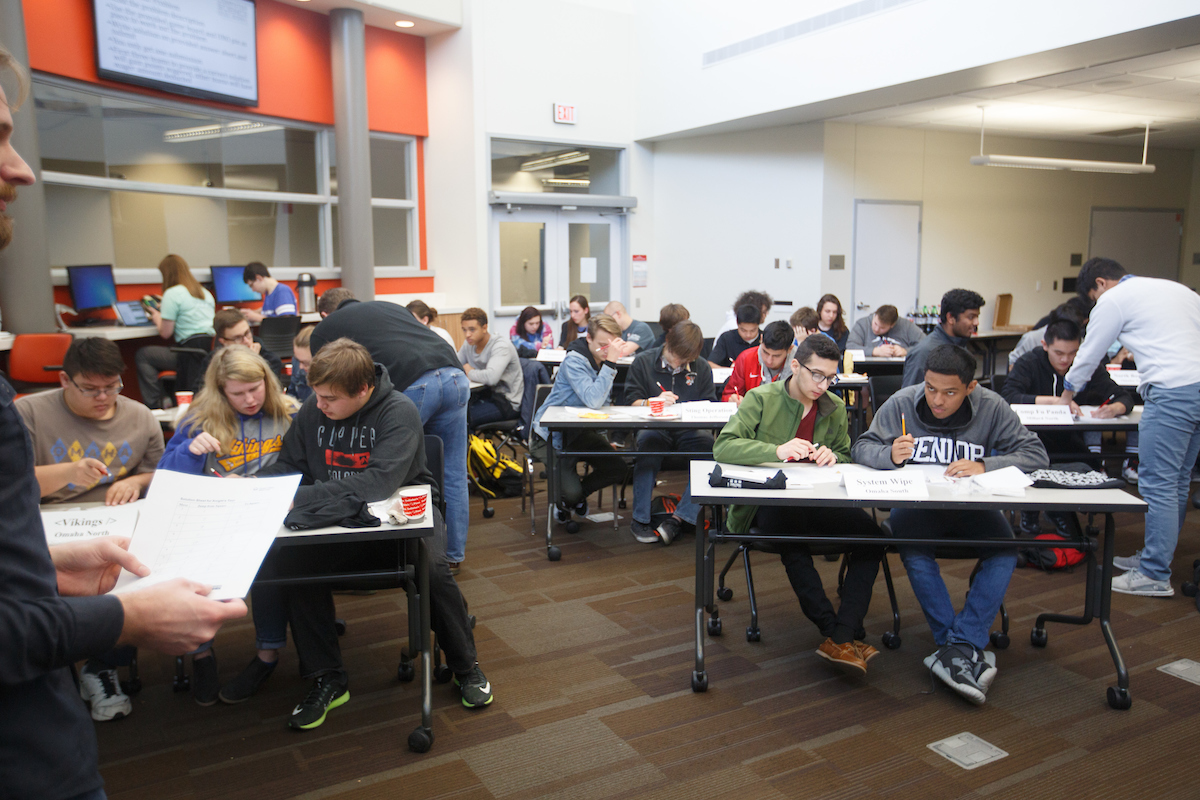 I'm an undergraduate education major interested in teaching computer science-related classes in PK-12.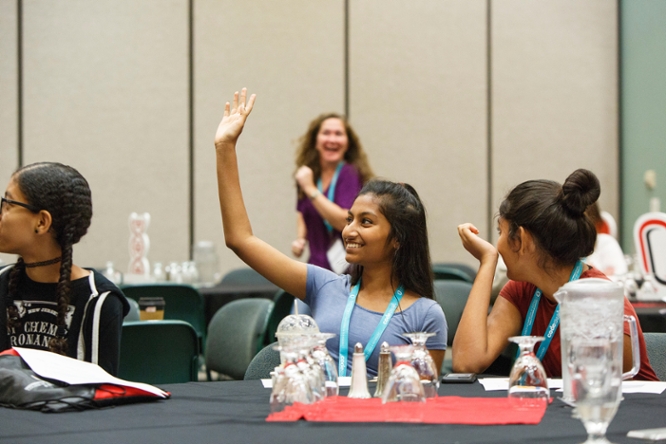 I have my undergraduate degree and am already a classroom instructor in Nebraska, or an informal educator in a museum, library, or other program. I'm looking to enhance my computer science pedagogy and earn my master's.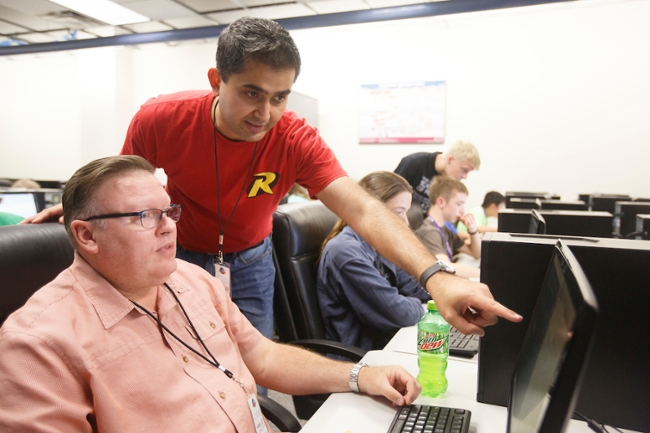 I'm interested in earning an IT supplemental endorsement but I'm not ready to commit to a full MS degree program.
---