UNOTheatre begins second season of the Summer Musical Theatre Academy
The UNOTheatre Summer Musical Theatre Academy begins June 5 with performances June 29 and 30 in the UNO Weber Fine Arts Building Theatre and on July 2 at the Gene Leahy Mall Pavilion.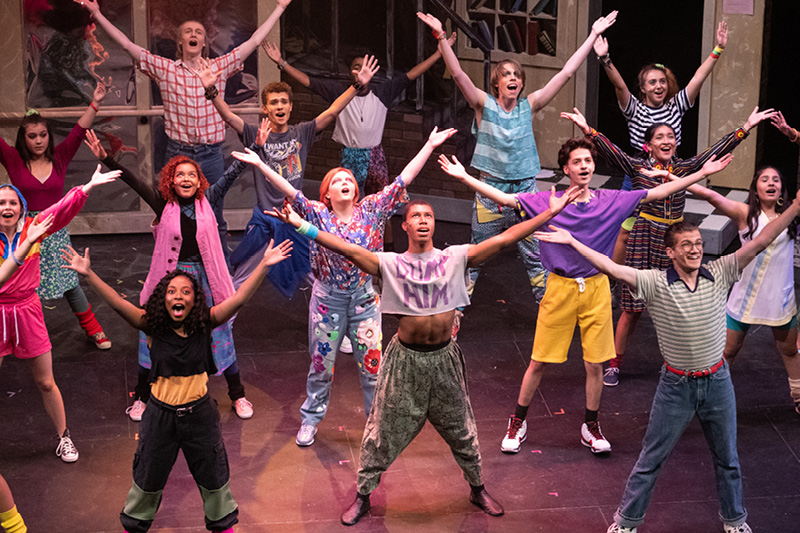 The UNOTheatre Summer Musical Theatre Academy begins on June 5, 2023.
The tuition free month-long intensive is a program of the College of Communication, Fine Arts, and Media in partnership with Omaha South High School and the Benson Theatre. Fifty high school performers and technicians were selected in March to serve as the cast and crew of the musical Footloose, led by director, Vincent J Orduna (Seattle Based) with choreographer, Domanic Brown (Omaha South) and musical director, Tyler Gruttemeyer (Omaha South).
"I am so proud to see UNO once again partner with community leaders in the Omaha arts culture," said UNO Chancellor Joanne Li, Ph.D., CFA. "Creating opportunities for young artists to learn and take part in memorable events is incredibly important to helping them grow as artists while bringing our community together."
The new production is designed by a professional design team including Erik Diaz, sets (UNO Alumni), Jenn Sheshko Wood, costumes (UNO Faculty), Chris Wood, lights (Utah Festival Opera) and Trevor Ford, sound (Center Stage Dance)
In its second season the SMTA will offer a series of workshops led by the artistic staff and UNO faculty. Highlighting this year's workshops are masterclasses for the singing actor led by Broadway veterans Q Smith (Come from Away, Mary Poppins) and Lawrence Stallings (Book of Mormon, Passing Strange) during the first week June 5 – 10. The training will culminate with a public masterclass June 8 and a public performance June 10 at the Benson Theatre.

This year's SMTA has students representing 16 Omaha area schools from the districts of Omaha, Westside, Bellevue, Bennington, Millard, Ralston, and Elkhorn as well as Skutt Catholic, Duchesne Academy, and Concordia. The academy offers training in the disciplines of technical theatre and musical theatre performance. Participating students have the opportunity of earning college credit.
About the Summer Musical Theatre Academy
The SMTA offers practical experience in every aspect of building, running, and performing a production in a professional and supportive environment. The cast rehearses 5 evenings a week from 5-10 p.m. The crew works under the supervision of the design and production team in the scene shop, costume shop, in stage management, on lighting, sound, props, and makeup. The SMTA encourages responsibility, ownership, teamwork, and personal excellence.
Watch video about the Summer Musical Theatre Academy here

---
Musical Theatre Performances
June 29 & 30 at 7:30 P.M. UNO Weber Fine Arts Theatre
July 2 at 8:30 P.M. Gene Leahy Mall Pavilion
All performances are free. Send questions to UNO Musical Theatre instructor Hal France at hfrance@unomaha.edu
Musical Theatre Auditions
To apply (tech students) and/or register for auditions (performers) Click Here
Send questions to UNO Musical Theatre instructor Hal France at hfrance@unomaha.edu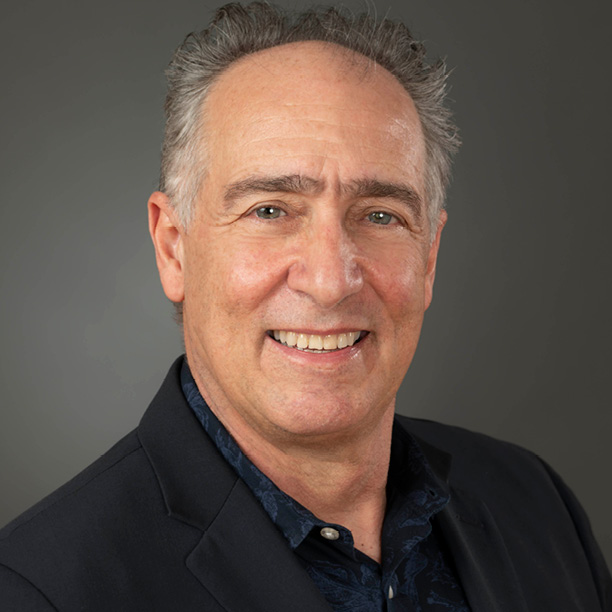 ---
Faculty and Creative Team

Faculty and Creative Team
Vincent J. Orduna, Stage Director
Q Smith and Lawrence Stallings, Masterclass Teachers
Grant Hilgenkamp, Technical Director | UNOTheatre
Domanic Brown, Choreographer
Tyler Gruttemeyer, Musical Director | Omaha South H.S.
Jenn Sheshko Wood, Costume Design and Costume Shop | UNOTheatre
Chris Wood, Lighting Design
Trevor Ford, Sound Design
Hal France, UNOTheatre, Instructor of Musical Theatre
UNO Musical Theatre in the News
See the WOWTV feature about last year's show: Omaha high school students gets their shot at "Fame"
Support Musical Theatre at the University of Nebraska at Omaha
Support the UNOTheatre Musical Theatre program by giving through the NU Foundation - scan or click the QR code below to donate.