UNOTheatre begins second season of the Summer Musical Theatre Academy
The academy invites all high school musical theatre performers and theatre tech students to audition and apply for cast and crew positions.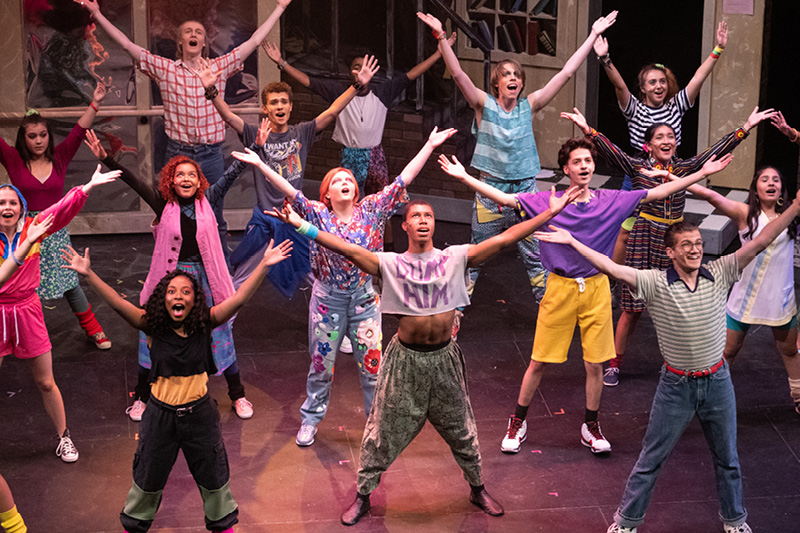 UNOTheatre, the College of Communication, Fine Arts and Media, in partnership with Omaha South High School invites all high school musical theatre performers and technical theatre students
(including incoming freshman and graduating seniors)
, to audition and apply.
The Summer Musical
T
heatre Academy runs June 5 through July 2, 2023.
Register to be a part of the UNOTheatre Summer Musical Theatre Academy today! Featuring
Footloose
, the Musical directed by Vincent J. Orduna.
(Rights pending)
The month-long academy begins June 5. Rehearsals will be in late afternoons and evenings, Monday through Friday, to allow for summer work schedules. We can accommodate students participating in both NHSTA and ITF. Rehearsals and classes take place in the Weber Fine Arts Building on the Dodge Street campus. Selection is based on potential and talent demonstrated in auditions and through applications. This academy is tuition free because of generous community and university support.
About the Summer Musical Theatre Academy
The SMTA offers opportunities to learn from and work with teaching professionals in a supportive environment. The members of the academy will form the cast and crew of a new production of a popular musical. Academy performers will rehearse 5 days a week from 5-10 p.m. with the creative team and will work in masterclasses with Broadway performer Q Smith. Academy technicians will work with the design and production teams in the scene shop, the costume shop, on stage management, lighting, sound, and props crews. Workshops in all disciplines of musical theatre performance and technical theatre will be offered. The SMTA encourages responsibility, ownership, teamwork, and personal excellence.
Watch video about the Summer Musical Theatre Academy here
Audition Dates & Times
Wed. March 8 from 6:00-9:30 P.M.
Thu. March 9 from 6:00-9:30 P.M.
Wed. March 15 from 6:00-9:30 P.M.
Sun. March 19 from 1:00-4:30 P.M.
---
Callback Auditions
Sat. March 25 from 12-5:00 P.M.
---
Musical Theatre Performances
June 29 & 30 and July 1-2
In the UNO Weber Fine Arts Building Theatre
Musical Theatre Auditions
To apply (tech students) and/or register for auditions (performers) Click Here
Send questions to UNO Musical Theatre instructor Hal France at hfrance@unomaha.edu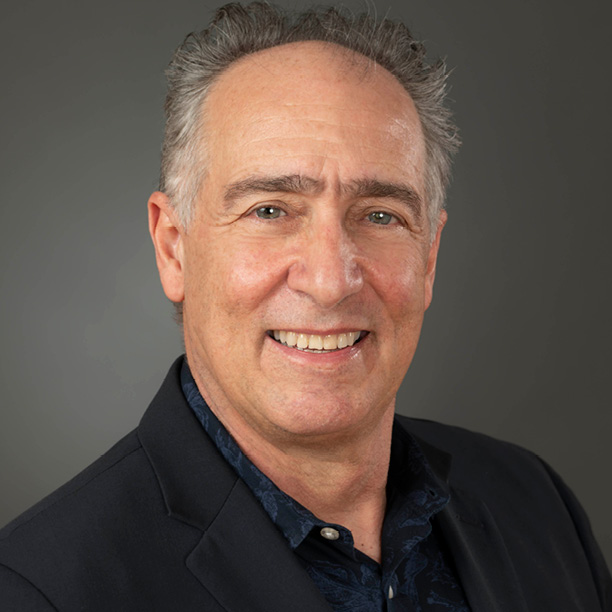 Audition Workshop
Thur. March 2 from 6:00-8:00 P.M.
Room 006 in Weber Fine Arts Building, 6505 University Dr South
---
Faculty and Creative Team
Vincent J. Orduna, Stage Director
Q Smith, Master Teacher
Grant Hilgenkamp, Technical Director | UNOTheatre
Domanic Brown, Choreographer
Tyler Gruttemeyer, Musical Director | Omaha South H.S.
Jenn Shesko Wood, Costume Shop | UNOTheatre
Hal France, UNOTheatre, Instructor of Musical Theatre
Omaha native, Q Smith will be our featured guest speaker. She has played Hannah in Broadway's Come from Away, and was Mabel Washington in the 2002 Broadway revival of Fame.
UNO Musical Theatre in the News
See the WOWTV feature about last year's show: Omaha high school students gets their shot at "Fame"
Support Musical Theatre at the University of Nebraska at Omaha
Support the UNOTheatre Musical Theatre program by giving through the NU Foundation - scan or click the QR code below to donate.