Applying What You Learn
Many students fear pursuing a major or a minor in philosophy because of the common and widespread myth that a degree in philosophy leaves one jobless. This couldn't be further from the truth. The fact of the matter is that those with a degree in philosophy are appealing to employers and tend to earn higher salaries and enjoy greater flexibility when it comes to picking a career. Below, you will find information on the many ways that the study of philosophy is fruitful.
---
Knowledge and Skills
In learning philosophy, students are exposed to a wide breadth of other subjects. This is because philosophy, being the oldest field of inquiry, busies itself with pretty much everything. However, the focus of philosophy is on answering important, fundamental questions. Philosophers may ask questions such as: what is evidence?, what is consciousness?, how can we make a just society?, how can we make sense of right and wrong?, and many others. In engaging with these questions, students can expect to learn what the possible answers are, how they are defended, and what the major objections are. Importantly, the pursuit of a degree in philosophy will result in the development of essential skills.
Essential Skills
The study of philosophy enables students to:
Solve problems, identify the links between related problems, and evaluate evidence.
Employ powerful arguments and assess the implications of given positions.
Communicate clearly and simply so as to convey important information to others.
Manage and organize complex information for effective use.
Engage with a problem from different angles and challenge entrenched assumptions.
Seek out and assess new information.
Analyze tasks, set priorities, and formulate and address questions relevant to the task at hand.
---
Job Prospects
Contrary to popular belief, those who major in philosophy fare very well on the job market. Philosophy equips its students with skills that are both highly coveted by employers and desirable in a multitude of fields. Additionally, those with degrees in philosophy tend to do well financially.
---
Testimonials
We can go on and on about the benefits of majoring or minoring in philosophy, but you should consider what those who have already gotten their degrees have to say. Below are some quotations from a few of the graduates of philosophy.
Studying philosophy taught me two things. I learned how to write really clearly. I learned how to follow an argument all the way down, which is invaluable in running meetings. And when I studied the history of science, I learned about the ways that everyone believes something is true--like the old notion of some kind of ether in the air propagating gravitational forces--until they realized that it wasn't true.

Stewart Butterfield, CEO of Slack Technologies

Philosophy majors get a bad rap ... I would argue that for the vast majority of people, an education of teaching you to think critically about the world you are in and what you know and what you don't know is useful for absolutely everything that you could possibly do in the future.

Katy Tur, Journalist for NBC

I learned how to separate the wheat from the chaff, essential from just interesting, and I think that's a particularly critical skill now when there is a ton of interesting but ultimately irrelevant information floating around.

Carly Fiorina, prior CEO of Hewlett-Packard

And what a continuously giving gift philosophy has been. While it seemed impractical to my dentist, it has informed and provided a methodology for everything I have done since. If you can get through a one-sentence paragraph of Kant, holding all of its ideas and clauses in juxtaposition in your mind, you can think through most anything. If you can extract, and abstract, underlying assumptions or superordinate principles, or reason through to the implications of arguments, you can identify and address issues in a myriad of fields.

David Silbersweig, Professor and Academic Dean at Harvard Medical School

A philosophy degree has trained the individual's brain and given them the ability to provide management-consulting firms with the sort of skills that they require and clients demand. These skills can include the ability to be very analytical, provide clear and innovative thinking, and question assumptions.

Fiona Czerniawska, Director of the Management Consultancies Association's think tank
Like those above, graduates of philosophy tend to fare well for themselves and firmly believe that their philosophical training was worth the effort.
---
Noam Chomsky
Professor Emeritus, MIT
Wes Anderson
BA, University of Texas (Austin)
Rashida Jones
BA, Harvard University
Chris Hayes
BA, Brown University
T.S. Eliot
BA, Harvard University
Emmanuel Macron
MA, Paris Nanterre University
Stephen Breyer
BA, Stanford University
Pete Buttigieg
BA, Oxford University
Doria Shafik
PhD, Sorbonne University (Paris)
Elizabeth Kiss
DPhil, Oxford University
Tamara Keith
BA, University of California (Berkeley)
Pearl Buck
BA, Randolph-Macon Women's College
Erika Nardini
BA, Colby College
Alex Mooney
BA, Dartmouth College
Angela Davis
PhD, Humboldt University
For a longer list of popular graduates of philosophy, check out the American Philosophical Association's list on Who Studies Philosophy.
---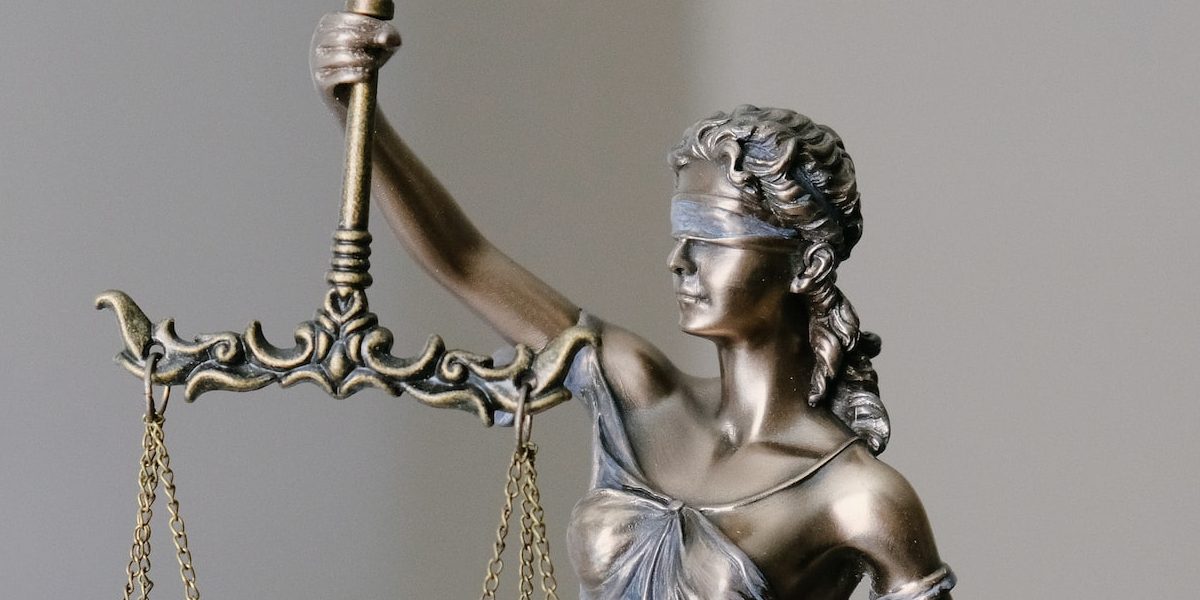 LSAT
Philosophy majors are some of the best performers (if not the best) on the Law School Admissions Test, and data suggests that they have some of the highest rates of admission to law school programs when compared to other popular majors.
Source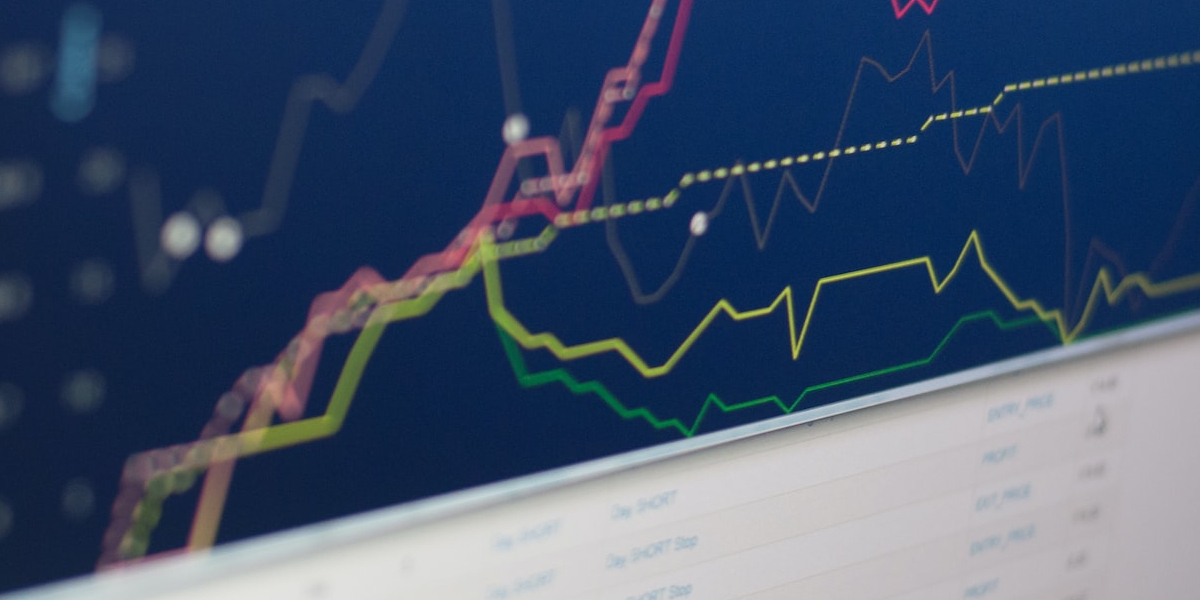 GMAT
On the Graduate Management Admissions Test, those who studied philosophy in college are amongst the highest scorers, and they consistently score higher than all other humanities majors.
Source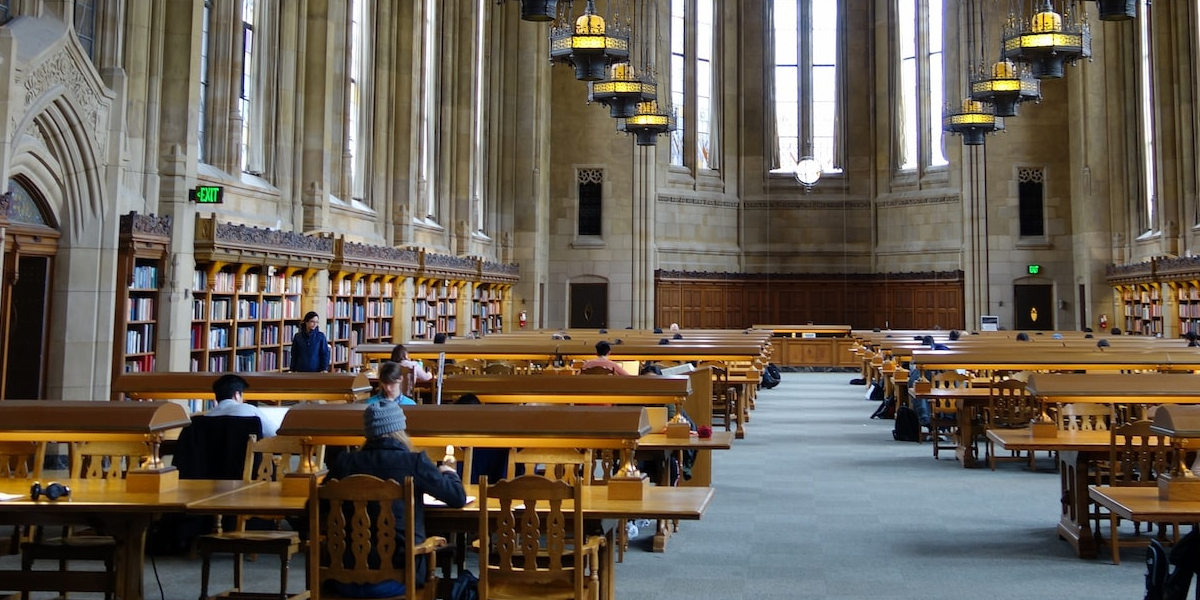 GRE
You'll find that those who pursue philosophy are top performers on the Graduate Record Exam, clearly dominating the Analytic Writing and Verbal Reasoning sections, and performing quite well in Quantitative Reasoning.
Source
Data on how philosophy majors perform on the MCAT is sparse since the AAMC groups all humanities graduates together; however, in 1998, 50.2% of philosophy majors who applied to medical school got accepted, which is a considerably higher acceptance rate than biology majors (39.9%) and one of the highest acceptance rates by major. The data is unfortunately a bit old, though there's no reason to believe things have changed considerably since then.
---
Philosophy and Success
A major, by itself, cannot guarantee success. This is true whether one chooses to major in physics, history, economics, philosophy, or anything else. But the major that you pursue determines which skills you will have an opportunity to develop, and philosophy offers its students the chance to improve upon and master the most essential skills one will need both in one's profession and in one's personal life. With a degree in philosophy, success is attainable.