Start Presenting Your Work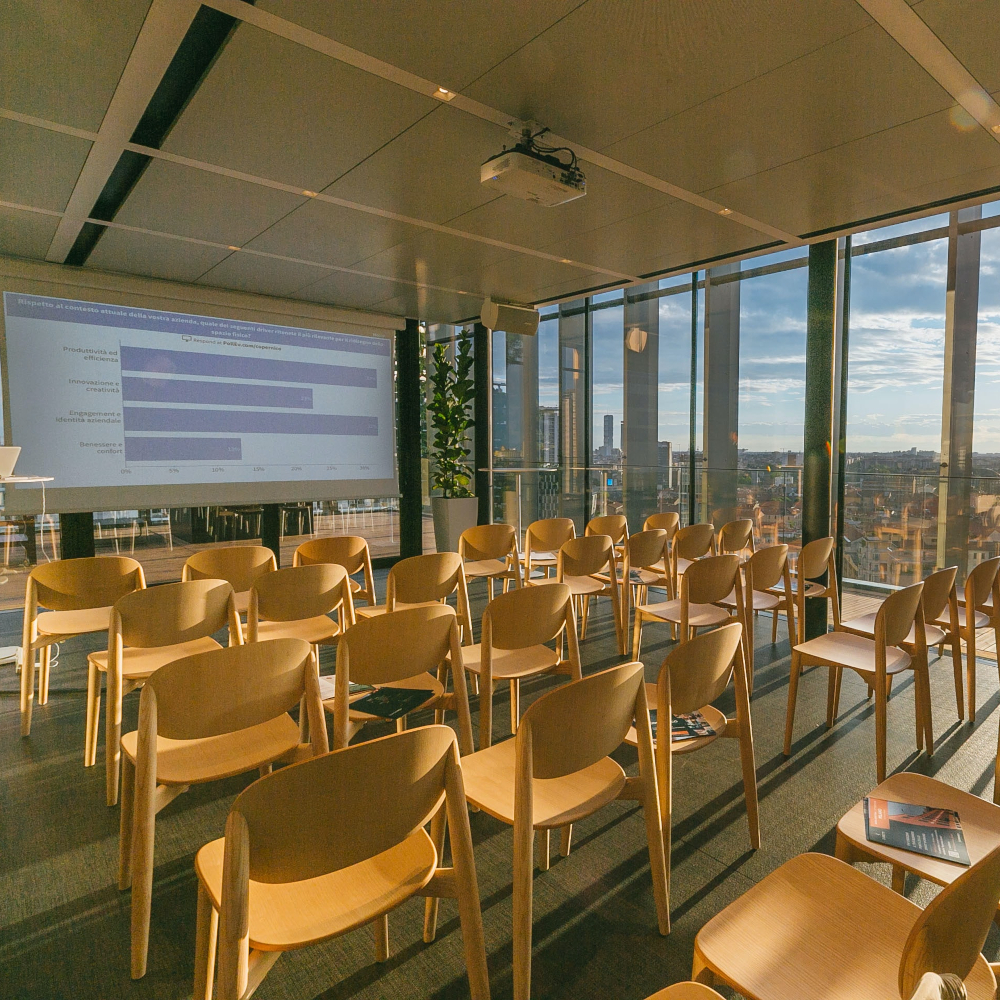 Have you written a paper for a course that you're proud of? You should consider submitting it to an undergraduate conference! Conferences are a great way to share your research with others in the field. They also offer you the opportunity to visit other cities and institutions, make lasting connections with the next generation of philosophers, discuss and strengthen your ideas, and just have a generally good time.
When presenting at a conference, you'll receive useful feedback that will aid you in the development of your ideas and future research. Furthermore, conferences can serve as useful tools in the development of your papers, especially in preparing them for journals. If you have a paper that you think is worth sending out there, you should keep an eye out for Calls for Papers—invitations for student submissions from conference hosts.
---
Preparing Your Paper
If you have a paper you'd like to submit to a conference, there are a few things you should do before sending it out. First and foremost, consider talking with a member of our faculty. We'll be able to offer you advice on whether your paper is ready or needs modification, what kinds of modifications you should make if any, and where you should be sending your paper. Furthermore, there are a few things almost every paper will need before being sent out:
Your paper should be fully anonymized.
You'll want a roughly 250-word abstract ready.
If accepted, you'll want a handout or set of slides for your presentation.
Bear in mind that conferences have a tendency of receiving hundreds of submissions! This means you should keep two things in mind: (1) competition is fierce, so be sure to avoid small mistakes (like typos) that could get your essay in the rejection pile; and (2) don't feel bad if your essay doesn't get accepted—the large number of submissions means that even the best of papers can end up in the rejection pile.
---
What to Expect
Most conferences are split into two days. Each day, there will be a schedule that splits the day into sessions covering broad topics (e.g., metaphysics). Each session is usually chaired by a volunteer, and each presentation is split into the presentation itself and some time for Q&A. If the conference is large enough, there will be several concurrent sessions running at once.
You can expect to meet plenty of others who are fascinated by what you do, whose work you too will find fascinating, and with whom you will share lunch, dinner, and other activities throughout. Conferences are almost universally a fun time.
---
Finding the Right Conference
Looking for some conferences to which to submit your work? A great place to start is PhilEvents, where you can specify what you're interested in and utilize a number of useful filters. Every once in a while, we'll also post an announcement for an upcoming conference worth submitting to, so be on the lookout!