Welcome to the Department of Philosophy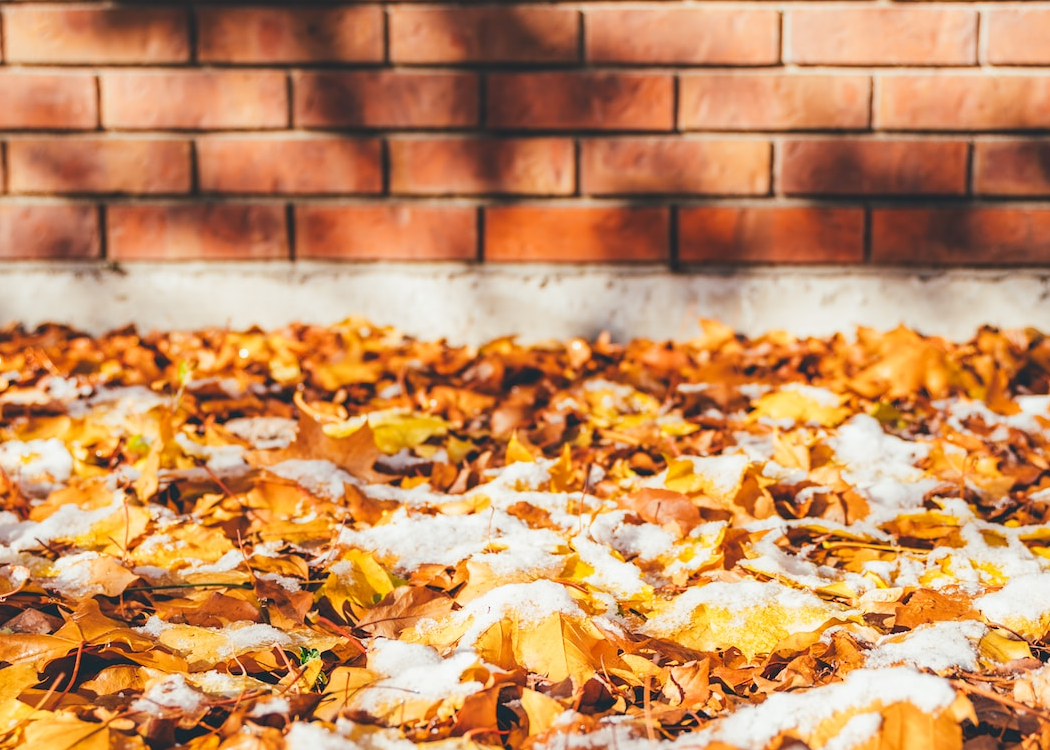 Check out our Fall course offerings!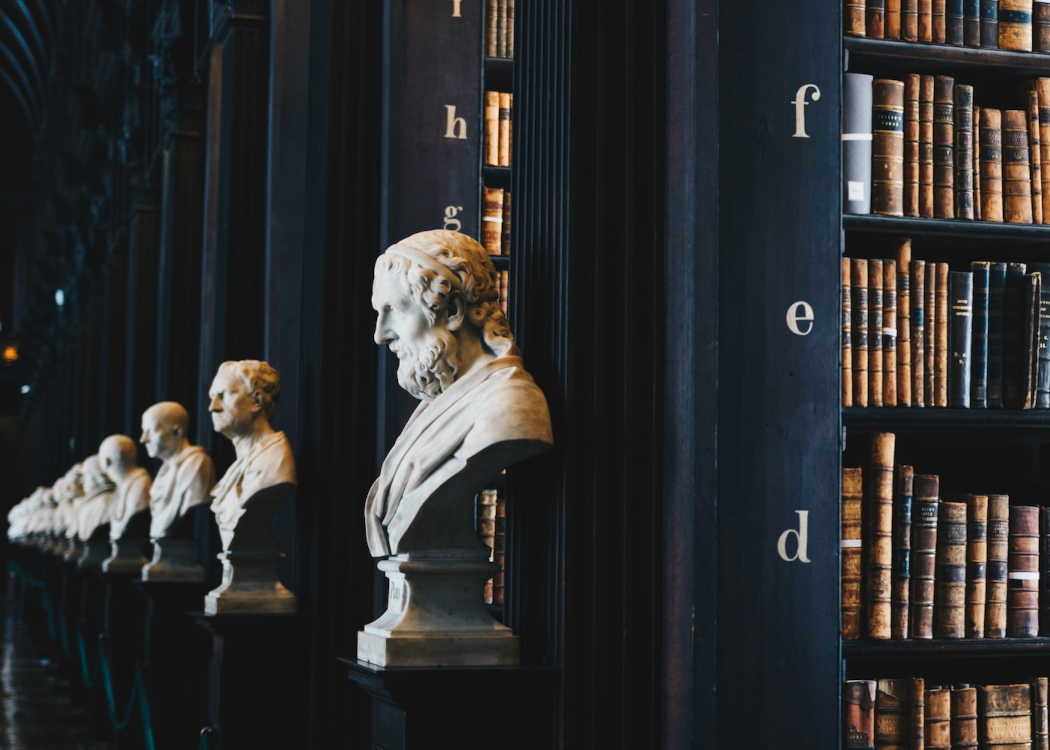 Interested in becoming a better thinker while tackling some of life's greatest questions? Consider becoming a major!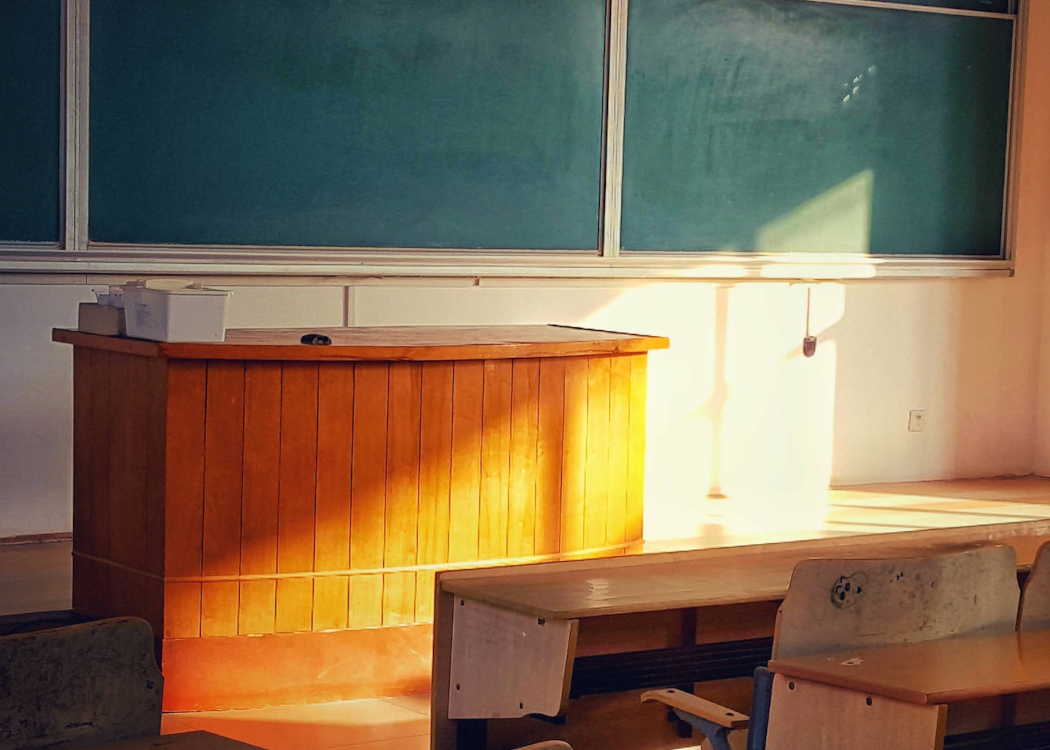 Find all upcoming Philosophy events and recordings of past virtual events on our website.
Why study philosophy?
Philosophy may be interesting, but what can it do for you?
Those who major in philosophy tend to...
...perform well on the job market.
According to a 2021 study by Payscale.com, the early career pay for those with undergraduate degrees in philosophy is $52,600. Their mid-career pay? $94,300. Not too shabby.
...possess a strong set of life skills.
The study of philosophy equips students with powerful analytical skills that translate well between professions.
Considering graduate school? Philosophy majors perform better on the Verbal Reasoning and Analytical Writing sections of the GRE than all others by a wide margin, and they have a higher rate of acceptance at law schools than any other major.
...have a profound understanding of themselves and what they value.
There's more to education than landing a job. We will all have lives outside of our careers, and philosophy equips its students with a strong sense of what matters to them in life.