Undergraduate Programs in Philosophy
The Philosophy Department now offers three different ways to attain a major in the subject. Students can choose to pursue our Traditional track, or they can opt for a concentration in Brains, Minds, and Machines or a concentration in Ethics, Law, and Socio-Political Philosophy. Want the nitty gritty details? Here's how to major in philosophy.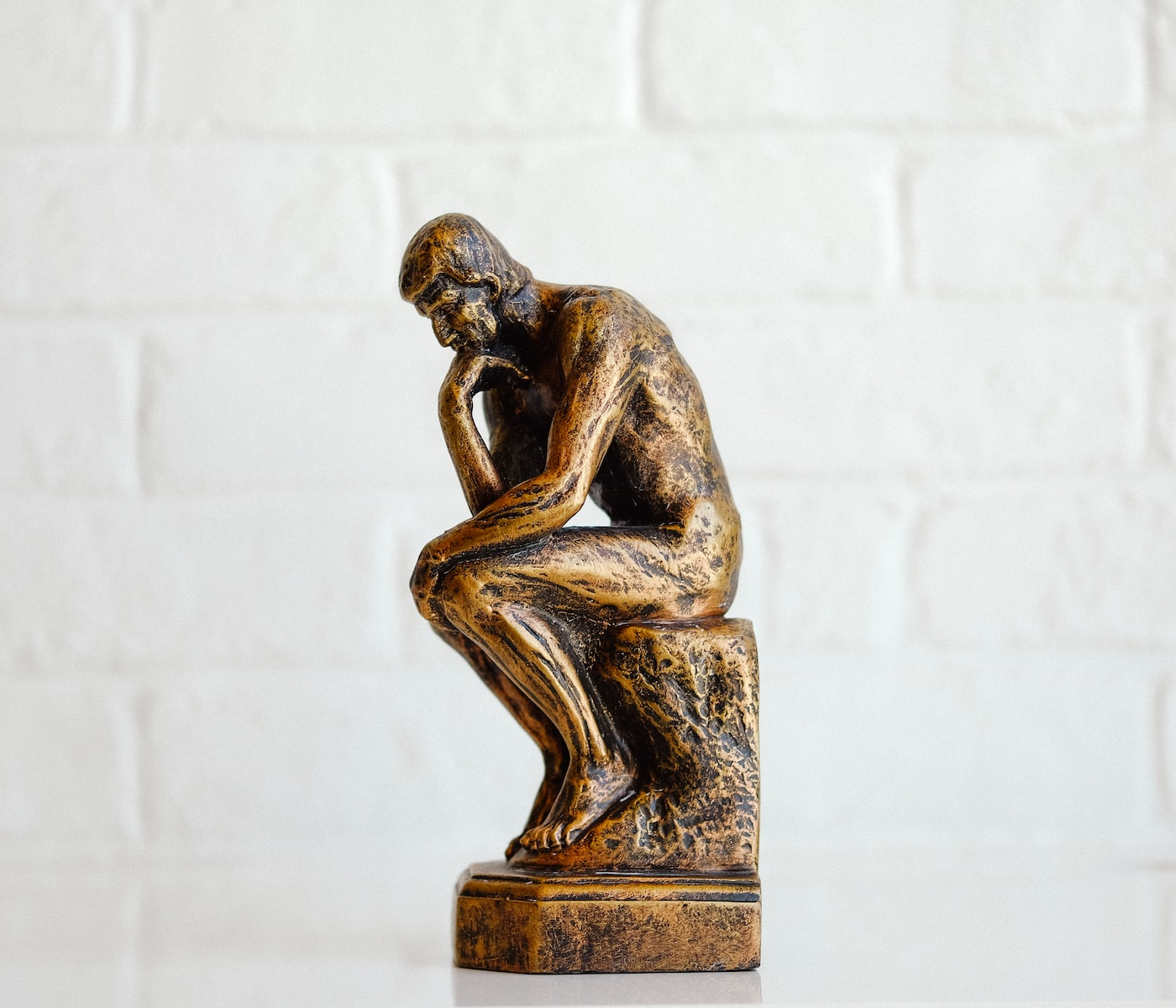 Traditional
The Traditional track provides a strong background in core areas of philosophy, such as logic, ethics, epistemology, metaphysics, and the history of philosophy. This track is an excellent choice for students interested in engaging with the diverse subjects of philosophy.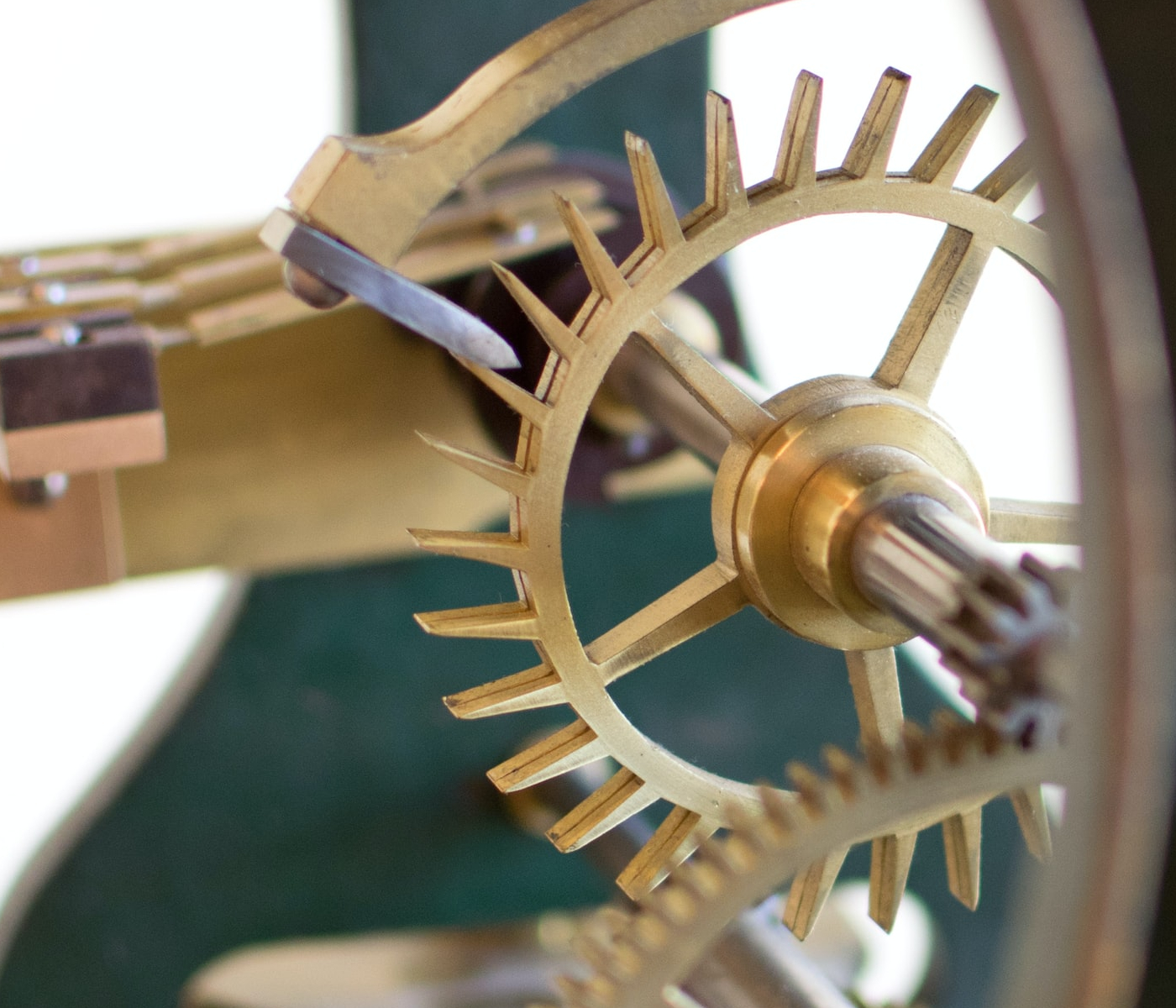 Brains, Minds, and Machines
The Brains, Minds, and Machines track focuses on philosophical questions related to consciousness, mental representation, language, decision-making, and the like. This concentration will be especially appealing to students interested in philosophical questions related to neuroscience, psychology, and decision science.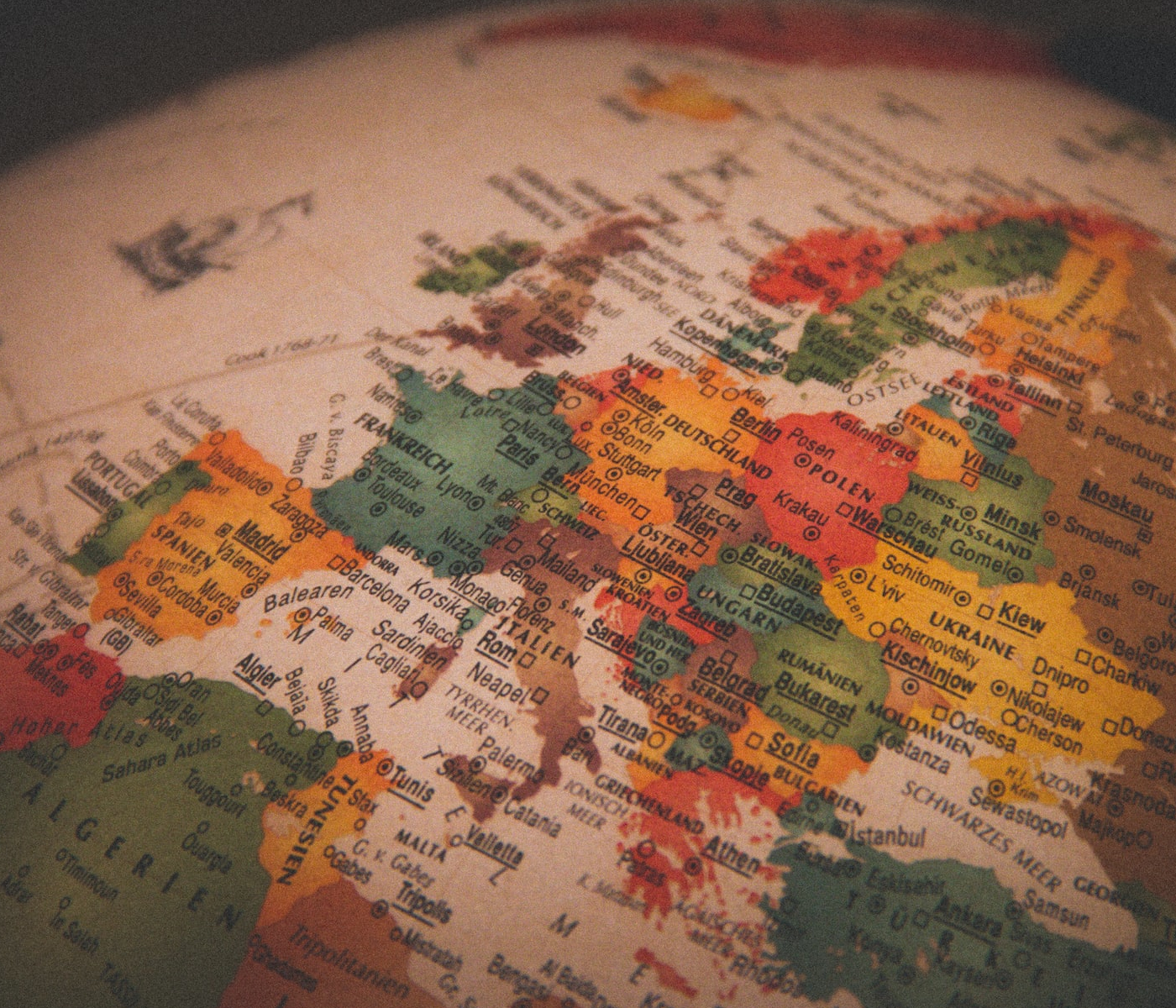 Ethics, Law, Society, and Politics
The Ethics, Law, and Socio-Political Philosophy track focuses on questions concerning our rights and responsibilities as individuals and citizens. Those who wish to pursue this track will be particularly interested in questions related to political science, history, law, and public service.
If you already have a major you're interested in but really love philosophy, you should consider double majoring. Philosophy can serve as a powerful complement to any major and offer you the reasoning skills you'll need to stand out from the crowd.
Interested in pursuing a minor instead? Check out our page on minoring in philosophy! We offer a general minor and a minor in ethics.
---
Why should I major in Philosophy?
Those who pursue an undergraduate degree in philosophy, in addition to enriching themselves as individuals, also enjoy numerous practical benefits. Furthermore, majoring in Philosophy provides students with crucial skills valued both by employers and society at large. To list just a few of these skills:
Critical Reasoning - Understanding the key issues in decision-making or problem solving; identifying general principles that link related problems together; evaluating the strengths and weaknesses of evidence.
Logic - Employing arguments to persuade others; reasoning from well-supported premises to powerful conclusions; assessing the implications of given positions.
Communication - Clarifying, simplifying, and conveying arguments and pertinent information to others; listening carefully and understanding different points of view.
Information Management - Organizing complex information and using it to solve problems.
Design and Planning - Looking at a problem from different angles and identifying alternative courses of action.
Research and Investigation - Seeking out information; identifying problems and needs; systematically defining problems; formulating and clarifying questions relevant to particular problems, topics, or issues.
Management and Administration - Analyzing tasks and setting priorities; identifying resource materials useful in resolving problems.
Not only are Philosophy majors consistently the strongest performers on entrance exams to professional programs like the LSAT and GMAT, our graduates have also been employed as attorneys, teachers, small business owners, software developers, web designers, social workers, and more.