A Partnership For Success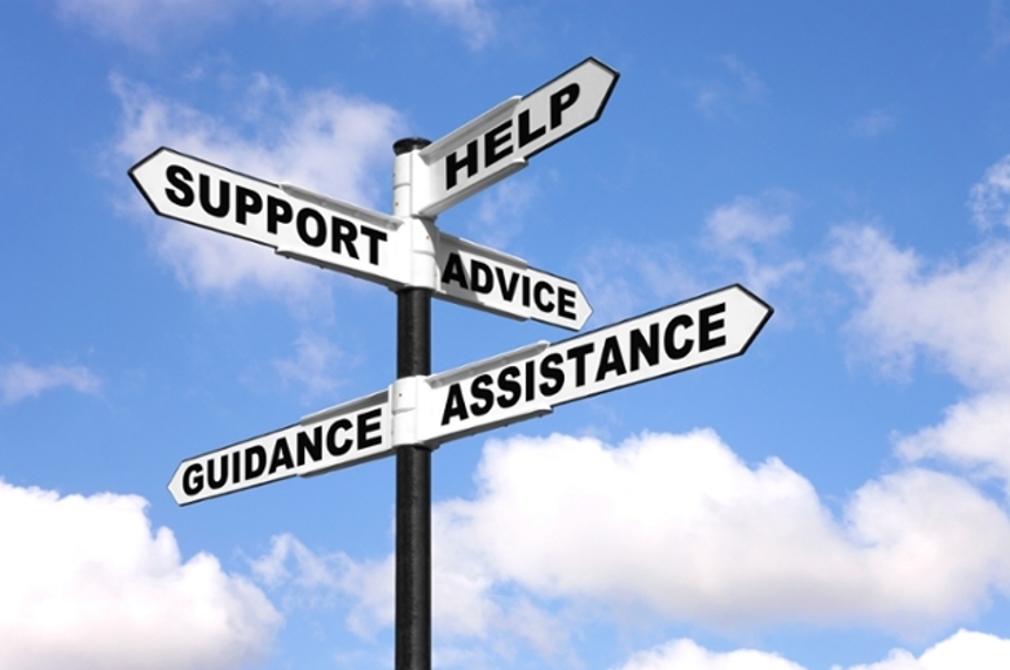 If you're a declared Philosophy major with 27 or more hours you'll need to see a full-time Philosophy faculty member for advising.
If you're undeclared or have fewer than 27 hours, you will also need to see a College of Arts and Sciences advisor.
The Philosophy Faculty strongly recommends that ALL majors and students considering the major - even if they are not yet declared - seek advising from a full-time faculty member in the Philosophy department as early in the academic career as possible. We can advise you about the best sequence of courses and we have new concentration options designed for students with specific interests.
Our faculty advisors can help you plan your schedule, and can also answer questions about:
Programs of study
Careers
Graduate and professional school, including law school
You may schedule an advising appointment during any point in the year.
---
Academic Advising Contacts
No Concentration, please contact:
Dr. Laura Grams
ASH 205L
402.554.2629
lgrams@unomaha.edu
Ethics, Law, & Social/Political Philosophy Concentration, please contact:
Dr. Rory Conces
ASH 205C
402.554.2947
rconces@unomaha.edu
Philosophy of Brain & Mind Concentration, please contact:
Dr. Joseph McCaffrey
ASH 205H
402.554.2628
jmccaffrey@unomaha.edu