Philosophy and the Community
Congratulations to the first and second place winners at the 2019 Nebraska Regionals of the National High School Ethics Bowl: 1st place, Millard North High School; 2nd place, Omaha Burke High School! Thank you for your outstanding work in the Ethics Bowl!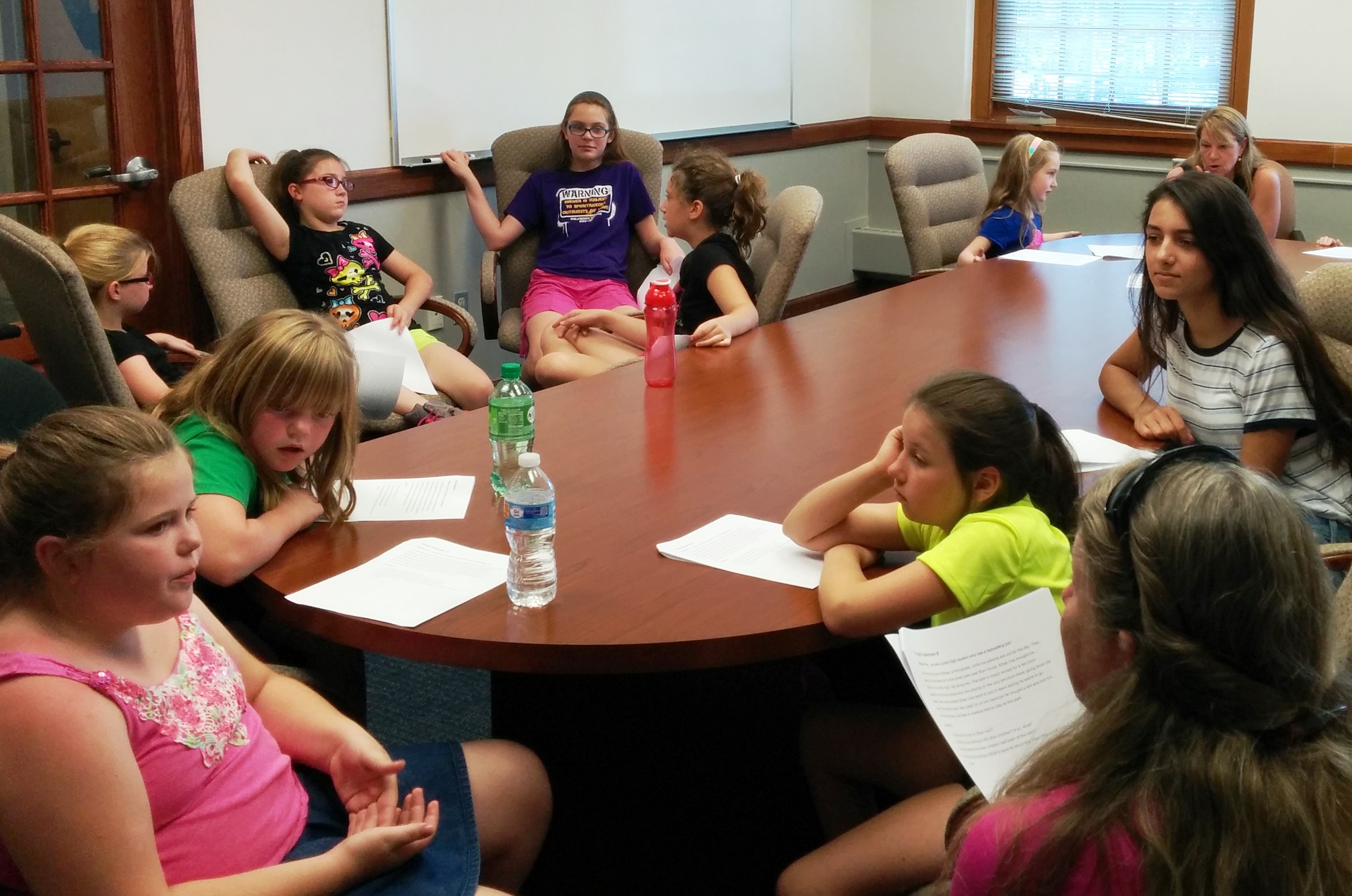 Above: Girl scouts from Western Iowa meet at UNO to discuss ethics and gender issues.