Congratulations to Inaugural Winners of New CAS Awards
contact: UNO College of Arts and Sciences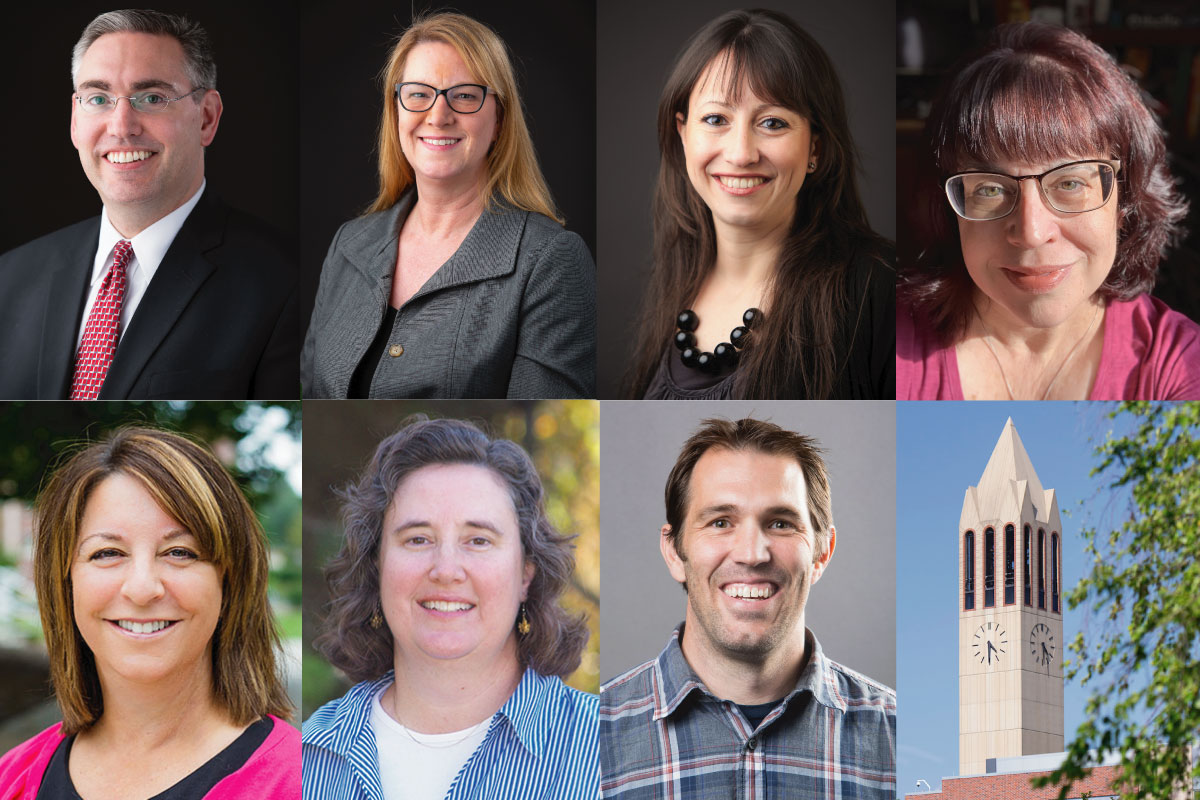 The College of Arts and Sciences launched two new awards this year: the Distinguished Associate Professor/Distinguished Professor and the Senior Lecturer awards. These auxiliary appointments recognize tenured faculty members' substantial service that enriches the profile of the University at the local, national or international level and full time lecturers who consistently provide superior teaching, outstanding mentorship to students and/or junior colleagues, and meritorious service to the University, community and/or profession.

The following faculty were appointed to Distinguished Associate Professor:
Dr. Timi Barone, Sociology/Anthropology
Dr. Paul Davis, Biology
Dr. Jody Neathery-Castro, Political Science
Dr. Martina Saltamacchia, History
The following faculty were appointed to Senior Lecturer:
Dr. Margarette Christensen, English
Dr. Karen Murch-Shafer, Biology
Dr. Jeremy White, Biology
These three year appointments begin July 1, 2021, and come with an annualized stipend.
Contact Us
If you have a story idea, news tip, or other question, please email the UNO News team at unonews@unomaha.edu.