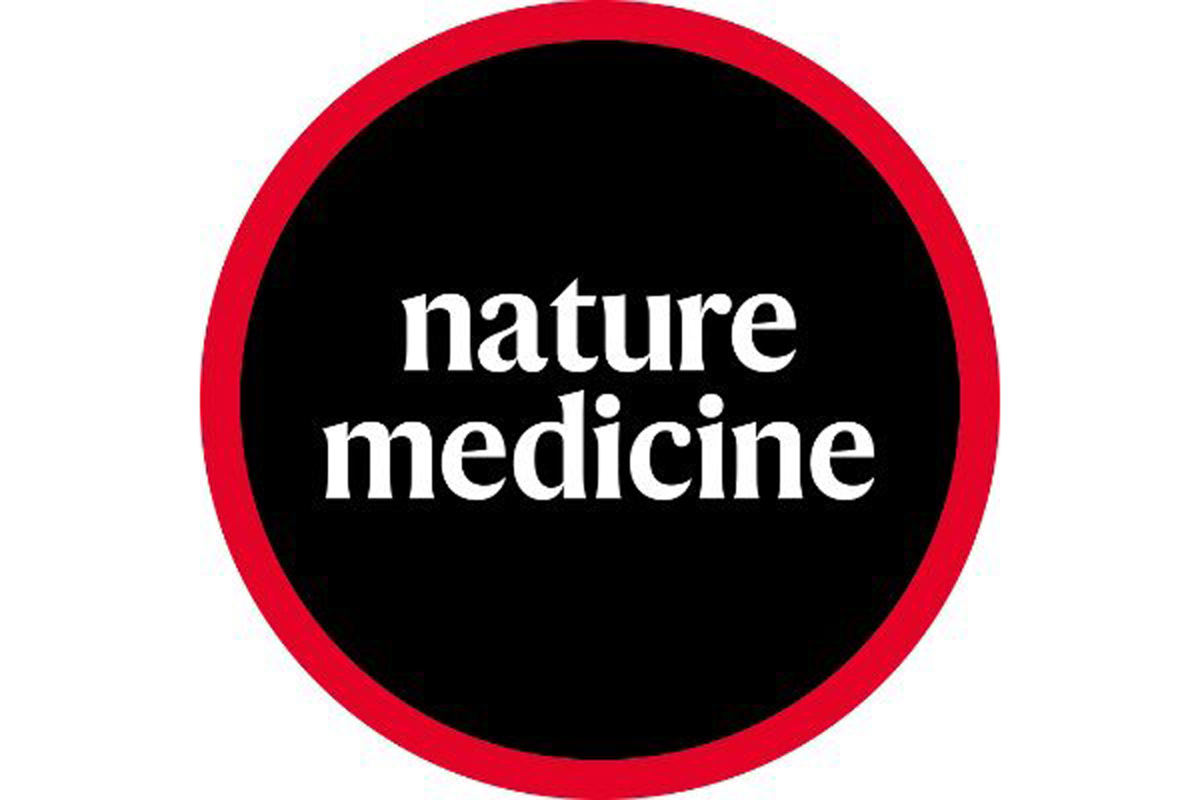 New Study Takes Major Step in Pursuit of HIV Cure
While the standard treatment for HIV can hold the disease in check, a new study shows how experimental medicines can boost the body's own ability to suppress the virus. An important step towards a cure, says researchers behind the study.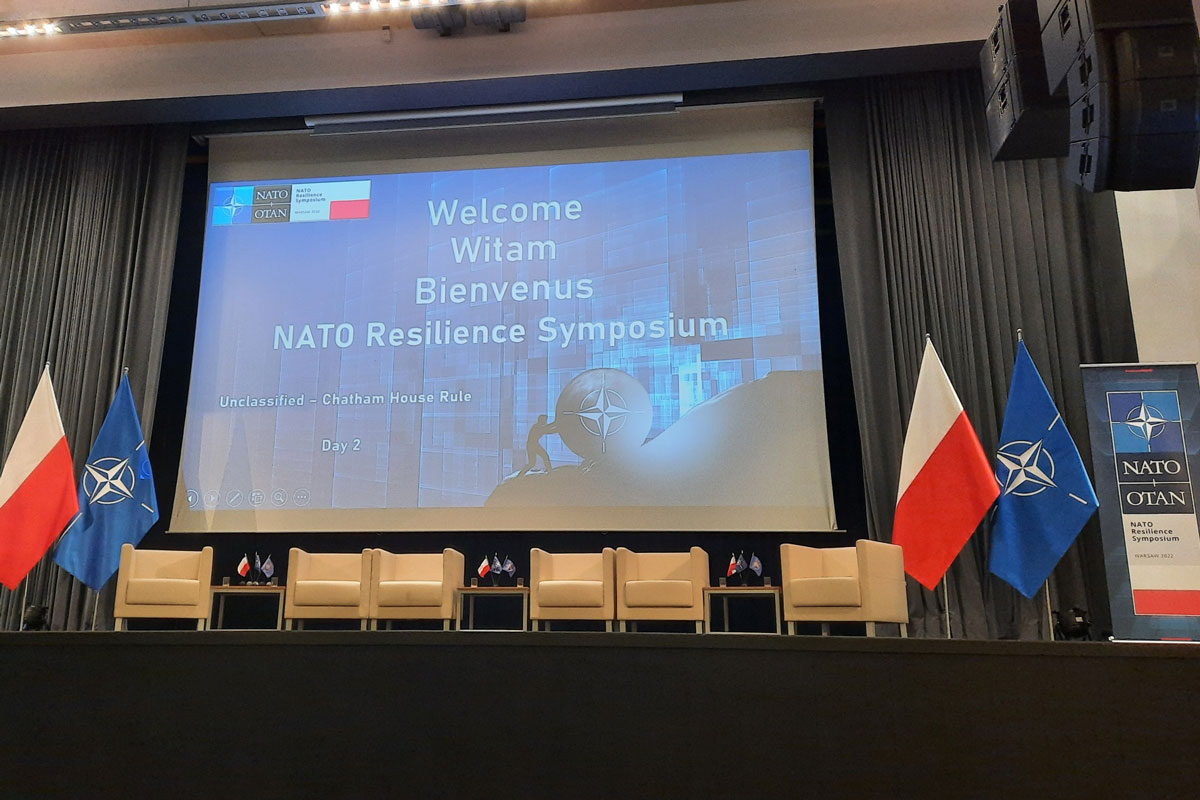 Beth Chalecki, Ph.D., Engages Global Community on Climate Resilience
Heat waves don't stop at borders; neither do microbes and viruses, floods and droughts. Beth Chalecki, Ph.D., Associate Professor of Political Science and Director of the Sustainability minor at UNO, says the world needs a new theory of international relations that deals with ecological stability.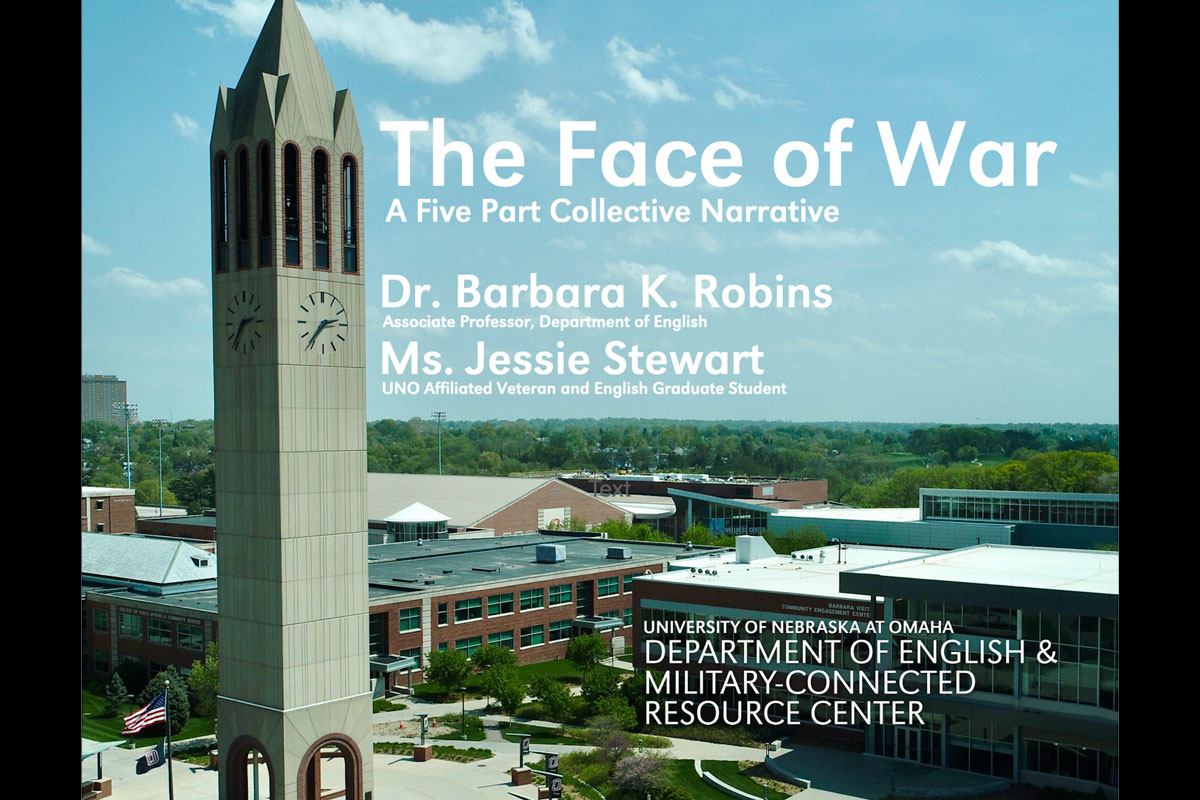 New Podcast Shines Light on "The Face of War"
In 2022, Barbara Robins, Ph.D., an associate professor of English, and graduate student Jessie Stewart collaborated to launch a podcast called "The Face of War" that focuses on experiences of war and how it shapes people's lives.