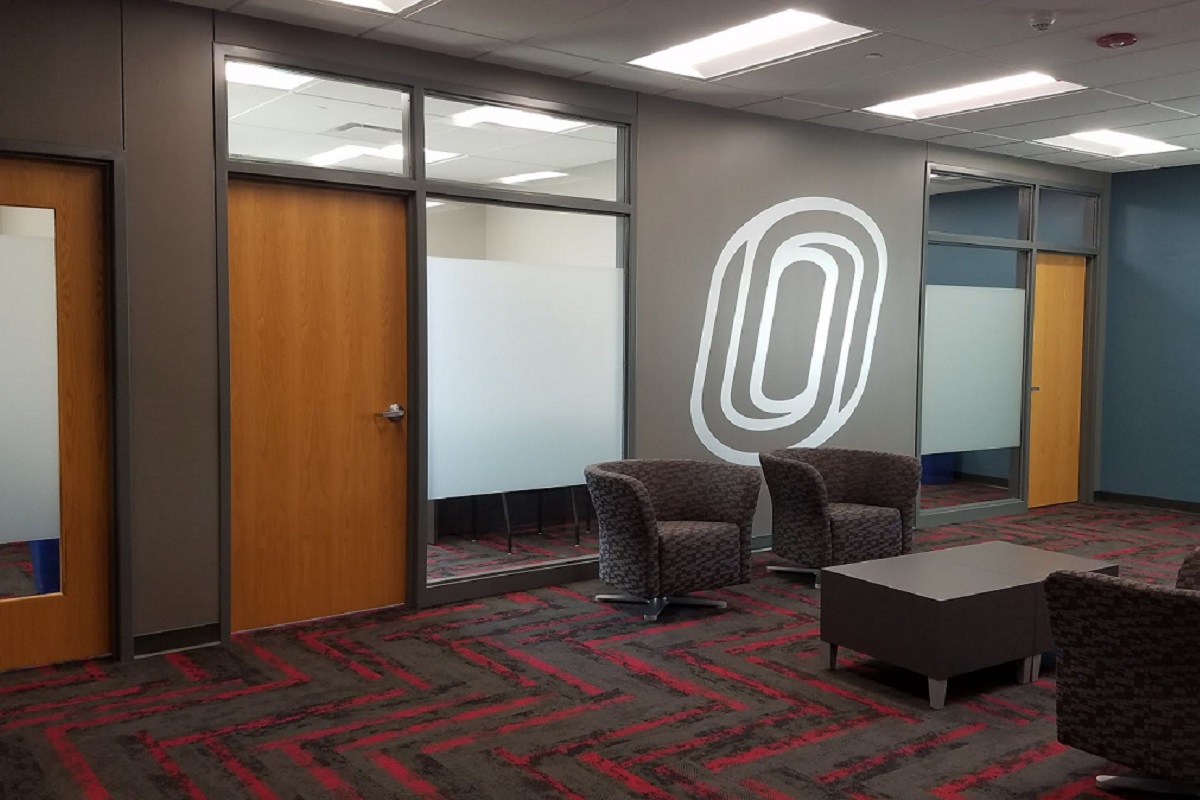 Research shows that successful pre-health students meet with the HCRC often (at least once per semester).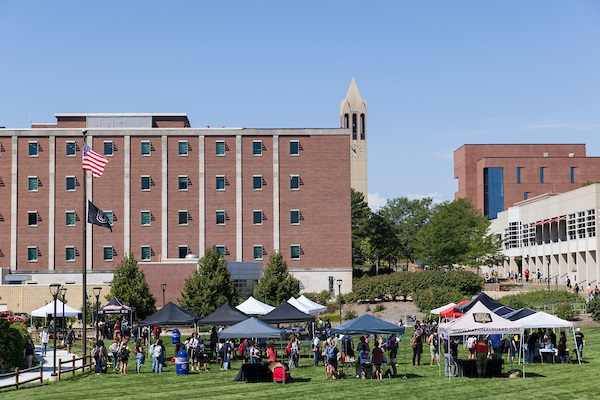 HCRC Offers Drop-In Advising - Click below for hours & details!
The mission of the UNO Health Careers Resource Center is to successfully guide interested students into future training and careers in healthcare. To best accomplish your career goals, we encourage you to:
---
Health Professions Flatsheets
CLICK on the buttons below to review each profession's required courses and more!
---