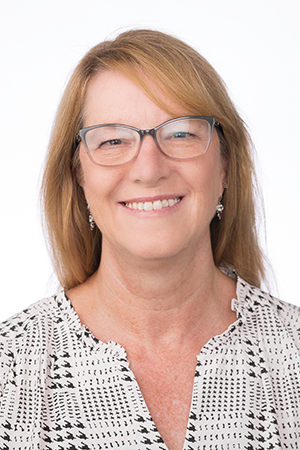 Jody Neathery-Castro, Ph.D.
Interim Associate Vice Chancellor for Global Engagement
International Programs
---
email:
office:
office phone:
Additional Information
Areas of Focus
International Recruiting and Global Partnerships
Education Abroad and Global Learning
Intensive English and International Professional Development
International Student and Scholar Advising
Center for Afghanistan and Regional Studies
Grant programming, marketing and communications, and other multi-unit areas of support.
Education
Ph.D., Political Science, Rice University
M.A., Political Science, Rice University
B.A., Political Science/journalism, Texas Christian University
Biography
Dr. Neathery-Castro currently serves as the UNO Interim Associate Vice Chancellor of Global Engagement. faculty member in the Political Science Department and holds courtesy appointments in International Studies, Women's and Gender Studies, Human Rights, and Islamic Studies. She has served in the following university administrative roles: Interim Director of the UNO School of Music (2021-22), Chair of the UNO Political Science Department (2015-21), Director of the UNO Internationalization Lab (2016-18), Coordinator, UNO American Democracy Project (2003-06), and Co-Coordinator of the UNO First Year Experience program (2003-06).
Dr. Neathery-Castro led her department's participation in the Security and Intelligence initiative, one of six funded 2020 "Big Ideas" projects of excellence at UNO. She was in the 2020 inaugural 2021 class of NU National Strategic Research Institute (NSRI) Fellows and is a faculty member in USSTRATCOM's Strategic Leadership Fellows Program. Her regional expertise is in European politics, and she teaches and researches in the areas of international relations, comparative politics, gender, and security. Recent funded research has examined Gender and Deterrence compliance under the US Women Peace and Security Act and evaluated the feasibility of using AI to improve intelligence decision making and analysis. She has conducted pedagogical research in the areas of service learning, study abroad, and civic education.