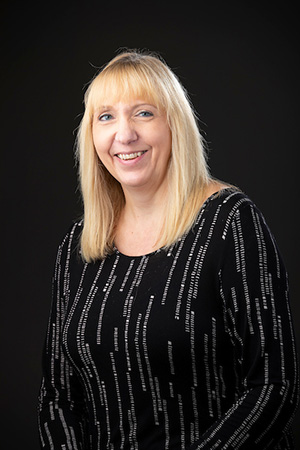 Denise Devney
Administrative Associate
Academic Affairs
---
email:
office:
office phone:
Additional Information
Areas of Focus
Education Policy Advisory Committee (EPAC)
General Education Committee
Undergraduate Catalog
Biography
Denise Devney provides administrative support for the Assistant Vice Chancellor for Curriculum and Programs. Her position supports the undergraduate individual courses and program proposals, Educational Policy Advisory Committee (EPAC), General Education Committee and HLC accreditations protocols including preparation of reports and logistics. She also is responsible for the undergraduate catalog updates and supporting all academic units on campus through the update process of both curriculum and four-year roadmaps, creates and maintain systems to track curricular initiatives, such as enrollment trends, syllabi completion progress, and internal program development work by assisting the program chairs and directors.