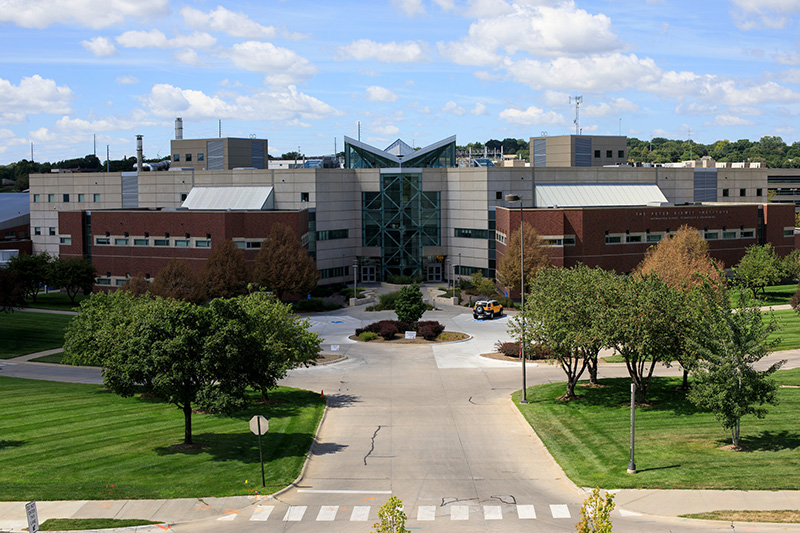 Building Access During COVID-19 Pandemic
The adjustments to hours and access can be found on this building access updates page.
Locked at all times and only open to those with card access.
building code: PKI
address: 1110 S 67th St, Omaha, NE 68182
Established in 1996 as one of two colleges within the Peter Kiewit Institute, the College of Information Science and Technology (along with the College of Engineering & Technology at UNL), is helping the University of Nebraska gain national stature in the area of information technology.