The administration of UNO is dedicated to student-centered leadership and proud to work with distinguished faculty drawn from the nation's leading graduate institutions.
Chancellor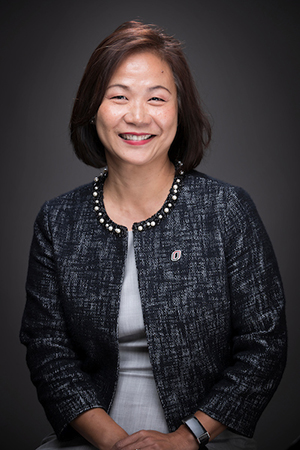 Joanne Li, Ph.D., CFA
Chancellor
University of Nebraska at Omaha
Executive Leadership Team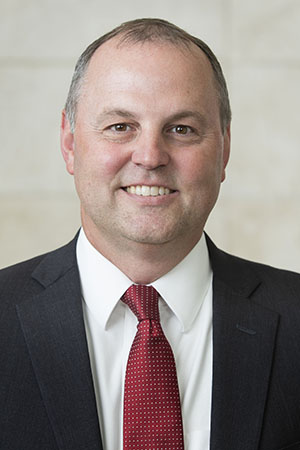 Bret Blackman
Vice President for Information Technology
Chief Information Officer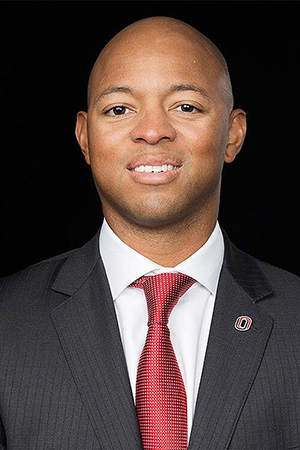 Adrian Dowell
Vice Chancellor, Athletics
Carol Kirchner, MBA, CPA
Vice Chancellor for Business and Finance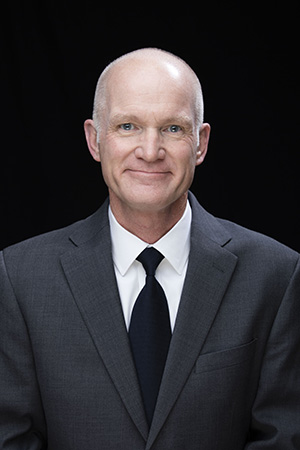 Rich Klein, Ph.D.
Vice Chancellor of Institutional Effectiveness and Student Success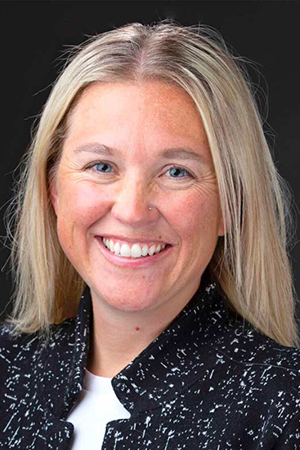 Jaci Lindburg, Ph.D.
Associate Vice Chancellor for Innovative and Learning-Centric Initiatives
Makayla McMorris
Chief Communication & Marketing Officer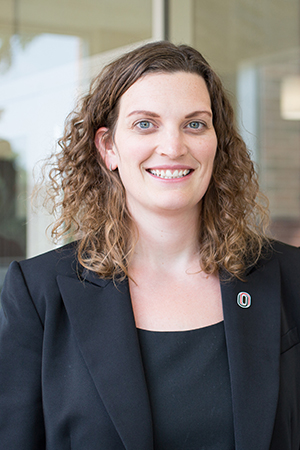 Sara Myers, Ph.D.
Interim Associate Vice Chancellor for Research and Creative Activity
Biomechanics, Professor
samyers@unomaha.edu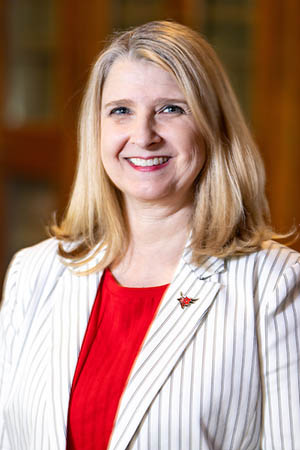 Cathy Pettid
Associate Vice Chancellor
Dean of Students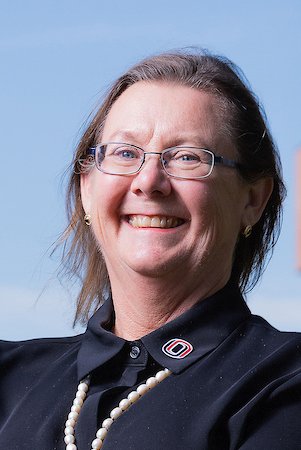 Deborah Smith-Howell, Ph.D.
Senior Advisor to the Chancellor
Interim Sr. Vice Chancellor for Academic Affairs
Deans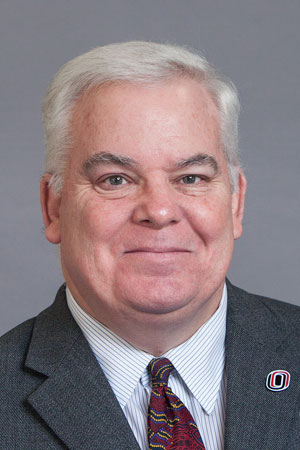 John Bartle, Ph.D.
Dean
College of Public Affairs and Community Service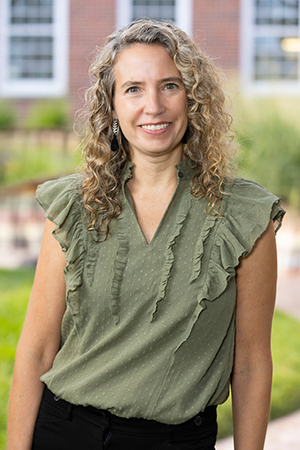 Melanie Bloom, Ph.D.
Interim Dean
College of Arts and Sciences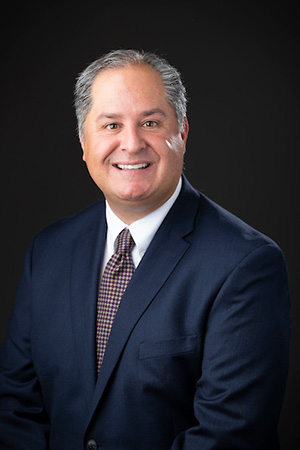 Juan Casas, Ph.D.
Interim Dean
Graduate Studies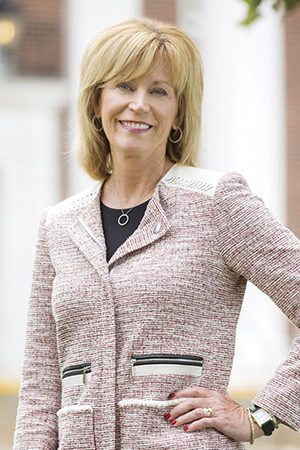 Nancy Edick, Ed.D.
Dean
College of Education, Health, and Human Sciences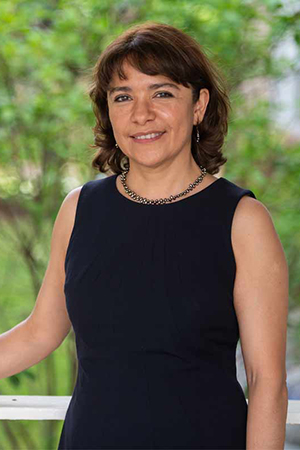 Martha Garcia-Murillo, Ph.D.
Dean
College of Information Science & Technology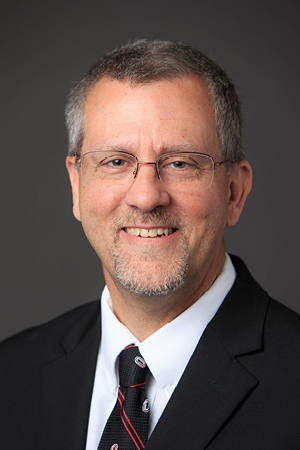 Michael Hilt, Ph.D.
Dean
College of Communication, Fine Arts and Media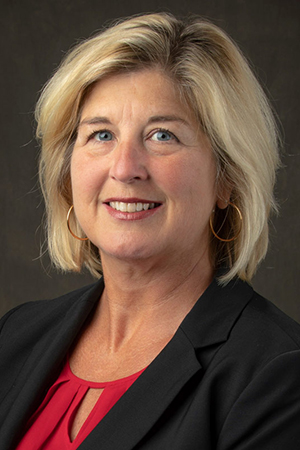 Michelle Trawick, Ph.D.
Dean
College of Business Administration