Chancellor
Executive Leadership Team
Kenneth Bayles, Ph.D.
Associate Vice Chancellor for Research and Creative Activity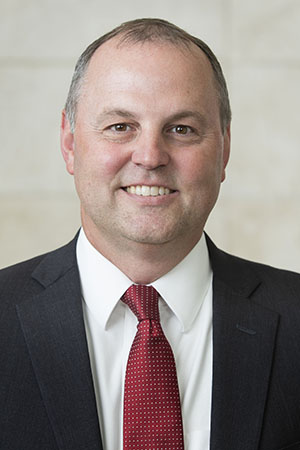 Bret Blackman
Vice President for Information Technology
Chief Information Officer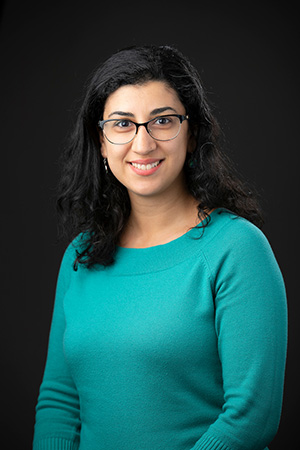 Keristiena Dodge
Chief of Staff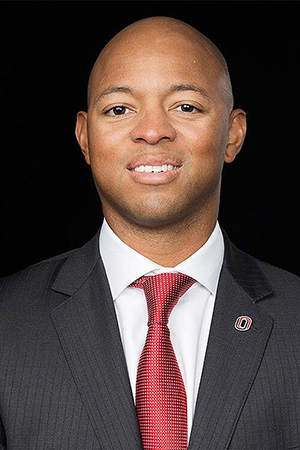 Adrian Dowell
Vice Chancellor, Athletics
Carol Kirchner, MBA, CPA
Vice Chancellor for Business and Finance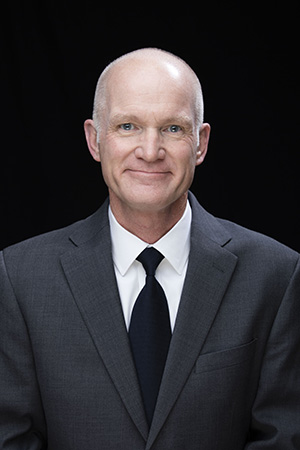 Rich Klein, Ph.D.
Vice Chancellor of Institutional Effectiveness and Student Success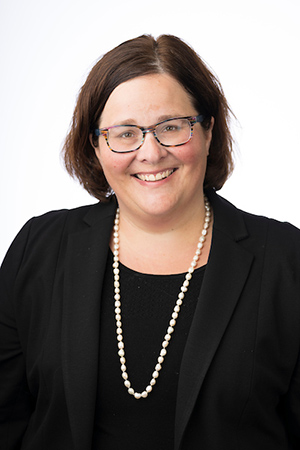 Victoria Kohout
Chief of Government and Community Relations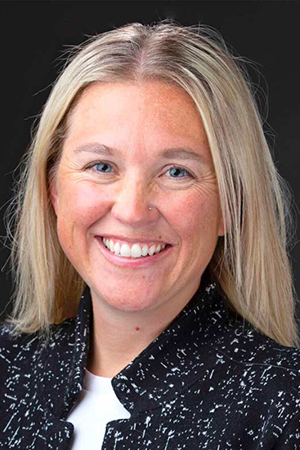 Jaci Lindburg, Ph.D.
Associate Vice Chancellor for Innovative and Learning-Centric Institution
Makayla McMorris
Chief Communication & Marketing Officer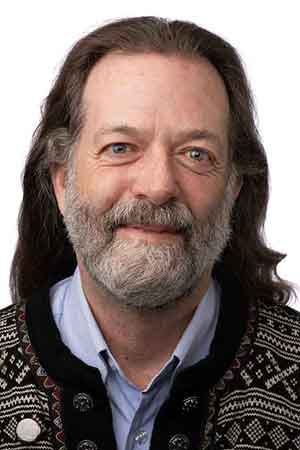 A.T. Miller, Ph.D.
Chief Diversity Officer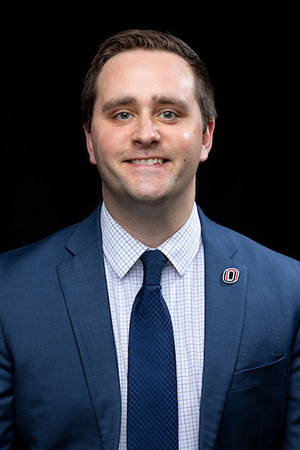 Drew Nielsen
Chief Compliance Officer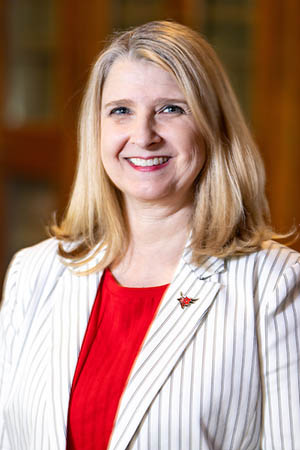 Cathy Pettid
Associate Vice Chancellor for Student Life and Wellbeing
Dean of Students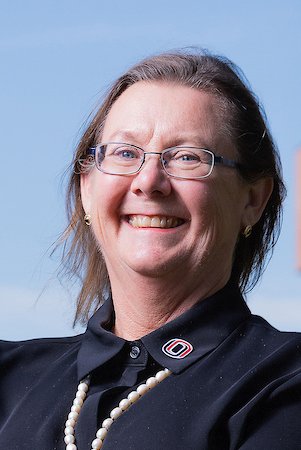 Deborah Smith-Howell, Ph.D.
Senior Advisor to the Chancellor
Interim Sr. Vice Chancellor for Academic Affairs
Deans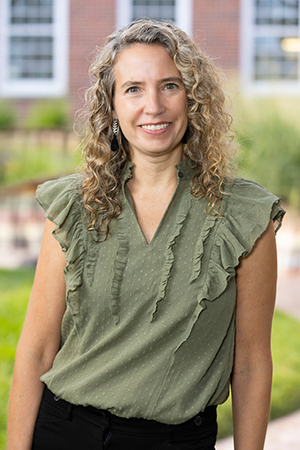 Melanie Bloom, Ph.D.
Interim Dean
College of Arts and Sciences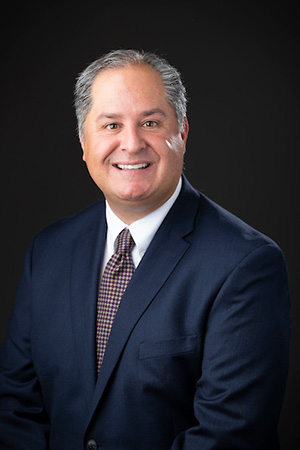 Juan Casas, Ph.D.
Interim Dean
Graduate Studies