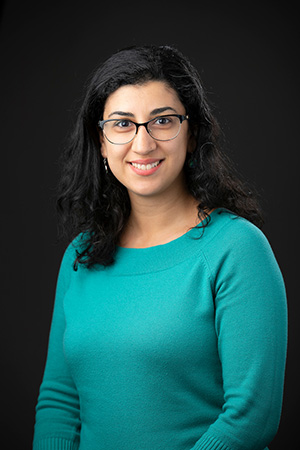 Additional Information
About Keristiena Dodge 
As the Chancellor's Chief of Staff Keristiena Dodge assists and supports Chancellor Li at the highest levels of campus operations and planning. She works closely with the chancellor's executive team and campus leaders to address campus needs, opportunities, and initiatives.  
Dodge joined UNO in 2013 and served in a variety of roles before most recently working in the Office of Academic Affairs as the Director of Academic Strategic Planning. In that role, she facilitated strategic planning, oversaw academic program development, and led efforts to measure the impact of UNO's community engagement. She also formerly served as president of UNO's Staff Advisory Council.
Prior to joining UNO, Dodge worked as a community organizer for various quasi- and non-governmental organizations and a journalist in the Netherlands.
She holds a bachelor's degree in political science and international law from Utrecht University in the Netherlands as well as a master's degree in Middle East politics from SOAS University of London.
Dodge is currently pursuing her Ph.D. in Public Administration at UNO.