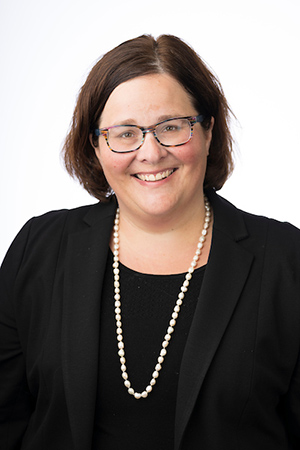 Victoria Kohout
Chief of Government and Community Relations
Government Affairs
---
Additional Information
About Victoria Kohout
As Chief of Government and Community Relations, Victoria (or Kohout) oversees UNO's ties to federal, state, and local government entities, promoting the campus' reputation among key community leaders.  
In addition to advocating for policies at the national, state, and local level that would support UNO's mission, she works to establish opportunities for faculty, staff, and students to participate in various relationship-building events that promote awareness and support for UNO in the public sector. 
Victoria holds a Bachelor of Political Science degree from the University of Nebraska-Lincoln. She joined UNO in 2019 as Director of State and Community Relations and was integral to maintaining state-supported funding for the university system, engaging students in public advocacy for the university, and heightening awareness of UNO research, public service, community impact, and economic return on investment amongst state legislators. 
Prior to UNO, Victoria was executive director of the Nebraska Coalition for Lifesaving Cures.