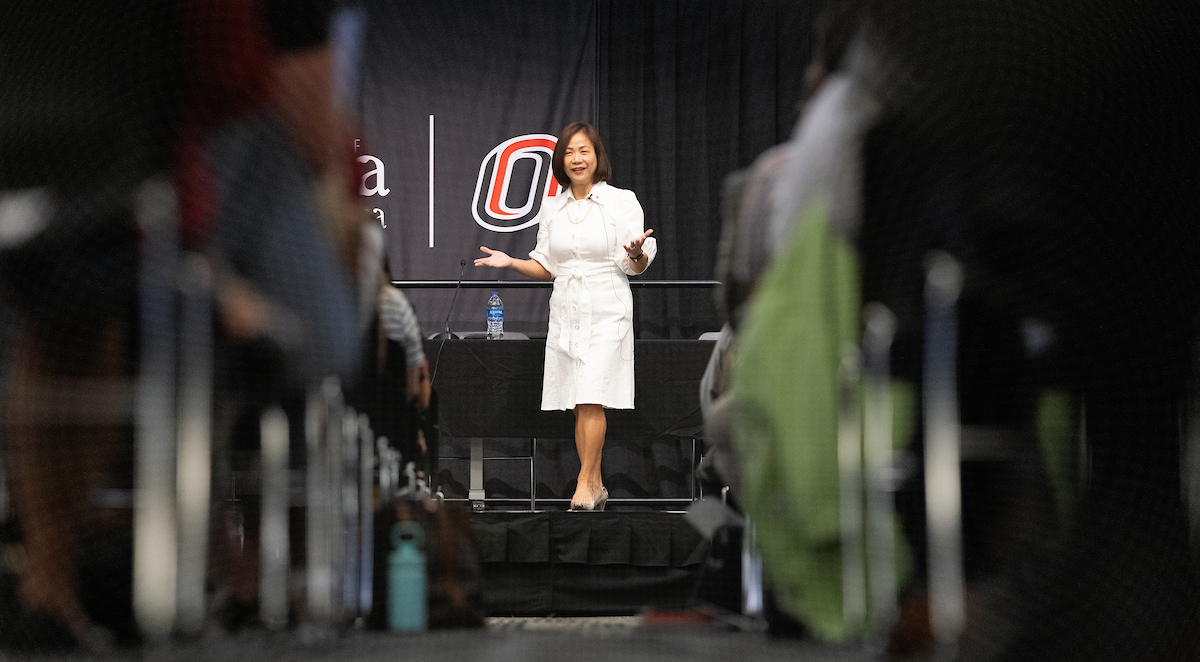 "I am inspired by all the great work you do, and look forward to participating in as many events as possible. Being able to meet, collaborate, and turn ideas into action is central to our Maverick Mission.
There is no limit to what we can accomplish when we work together. To help our amazing staff meet your request, please complete the form below as soon as possible. I look forward to hearing from you and thank you in advance.
Let's show the world what we can accomplish with a little Maverick Spirit."
– Dr. Joanne Li
---