Hazlo Health Wins $10,000 Prize in First Minority Small Business Summit Pitch Competition
The competition received more than 50 applications, with five finalists pitching for the top prize.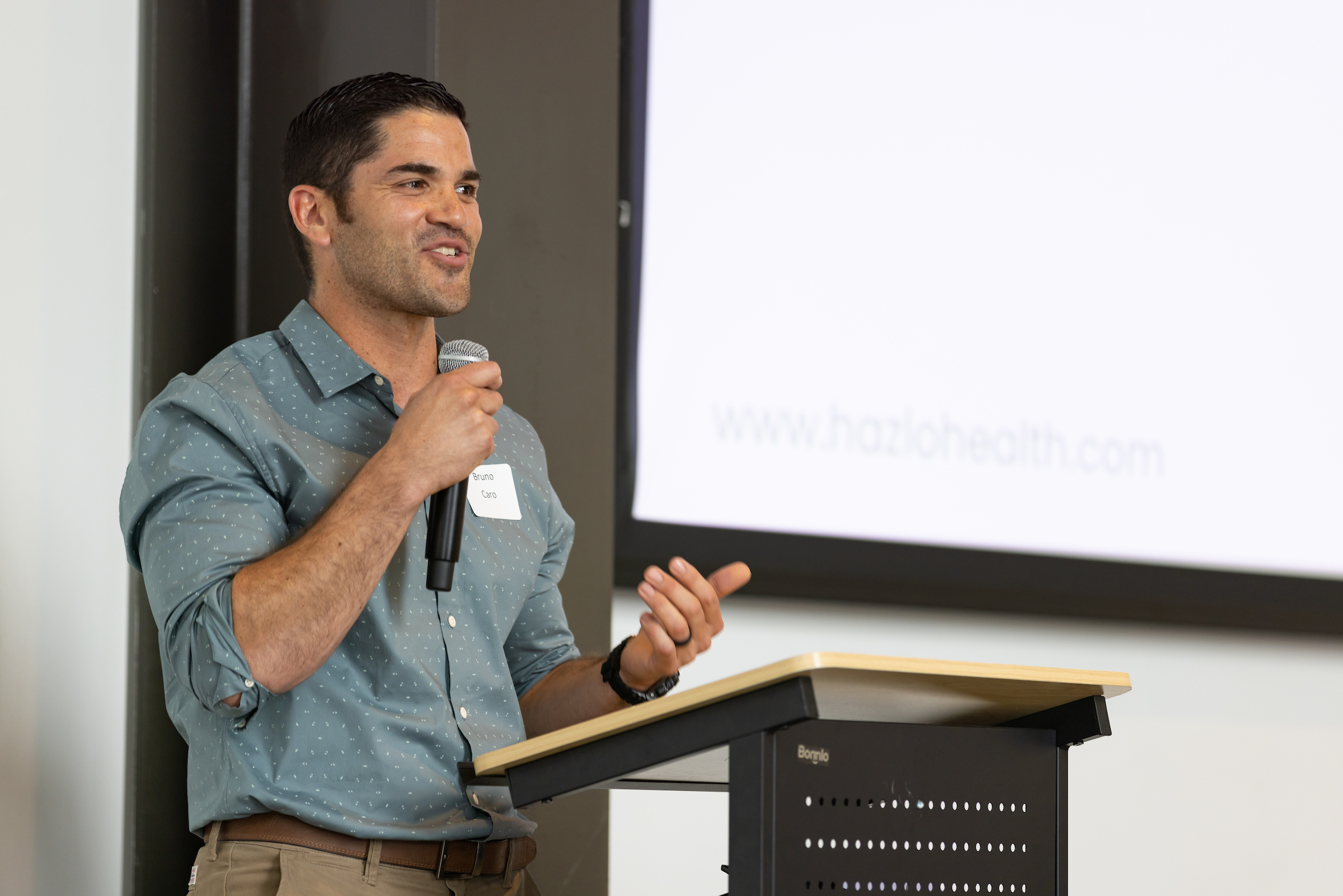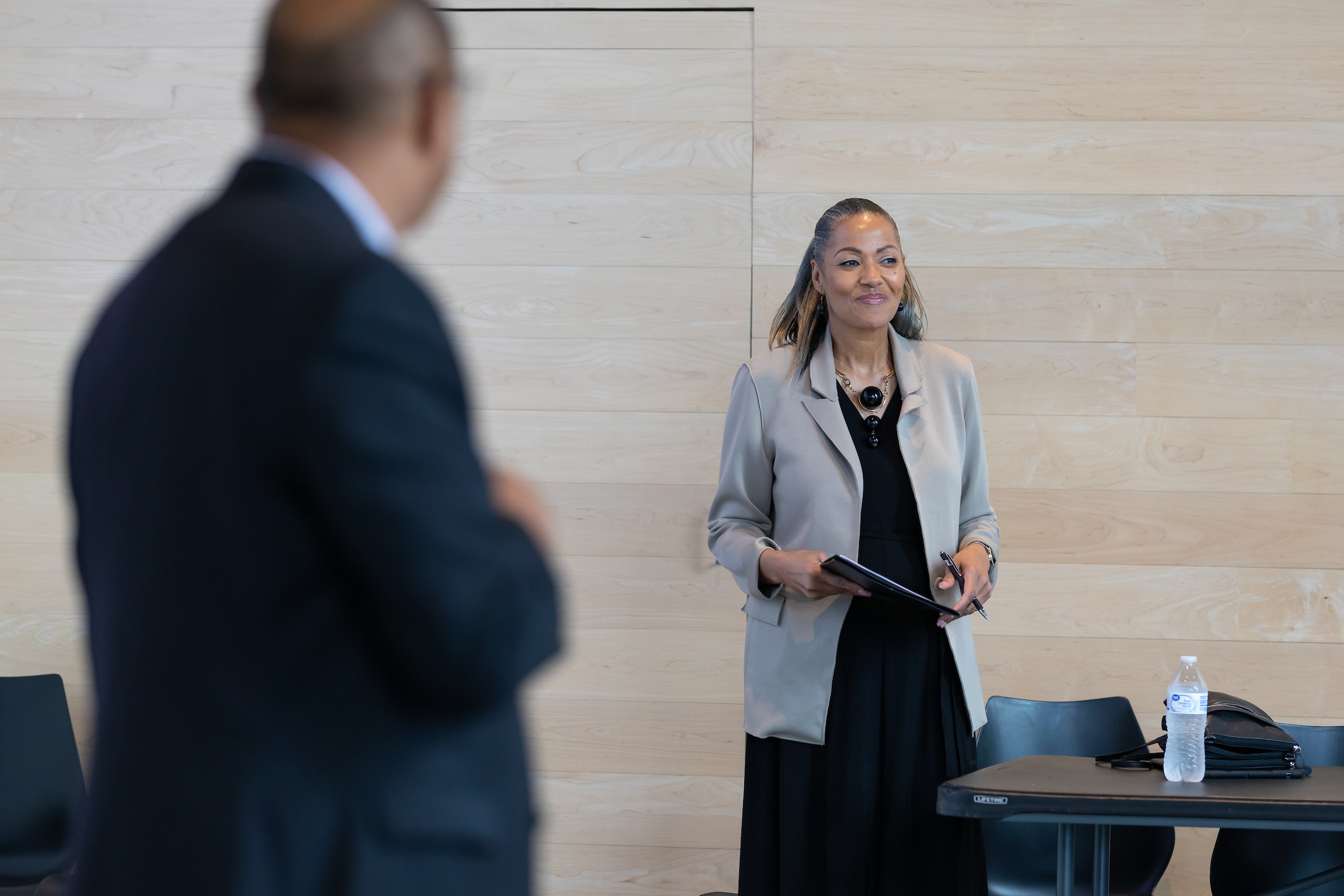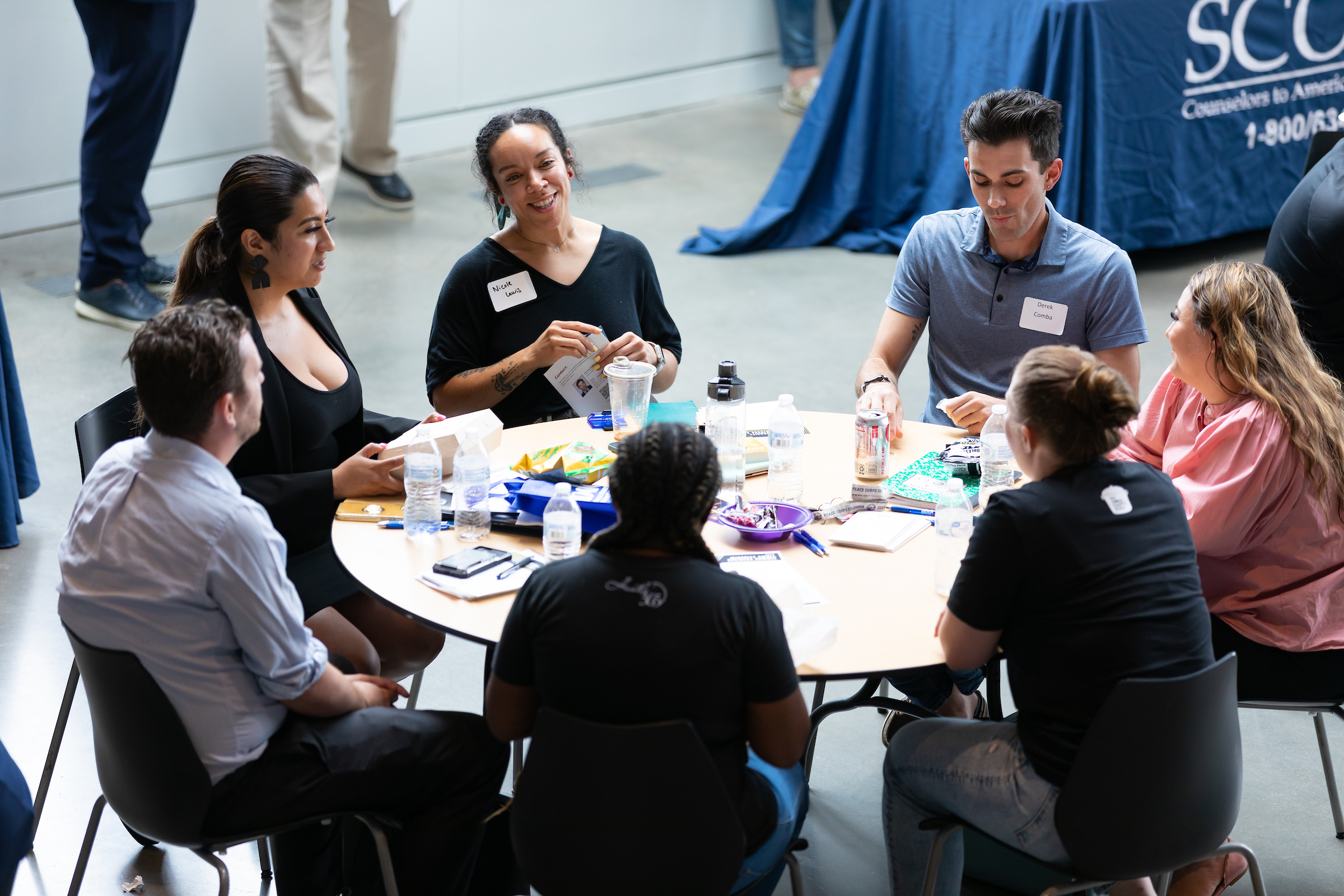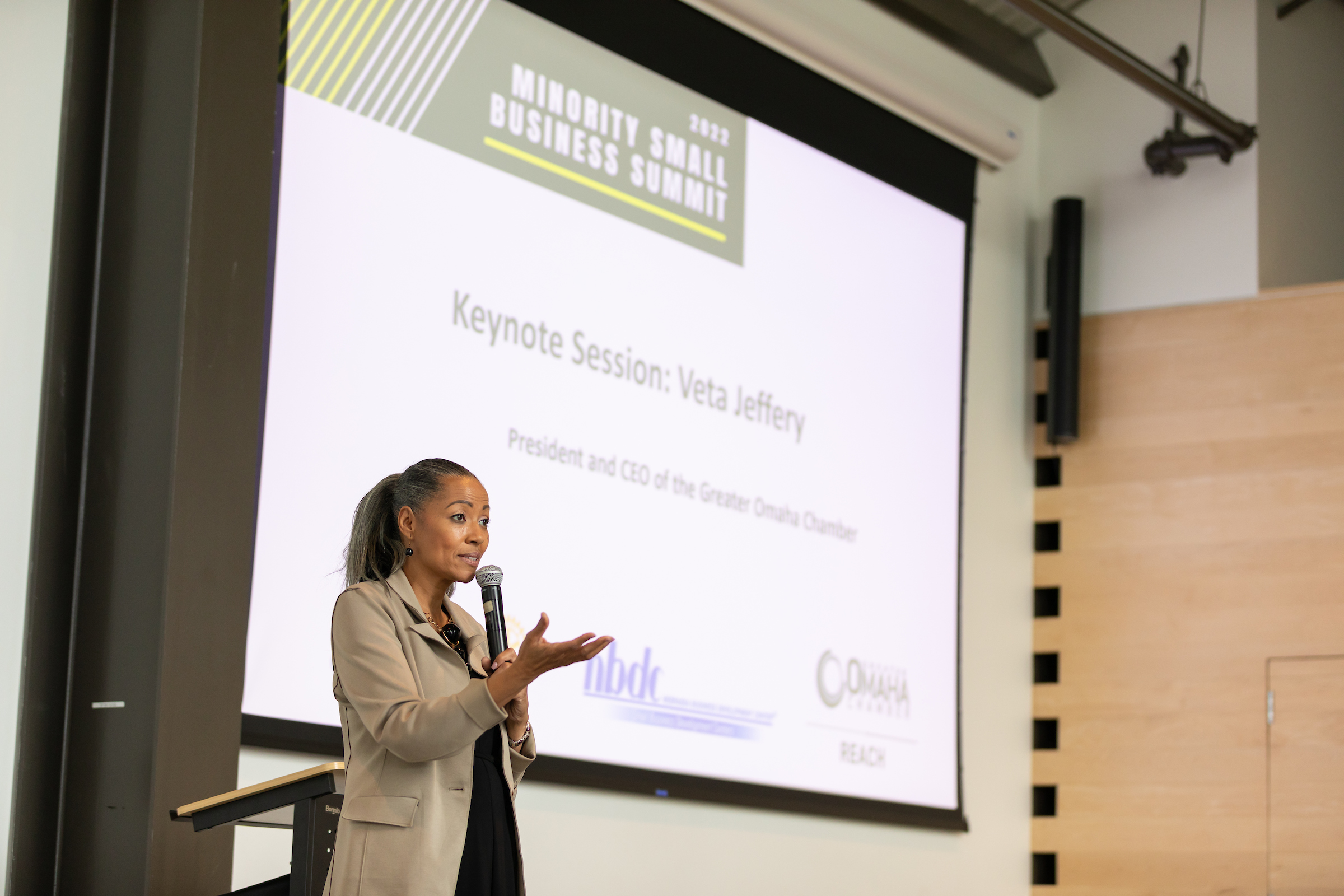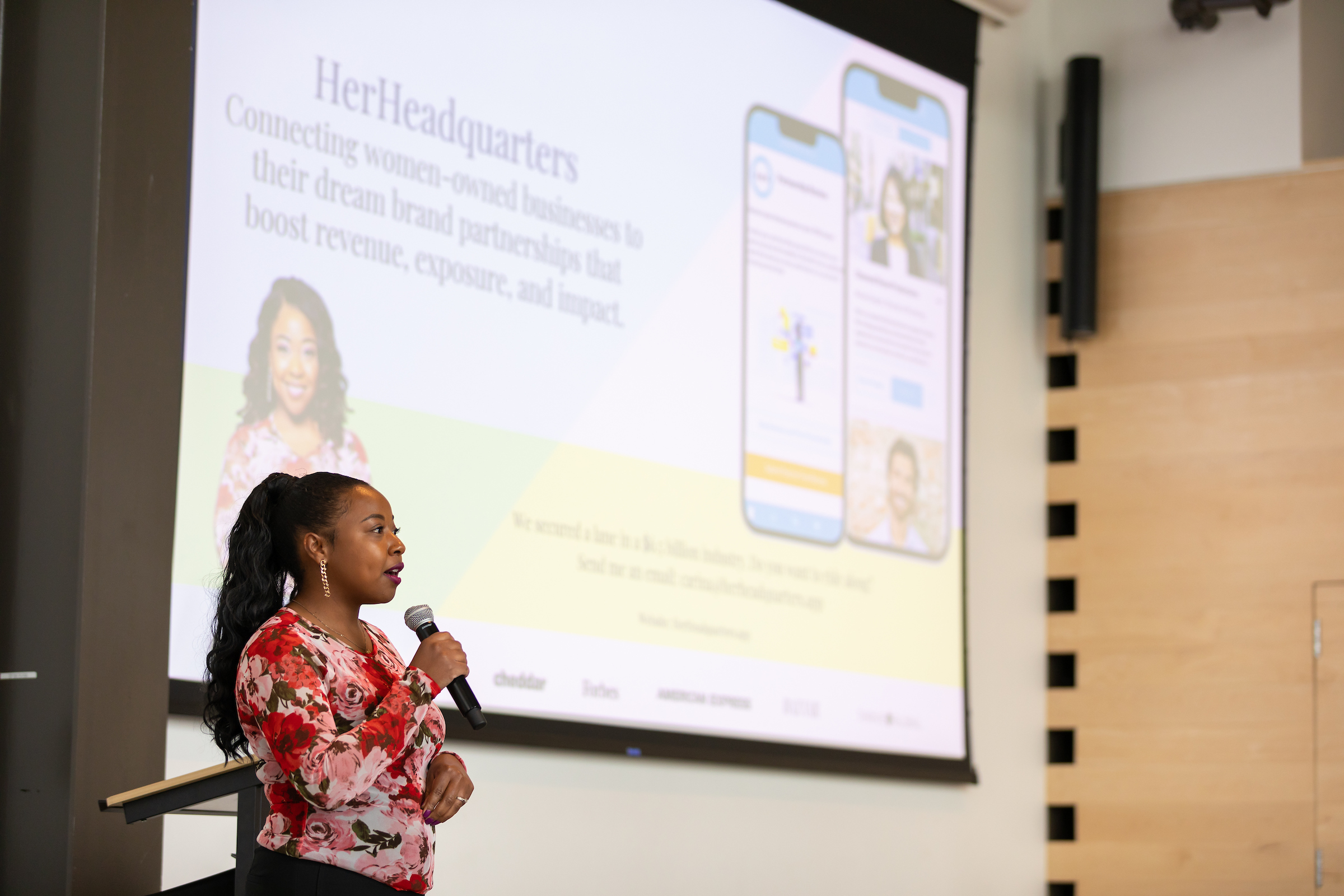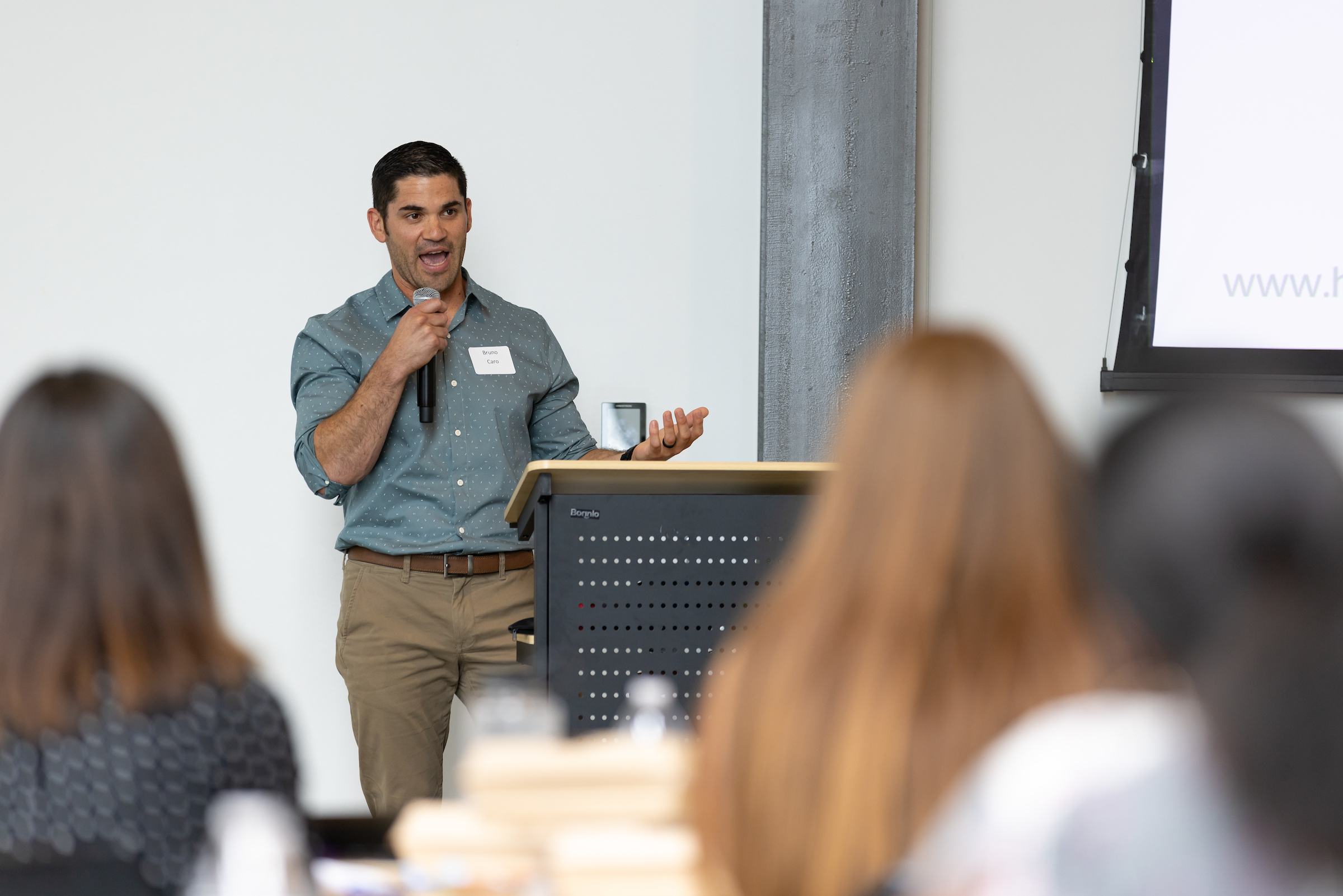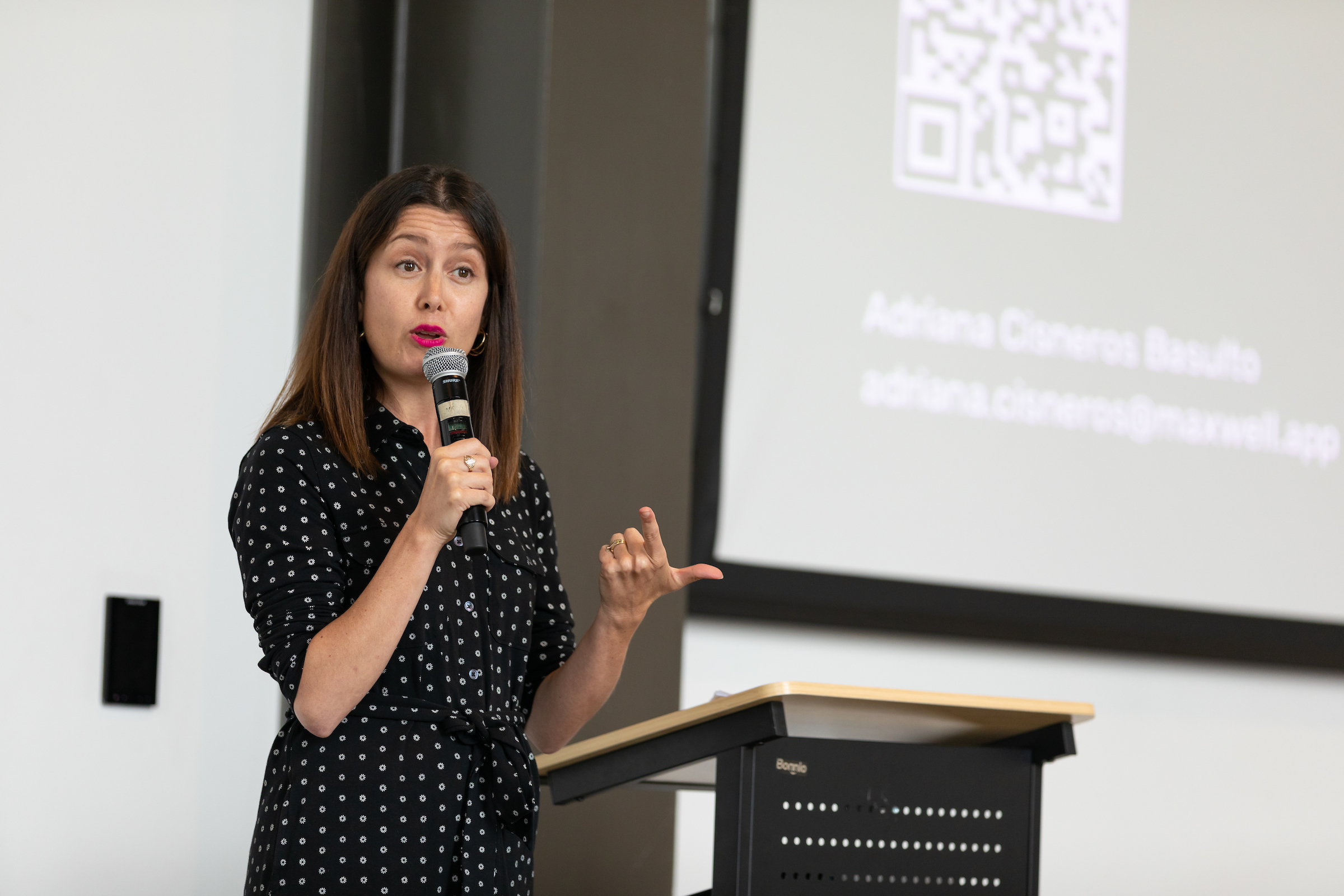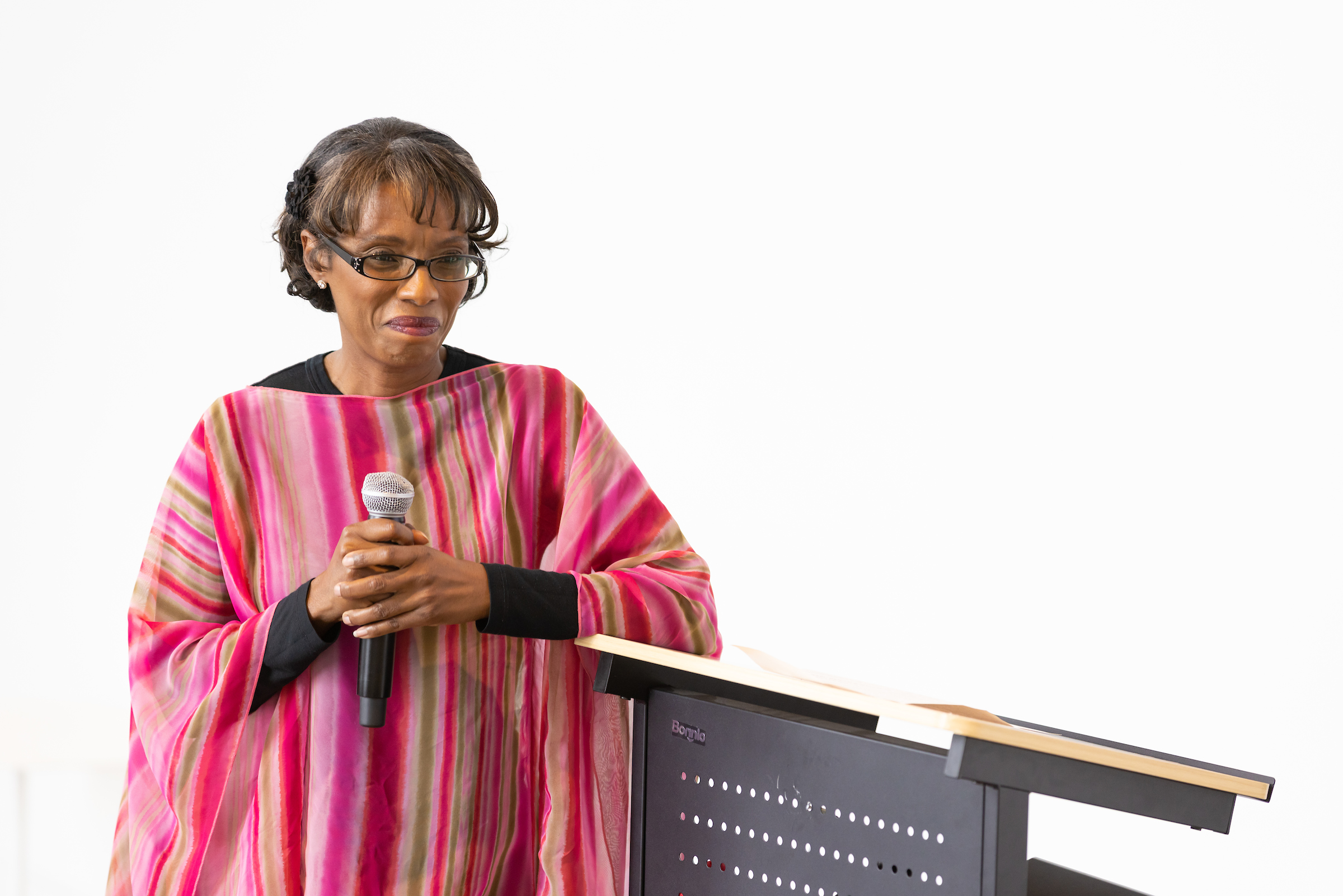 Omaha, Nebraska – "How would $10,000 help you transform and grow your business?" It was the question asked of five finalists who made their best case for the top prize at the first annual Minority Small Business Summit Pitch Competition. The answers varied widely, ranging from contracting with a marketing firm, to hiring administrative support, to funding desktop software development.
The five finalists, all minority-owned companies, included HerHeadquarters, Hazlo Health, Honey-N-Luv Gluten Free Bakery, Maxwell, and Call Kani. They were selected to compete from more than 50 applicants. Each presented their pitches on June 23 to a panel of judges at an event sponsored by the Nebraska Business Development Center (NBDC) at the University of Nebraska at Omaha, Greater Omaha Chamber REACH, and the Omaha West Rotary Club.
The top prize went to Hazlo Health, an Omaha-based company that provides support between doctor visits for those with chronic health conditions like elevated blood pressure, diabetes, and elevated cholesterol. Using an app, patients can message Hazlo Health's medical practitioners and receive guidance on health questions. Their team provides personalized care, coaching, and regular touch points with patients.
Bruno Caro, owner and founder, plans to use the prize funds to further the development of the Hazlo Health app, with the goal of reaching more people suffering from chronic disease.
"For Hazlo Health–a Latino business aimed toward improving health in our minority populations–winning the pitch competition was a testament to the hard work and sacrifice our team has put forth over the past couple of years," said Caro. "But more importantly, the support for a Latino business from Omaha West Rotary Club, Greater Omaha Chamber REACH, and NBDC meant the world to us and allowed us to spotlight the growing success of Latino founders."
HerHeadquarters, owned by Carina Glover, took home the second-place prize of $5,000. HerHeadquarters is an app that connects women entrepreneurs to brand partnerships with other women-owned businesses. The app creates opportunities between companies to partner on projects or events, boosting visibility, impact, and revenue.
The three additional finalists were awarded a prize of $1,000 each.
"We were blown away by the number of applications for this first-year event," said Tony Schultz, one of the competition organizers and the director of the Omaha Small Business Development Center at NBDC. "The five finalists selected were all of the highest caliber, and we can't wait to see what they do next with their companies."
The pitch competition was part of the larger Minority Small Business Summit. Veta Jeffery, president and CEO of the Greater Omaha Chamber, provided the keynote session for the day. The summit, now in its second year, was a sold-out event.
Entrepreneurship in Nebraska, a 2022 joint report from NBDC and the Center for Public Affairs Research at the University of Nebraska at Omaha, found that Nebraska has lower rates of entrepreneurship than our neighboring Midwestern states. The report found that one of the key challenges leading to this lower rate was the need to develop a greater talent pipeline of entrepreneurs by increasing opportunities, especially among young and underrepresented persons. According to the U.S. Small Business Administration, racial minorities owned 5.3% of businesses in Nebraska in 2021.
Events like the Minority Small Business Summit aim to be part of the solution to bolstering Nebraska's rate of entrepreneurship by providing educational sessions, opportunities to network with peers, and connection points with state and community resources.