SourceLink Nebraska is a Building Block for Business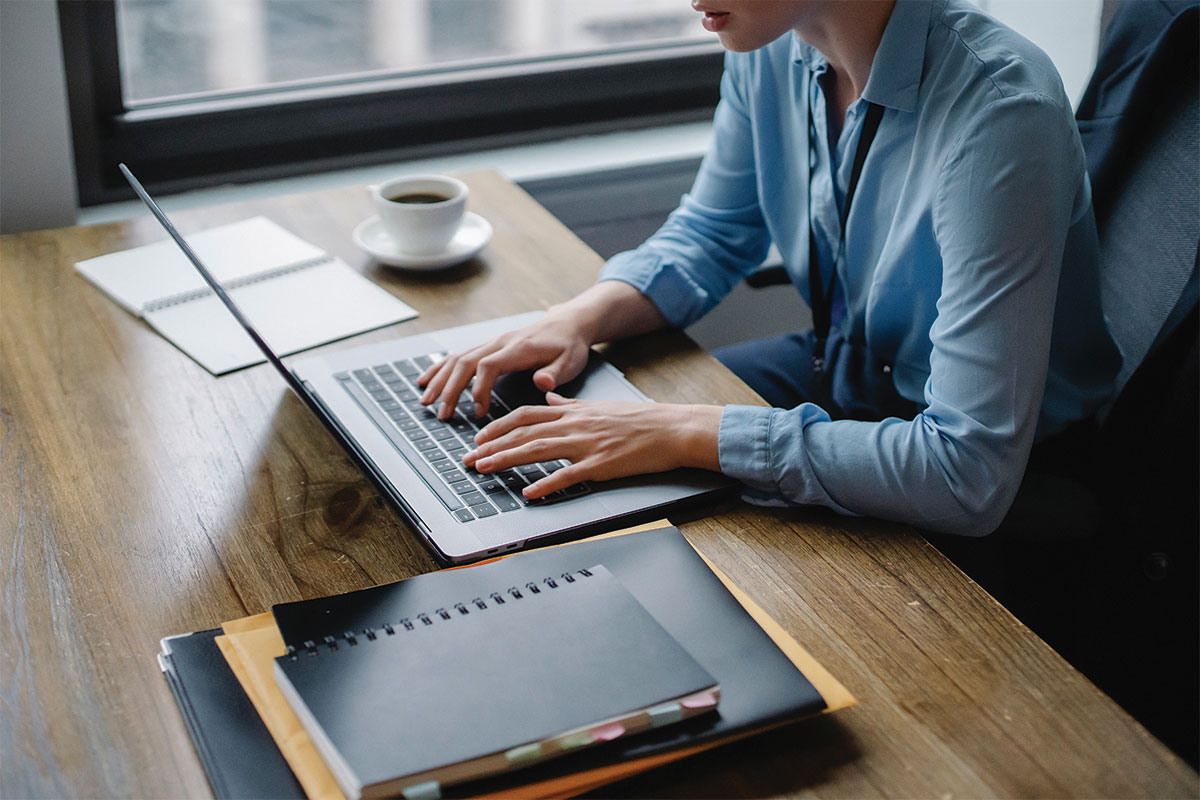 Omaha, Nebraska – An online program proven successful in other states is actively taking root in Nebraska to grow a statewide system that delivers easy access to key service providers and resources supporting entrepreneurs and community development.
University of Nebraska Extension, the Nebraska Business Development Center (NBDC) and Rural Prosperity Nebraska (RPN) are developing SourceLink Nebraska. Similar to NetWork Kansas (a rural platform) and KC SourceLink (an urban platform), the Nebraska platform will increase efficiency and allow for broader statewide strategies to expand entrepreneurial and economic impact.
NBDC State Director Catherine Lang says NBDC will serve as host for the program. "This is a perfect fit with NBDC's mission of providing professional services and resources to help build businesses and expand economic development throughout Nebraska," Lang says. "Not only will SourceLink Nebraska be a development resource here in the state, it will be available to entrepreneurs everywhere who are interested in starting, relocating or expanding their businesses here."
Don Macke, vice president of e2 Entrepreneurial Ecosystems and former RPN program leader at University of Nebraska-Lincoln Extension, says there are more than 500 governmental and non-profit resources for entrepreneurs in Nebraska. "It's impossible to know them all," he says. "That's where SourceLink comes in."
Macke says there are three audiences for the SourceLink Nebraska platform: entrepreneurs who can find resources either online or through a call center, once it is established; local economic development organizations, many of whom already use SourceLink as an online resource in other states; and other resource providers who may use SourceLink to refer entrepreneurs to a more appropriate resource.
"It's like a concierge at a hotel who knows how to use their network to find the best service or restaurant for a guest," Macke says. "SourceLink makes it easier for anyone to find the right resource."
A goal for SourceLink Nebraska will be to eventually include housing and workforce development, Macke says. "We could become the first in the country to include a wide range of community development services," he says.
Scott Asmus has been hired as the SourceLink Nebraska Network Builder. Previously, Asmus served as a subject matter expert for Registered Apprenticeship with the Nebraska Department of Labor – Education and Training. Asmus says the SourceLink platform, which was established in 2003 and has since helped more than 100 communities identify and connect entrepreneurial resources, incorporates the means of tracking effectiveness and mapping the ecosystem to evaluate opportunities for strategic program development.
Specifically:
SourceLink Nebraska will evaluate the services provided by the partners and determine if there are services that are missing in the ecosystem, which may lead to modifications to more effectively and efficiently meet the needs of entrepreneurs and business owners.
SourceLink Nebraska also is capable of tracking inquiries and resource performance, allowing the state to identify pockets of inactivity or other issues.

The state will be able to focus development efforts on areas that are not using resources, find resource gaps and address resource performance issues.
"SourceLink Nebraska will include a calendar function where resource partners can post their coming events, as well as a blog to share information and opportunities," Asmus says. "It is a resource free to anyone 24 hours a day."