NBDC Names Scott Asmus SourceLink Nebraska Network Builder
Asmus will lead SourceLink Nebraska development efforts and serve Nebraska entrepreneurs and resource partners.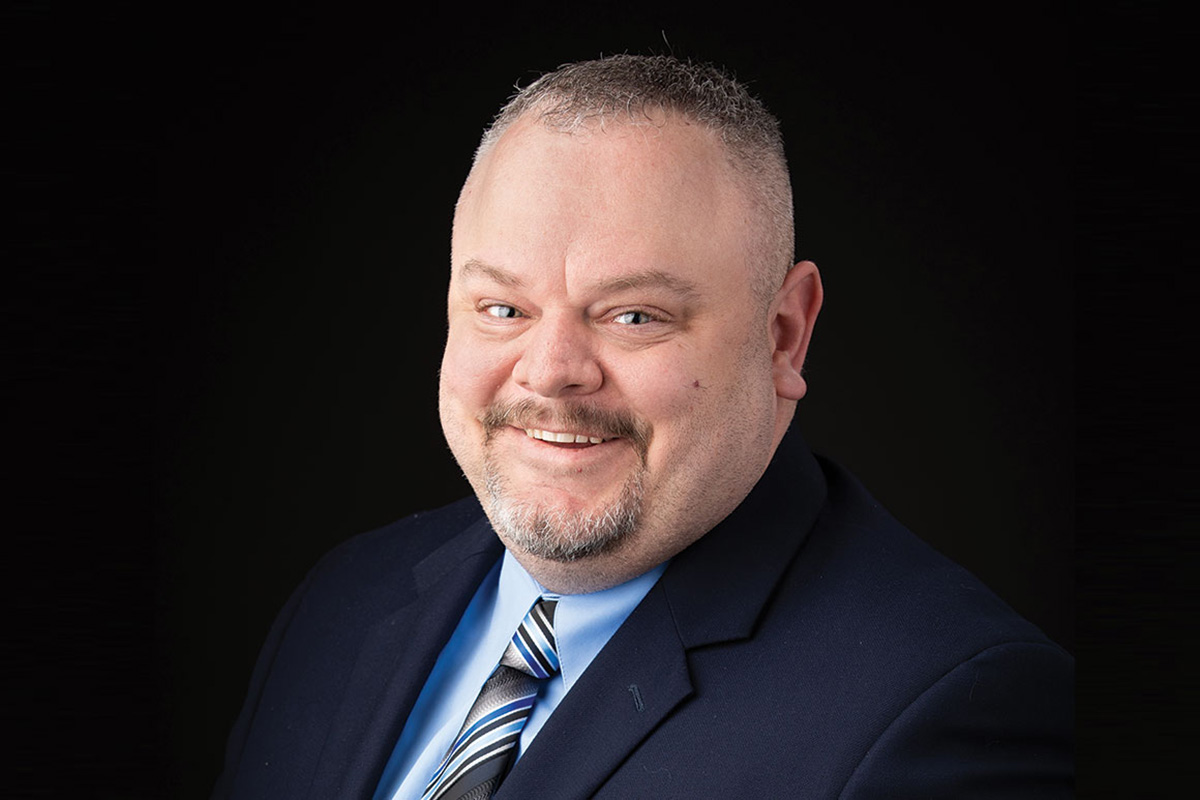 Omaha, Nebraska – Nebraska Business Development Center (NBDC) at the University of Nebraska at Omaha (UNO) and a department of the College of Business Administration is excited to announce Scott Asmus as the new NBDC SourceLink Nebraska Network Builder.
Asmus begins leading SourceLink Nebraska efforts in August of 2020 to develop a one-stop location for entrepreneurial resources. The new program is designed to provide an integrated system of services for small business and entrepreneurial ventures. SourceLink Nebraska coordinates the development and implementation of an entrepreneurial resource network in the state of Nebraska.
"I am very excited about being tasked with the opportunity to lead SourceLink Nebraska development efforts and serve Nebraska entrepreneurs," said Asmus. "It is an honor to be part of this project and a team member of the Nebraska Business Development Center at the University of Nebraska Omaha. SourceLink Nebraska will assist Nebraska entrepreneurs with navigating a robust system of resources to help them achieve their dreams of building a business. Not only are small businesses and entrepreneurs the bedrock of our nation's economy, but are the key to a thriving Nebraska economic environment. My goal is for SourceLink Nebraska to become an impactful resource and the first stop for every entrepreneur."
Most recently, Scott was part of the Professional and Organizational Development team with NBDC. Scott specialized in assisting employers, organizations, and educational institutions with developing customized professional training, work-based learning, and workforce development strategies. While consulting with businesses, Scott worked to identify training and non-training professional and organizational development needs.
Prior to joining NBDC, Asmus served as a subject matter expert for Registered Apprenticeship with the Nebraska Department of Labor – Education and Training. Due to Scott's efforts, Nebraska business participation in Registered Apprenticeship increased over 40% between 2016 and 2020. Notably, the first Youth Registered Apprenticeship programs in Nebraska were launched because of Scott's work. Scott has provided business consulting in industry sectors, such as healthcare, information technology, advanced manufacturing, and transportation.
Prior to working in workforce and organizational development, Scott gained extensive experience in behavioral modification and case management working for private non-profit and public human service agencies.
A related news article about The University of Nebraska SourceLink Resource Navigator can be found here. SourceLink Nebraska is expected to roll out in spring 2021 with the Resource Navigator being just one of many resources available to the public.
For more information on Sourcelink Nebraska, please contact Scott at 402.554.6250 or sasmus@unomaha.edu.